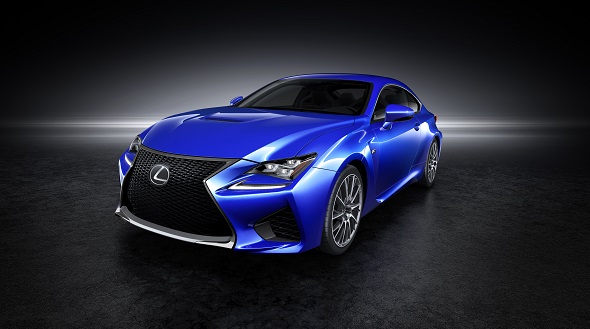 As you might expect, the chief engineer behind the Lexus RC F, Yukihiko Yaguchi, delivers an unwavering clarity when describing the task he set his team when developing the new car, writes Jim Holder, editor of Autocar Magazine.
"Lexus F cars must offer high performance that can be driven safely by a wide range of people," he stated, simply, as we chatted on the eve of the car's official unveiling ahead of the Detroit motor show.
Simple words, but no simple task, of course. As Yaguchi-san runs through the list of changes from the standard car – bespoke powertrain and suspension topping the list, but running down to the minutest of details, such as the sports seats, in order to shave some weight and ensure the perfect driving environment – you start to sense the commitment that has gone in to meeting the brief.
"We have our own direction at Lexus, our own values that an F car must meet," says Yaguchi. "That dictates many of the directions that we take during development."
Hence the mighty 5.0-litre V8 engine that sits at the RC F's heart, for instance, and which will produce "at least 450bhp". It's the most powerful road-going Lexus V8 engine yet, and it's an element of the new car's DNA that Yaguchi was not going to dilute.
"The V8 was optimal to what we wanted to achieve, so that's what we did," he says. "The goal was to have an engine that was smooth in normal driving and delivered very high power on track. We could have looked at a hybrid or another configuration, but the V8 was optimal, so we used it."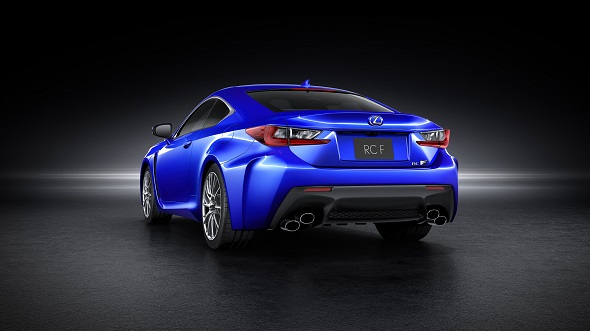 This approach stems from a car that continues to shine as the beacon of all Lexus sports cars, despite production ending in 2012. The Lexus LFA was always going to be special, but Yaguchi makes it clear that its influence remains strong.
"It sits at the top of all F models, and we can still apply lessons from it to new cars today," he confirms, highlighting the RC F's cooling systems, active rear wing and optional carbon fibre bonnet as examples.
A no compromise sports car, then. Just like they should be.
Read the full article at autocar.co.uk. Jim Holder is the Editor of Autocar Magazine. He has covered everything from F1 and WRC to stock car racing and autograss while spending more than a decade at Autosport and Motorsport News. He was editor of What Car? before taking up his current role at Autocar.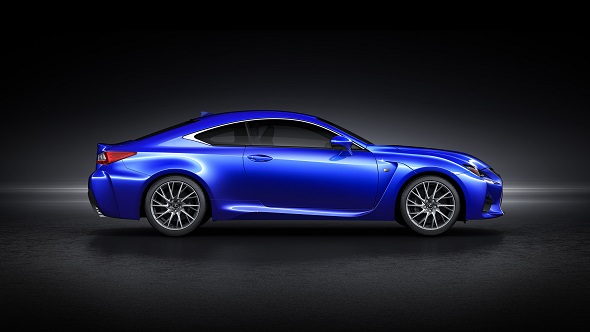 More from Lexus Performance
Lexus performance: fashioned by the wind
Philosophy of Lexus 'F' models
Lexus says, 'Quiet please'
Lexus champions people power
Lexus increases recycling performance
The performance of plastic
Lexus RC F revealed in Detroit
Lexus IS 300h – five-star safety performer
Performance and efficiency – how?
LFA 'Code X' to race at Nurburgring 24 Hours
Perfect partners: E-CVT and hybrid
World debut of new Lexus RC F – first pictures
Lexus and the performance of hybrid
A closer look inside the Lexus LFA's V10
Lexus celebrates performance in January