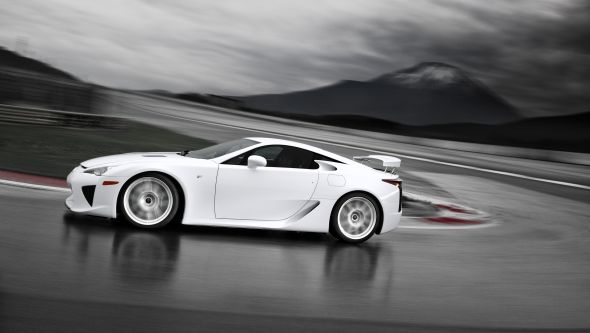 We're under starter's orders for a month-long celebration of Lexus performance!
And where better to kick-start this celebration than with an in-depth look at the most powerful and performance-oriented engine Lexus has ever produced? You can read more about the phenomenal V10 from the Lexus LFA supercar, here.
And that's not all. Over the coming weeks, we will also be exploring the rest of the Lexus range, and introducing you to some important new arrivals!
In the past, the subject of performance focused on outright speed and acceleration. While that original definition remains, in more recent decades the term 'performance' has expanded to include vital qualities such as economy, ecology and aerodynamics.
Performance nowadays is also about how many miles you can eek out of a tank full of fuel, how cleanly a car can slice through the air, and how efficiently parts can be recycled when they reach the end of their usable life. There's certainly no shortage of things to talk about.
So we shall be exploring this multi-faceted subject during the month, and hope to explain just how important the performance of its vehicles is to Lexus, in every sense of the word.
And don't forget, you can join in with our celebrations across all our social space. We will also be publishing content across our Facebook, Twitter, Instagram, Google+ and YouTube channels. Search for this hash tag – #LexusPerformance – you'll never be far from exciting content.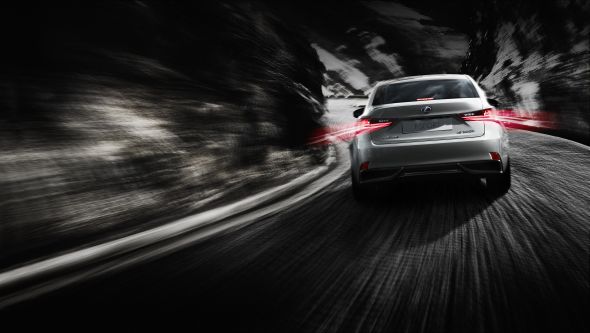 More from Lexus Performance
Lexus performance: fashioned by the wind
Philosophy of Lexus 'F' models
Lexus says, 'Quiet please'
Lexus champions people power
Lexus increases recycling performance
The performance of plastic
Lexus RC F revealed in Detroit
Lexus IS 300h – five-star safety performer
Performance and efficiency – how?
LFA 'Code X' to race at Nurburgring 24 Hours
Perfect partners: E-CVT and hybrid
Interview: Yukihiko Yaguchi
World debut of new Lexus RC F – first pictures
Lexus and the performance of hybrid
A closer look inside the Lexus LFA's V10