In our celebration of Performance Month we've already seen how the performance of Lexus hybrid vehicles is enhanced through their twin power source and novel transmission setup.
But now we will examine another way that this performance can be felt – in your wallet.
Lexus hybrid vehicles have always been designed not to waste precious fuel through engine idling.
Many manufacturers subsequently realised the benefits of this fuel- and emission-cutting feature, and have introduced start-stop technology to their vehicles. But whereas this function tends to cut the engine a few seconds after the car becomes stationary, the Lexus hybrid will have turned off its petrol engine much earlier — actually as soon as the electronics detected that the car was slowing down — in order not to waste even a millilitre of fuel.
The act of slowing down has also been transformed by Lexus into a money-saving advantage. Deceleration and braking produces lots energy, which in most vehicles is lost as heat and noise, or simply wasted altogether.
Lexus hybrids, however, regenerate that energy and store it in the battery for later use. Every time the brake pedal is pressed or the driver releases the accelerator pedal, the electric motor is switched into reverse, acting as an electric brake and therefore generating electricity. A huge amount of energy is captured and stored this way, especially during heavy urban traffic.
As the only constantly employed power source in a vehicle with Lexus Hybrid Drive, the electric motor is always the first means of delivering momentum when moving away from standstill. Indeed, if you are judicious with the amount of throttle used, a Lexus hybrid can leave the engine off and remain in zero emission, all-electric mode within urban environments. This contributes greatly to the car's overall fuel-efficiency performance.
Compared to a conventional car with an internal-combustion engine as its only power source, the petrol engine in a vehicle with Lexus Hybrid Drive could be likened to a part-time employee. The electric motor is constantly active when the car is moving and always looking for ways to reduce the engine's work rate, therefore helping it to spin at lower revolutions than would normally be necessary.
A lower work rate for the engine requires less draw on the fuel tank, and that, in turn, helps you and I reap the benefit at the pumps.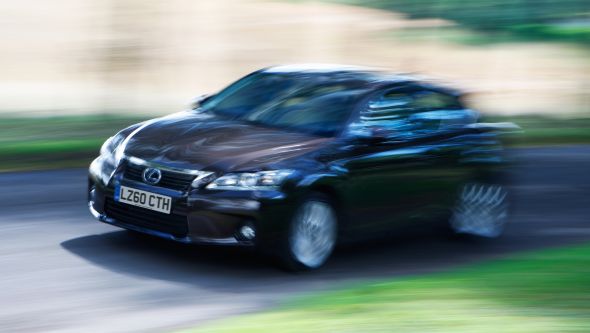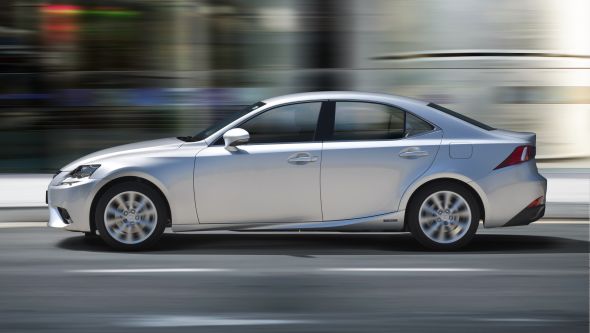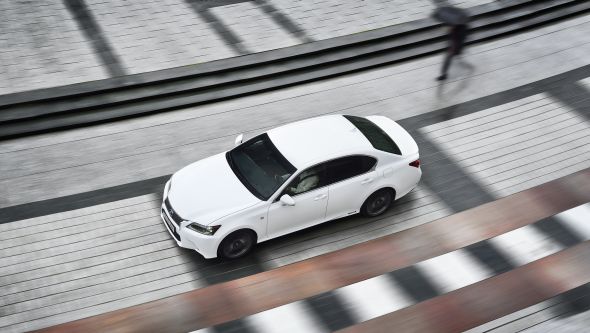 More from Lexus Performance
Lexus performance: fashioned by the wind
Philosophy of Lexus 'F' models
Lexus says, 'Quiet please'
Lexus champions people power
Lexus increases recycling performance
The performance of plastic
Lexus RC F revealed in Detroit
Lexus IS 300h – five-star safety performer
LFA 'Code X' to race at Nurburgring 24 Hours
Perfect partners: E-CVT and hybrid
Interview: Yukihiko Yaguchi
World debut of new Lexus RC F – first pictures
Lexus and the performance of hybrid
A closer look inside the Lexus LFA's V10
Lexus celebrates performance in January