The Lexus F brand is now well-established as the manufacturer's high-performance line. However, back in the mid-Noughties the thought of such a sub-brand had not occurred to most people, until out of the blue Lexus filed trademark applications for an 'F' emblem in 2006. Speculation immediately erupted over what the letter might mean.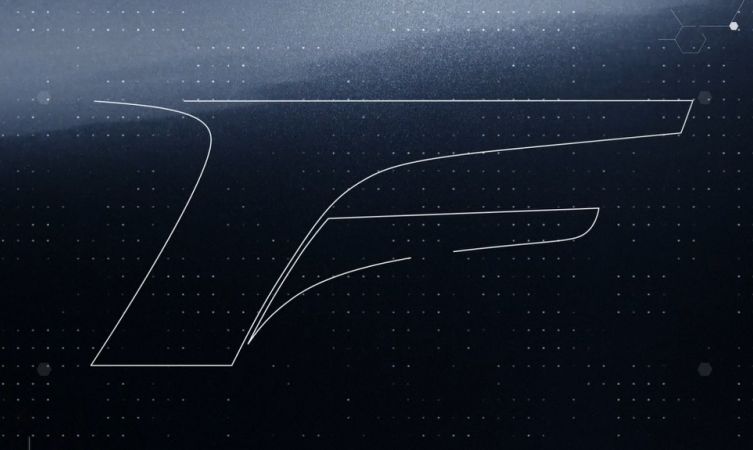 The first-generation Lexus LS was developed under the internal project name 'Circle F' – later understood to mean 'flagship' – so it was thought unlikely that Lexus was developing a competitor to its own top-of-the-range product. Instead, fuelled by recently published spy shots of a disguised, high-performance version of the new second-generation Lexus IS testing around the Nürburgring, many thought the 'F' emblem would turn out to stand for 'fast'.
A definitive answer was supplied in October 2007 when the arrival of a new high-performance Lexus model was officially announced. Lexus engineers confirmed that 'F' was the alpha designation for a new high-performance line, but rather than standing for 'fast' it was actually a subtle reference to the Fuji Speedway venue where the media event was hosted.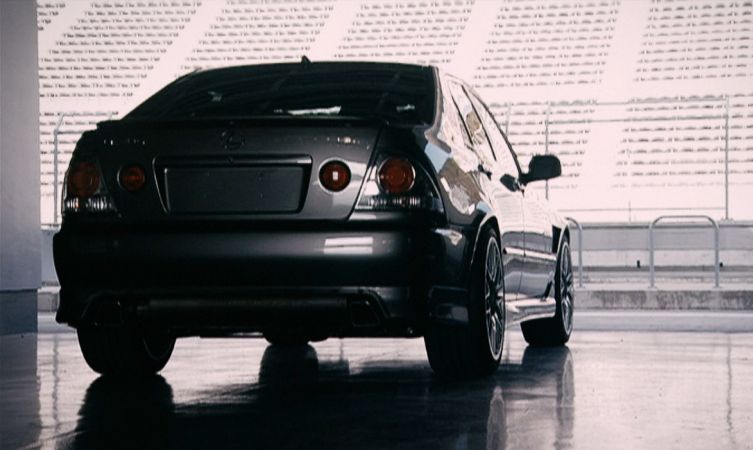 Few knew it at the time but Lexus had been preparing for this launch for over three years, testing and honing prototypes around that very circuit since 2004. The circuit remains the primary stamping ground in the ongoing development of all F models as Lexus aims to continue reinventing our perceptions of what power, sound and responsiveness mean in its vehicles.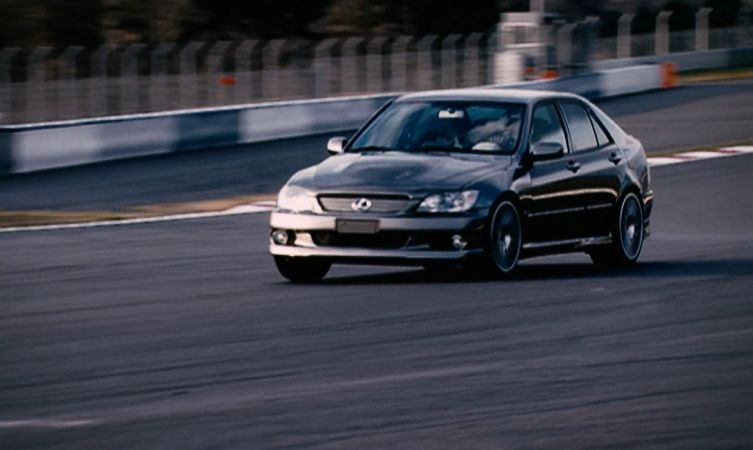 Please watch the video below as it takes us through a whistlestop tour of the heritage and progression of Lexus F models from the first prototypes to the forthcoming Lexus GS F.
Finally, as a bit of a speed-reading meets word association challenge, can you recall all nine 'F-for' words fired at you in quick succession at the end of the film?
Learn more:
What made the Lexus IS F so special?
Untold history of the Lexus LFA
What was the Lexus IS F CCS-R?
Review of the Lexus RC F
Releasing the inner animal of the Lexus RC F GT3
Who is behind the wheel of the Lexus RC F GT500?
What can you expect from the new Lexus GS F?