Lexus racing driver James Rossiter explains the importance of teamwork in his quest for pole position: "Racing is the only thing I ever wanted to do; it's imprinted in my DNA."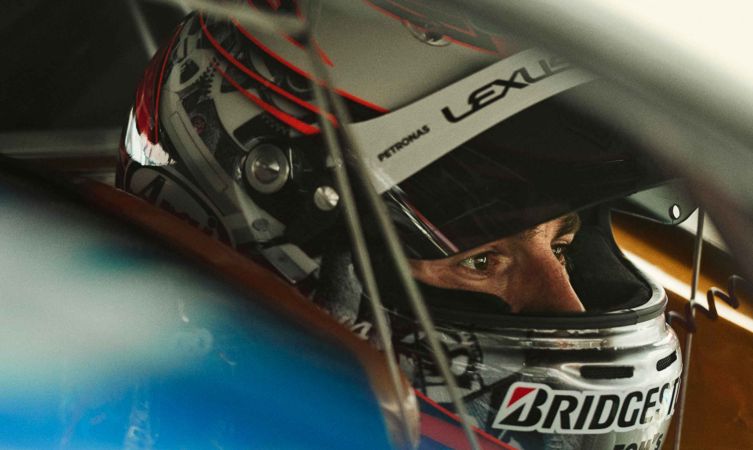 Now 31 years old, Oxford-born James has been a circuit regular since childhood because his father was a racing-driver and the family always used to accompany him on events. But while it was nice to be surrounded by family, James's parents had reservations about the influence this environment might have on him.
"My father actually didn't want me to get into the business," James recalls. "He understood the challenges associated with the profession, but I've had this spurring passion for as long as I can remember. And this is the key to becoming a racing driver."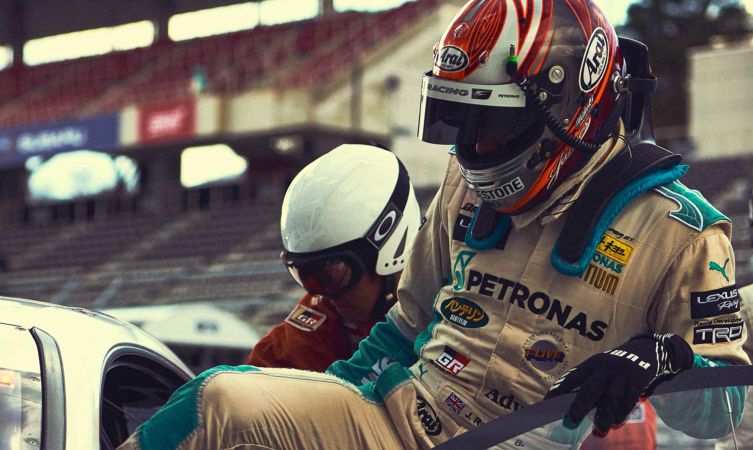 While Rossiter's first line of duty as a Lexus driver for team Petronas TOM'S is his performance on the track, his job incorporates a variety of other roles, not least as the linchpin of a collaborative team all striving for victory. In testing, he works closely with the engineers on the conception and amelioration of his Lexus RC F GT500, providing feedback and direction for future amends.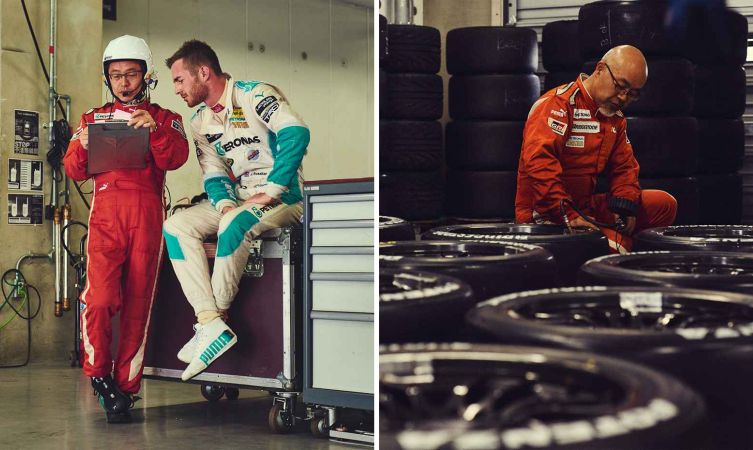 I may be the one in the car but I would be nothing without my mechanics
"We let our engineers know exactly what we need as drivers to achieve ultimate performance," confirms Rossiter, who worked closely with the Lexus team to hone the car's aerodynamic profile. "Aerodynamics are very important to the speed of the car and its balance through a corner. The changes we make can seem small but when you're taking turns at 100mph they make a huge difference."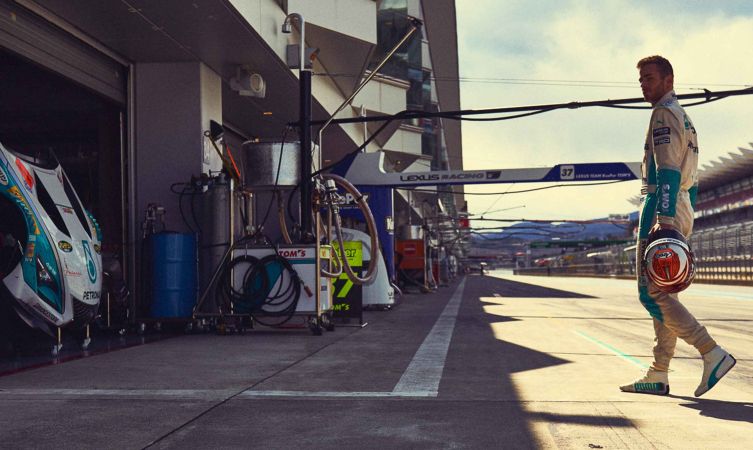 Rossiter visits the Lexus workshops a few times a year. It provides him with the opportunity to keep abreast of the improvements and updates made to the car, follow up on ideas and conversations, and spend time with the close-knit team.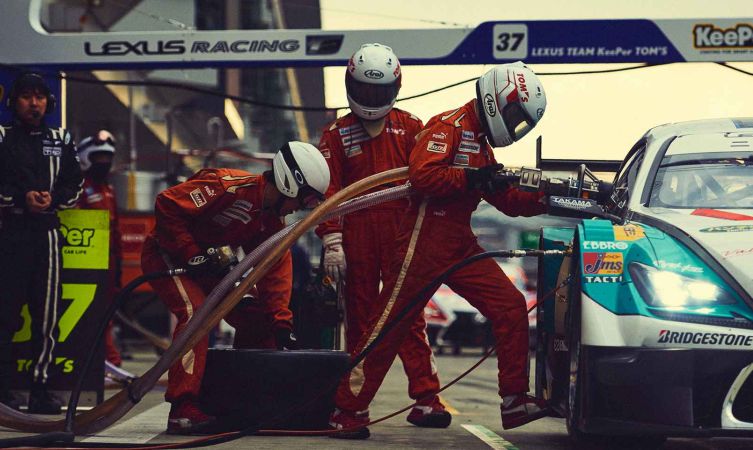 "[Those visits are] occasions to all go out for dinner and have a fun time," Rossiter smiles. "We move through everything together, every high and every low. I may be the one in the car but I would be nothing without my mechanics."
https://www.youtube.com/watch?v=dvwghFqRc-Q
Learn more:
Follow James Rossiter's journey from road to race in a Lexus RC F
Why Lexus Racing is now Lexus Gazoo Racing