After a strong 2021 in which Lexus UK achieved an impressive 10 accolades (set against the aftermath of the global pandemic), how many awards can the brand collect in 2022? We will keep this page updated with each new award wins throughout the calendar year, so watch this space…
Lexus Wins Third Successive What Car? Reliability Award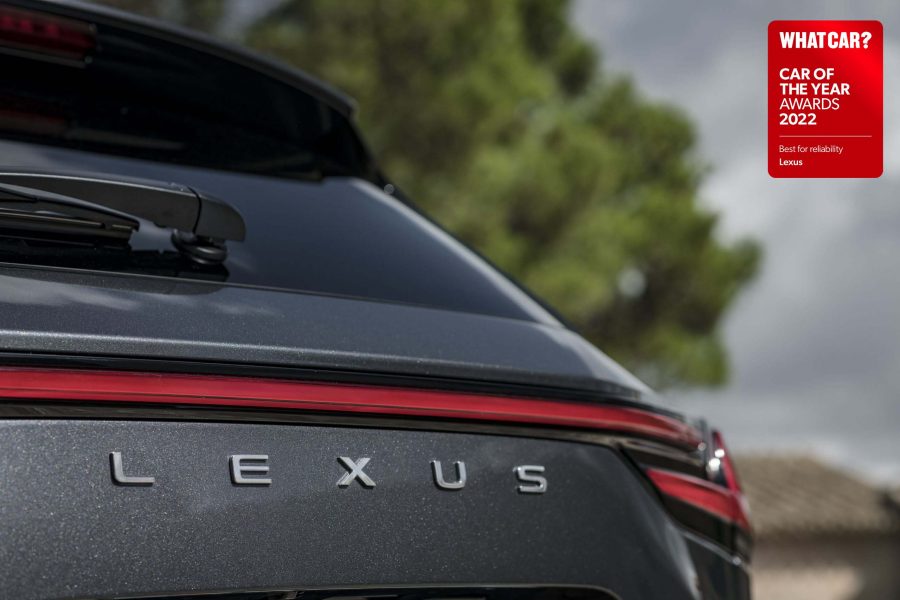 Lexus has received the What Car? Reliability Award for a third year in succession, acknowledging its continued success in the magazine's annual Reliability Survey.
The results of the 2021 survey of more than 16,000 UK drivers produced an overall rating of 98.7 per cent for Lexus, with What Car? reporting that, in the few instances where problems with a Lexus car occurred, most were resolved free of charge.
Steve Huntingford, What Car? Editor, remarked on Lexus's history of success in the award: "If you're a gambler after a safe bet, putting your money on Lexus finishing first in the annual What Car? Reliability Survey is about as good as it gets. The luxury brand not only topped the table in 2021, but has done so on four previous occasions and has never finished lower than second. If iron-clad reliability is your top concern, look no further."
What Car? honours the all-new Lexus NX 450h+ as its Plug-in Hybrid of the Year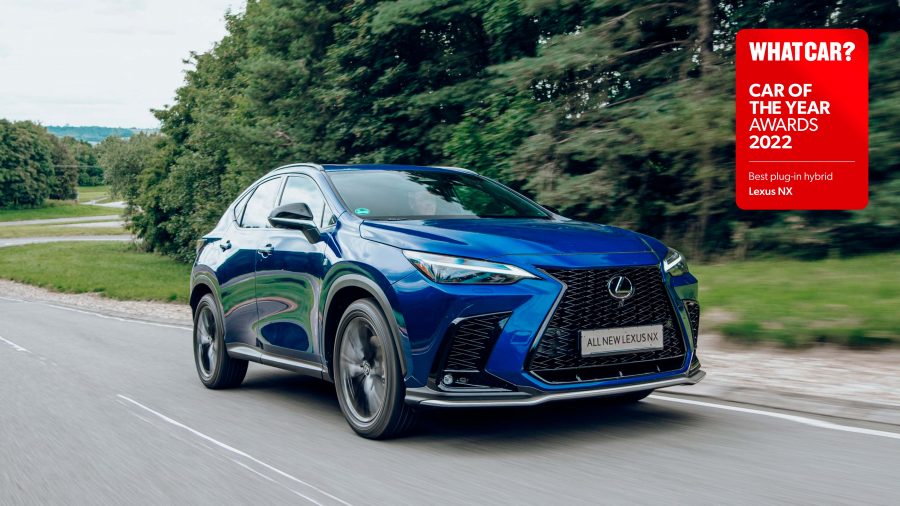 The Lexus NX 450h+ has been named the Plug-in Hybrid of the Year in the prestigious What Car? awards. It is an auspicious first honour for the all-new mid-size premium SUV, Lexus's first plug-in hybrid electric model, introduced in late 2021.
Steve Huntingford, What Car? Editor, expressed warm praise for the Lexus: "The Lexus NX is one of the most compelling reasons to go green that we've yet seen, with a long electric-only range which should not only slash motorists running costs, but also makes for tempting company car tax rates. The NX is good to drive, too, and has an interior that's hard to fault in any respect. In short, Lexus has proved that driving an electrified car without accepting compromises need not be a fantasy." .
Lexus Awards 2022: LC 500 convertible honoured as the Best High-end Convertible by What Car?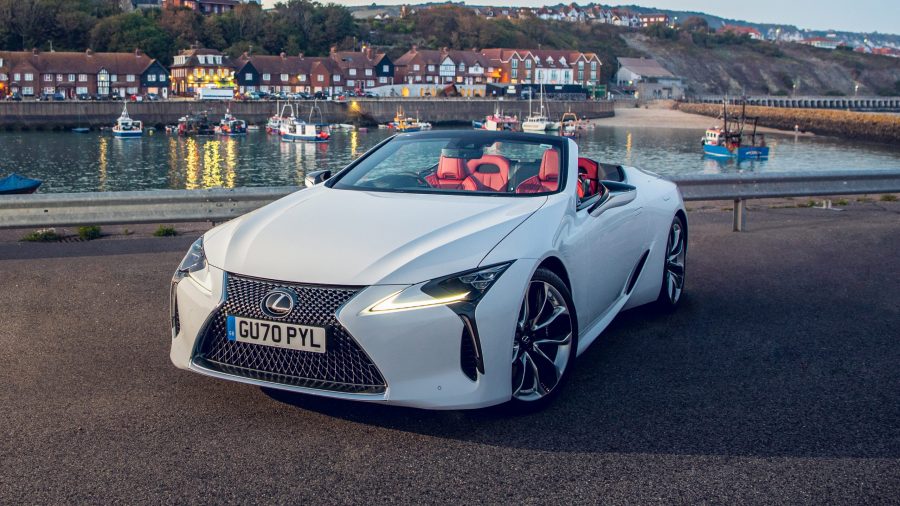 What Car? has recognised the Lexus LC 500 Convertible with the award for the Best High-end Convertible, "an unspeakably desirable" car.
Steve Huntingford, What Car? Editor, said: :"The LC 500's V8 is an aural delight whether you're revving it out on the open road or bumbling around town. Moreover, when the roof is in place and you're cruising at speed, the LC is much better at shutting out wind noise than its rivals. Add in concept car looks and beautiful interior that feels like it's been built to outlast the Earth and you have an unspeakably desirable package."