It's important to keep your car maintained so that it runs smoothly, so here we've detailed Lexus IS service intervals to ensure your car gets attention at the right time. We've compiled service information on all three generations of IS that were sold in the UK.
Put simply, all Lexus IS models need a service every 12 months or 10,000 miles, whichever comes first. If you own a later model IS, then if you get it serviced at a Lexus centre, you could be eligible for the Lexus Warranty. This is available for cars that are less than 10 years old or have covered fewer than 100,000 miles, and means your car will be covered by a 12 month/10,000-mile warranty, which will cover you until your next service.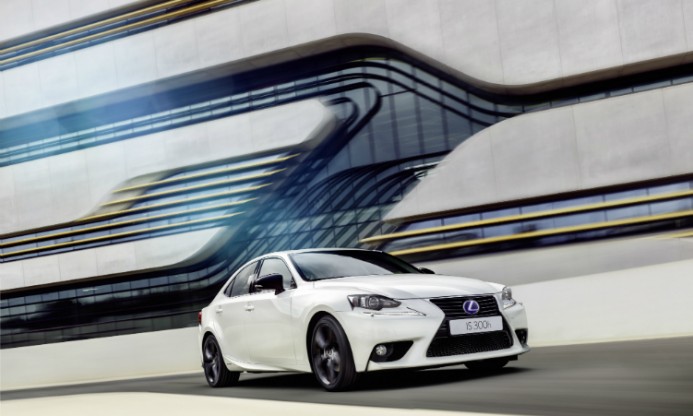 Below we've listed the models that were available as official imports via the Lexus UK dealer network, but these service intervals also apply to grey import vehicles that have arrived in the UK via alternative routes. The first-generation Lexus IS was also sold as the Toyota Altezza in Japan before Lexus was launched in the country in 2006.
First generation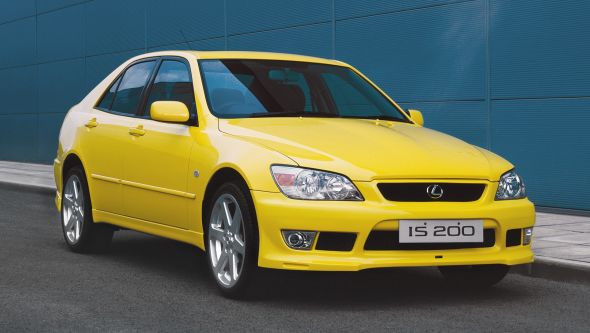 Years: 1998-2005
The first Lexus IS established the brand in the compact executive saloon class in 1998. The model had the internal model code XE10, and UK cars featured six-cylinder engines. The IS 200 was a four-door saloon with a 2.0-litre straight-six, while the other model available was the IS 300 SportCross, a compact estate that came with a larger 3.0-litre straight-six. Both cars were rear-wheel drive and all UK cars came with an automatic gearbox as standard.
If you're looking at grey import versions of the IS, then a manual gearbox was offered, the saloon could be had with the 3.0-litre straight-six and likewise the SportCross was available with the 2.0-litre six-cylinder in other markets. Low-spec Japanese saloons could also be had with a 2.0-litre four-cylinder petrol engine.
IS 200 2.0 I6 petrol: Annually/10,000 miles
IS 300 3.0 I6 petrol: Annually/10,000 miles
Second generation Lexus IS Mk2 service intervals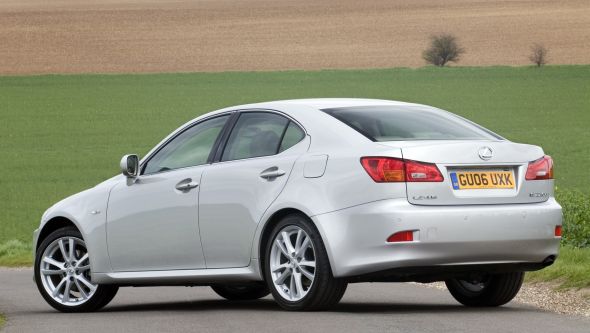 Years: 2005-2013
An internal model code of XE20 signifies a second-generation Lexus IS, and with it came the end of the Toyota Altezza, since Lexus had been launched as a brand in Japan. IT was also the end of the straight-six, with Lexus swapping to a 2.5-litre V6 for all petrol-powered models. However, automatic and manual gearboxes were offered this time around. Lexus also introduced a diesel model in the shape of the IS 220d, which had a Lexus-developed 2.2-litre four-cylinder turbodiesel. All IS 220ds came with a six-speed manual gearbox.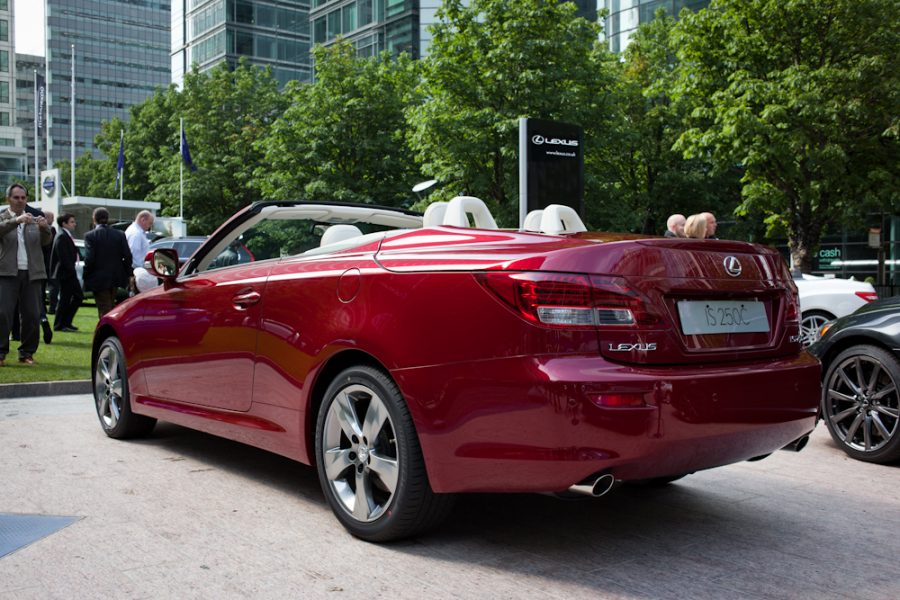 There was no SportCross estate this time around, instead the only alternative to the IS saloon was the open-topped IS 250 C, a two-door model with an electrically folding hard top. This is a rare model these days, but has the same service intervals as the saloon. The other addition to the second-generation IS range came in 2007, with the arrival of the IS F (below). This saloon featured a 5.0-litre naturally aspirated V8 making 416hp, and came exclusively with an eight-speed automatic gearbox.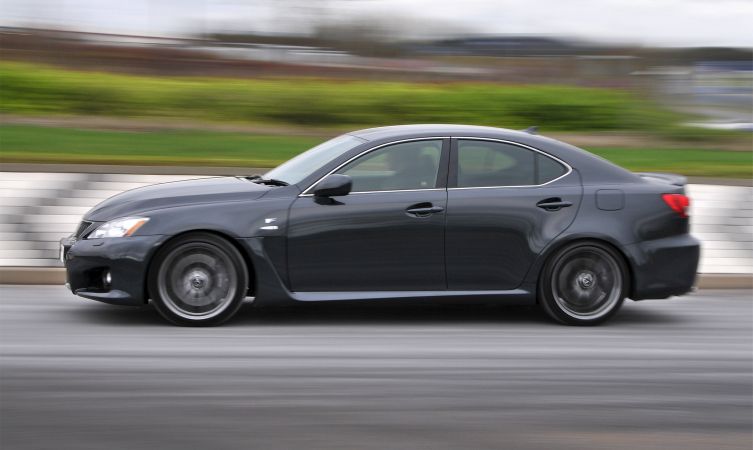 IS 250 3.5 V6 petrol: Annually/10,000 miles
IS 220d 2.2 diesel: Annually/10,000 miles
IS F 5.0 V8 petrol: Annually/10,000 miles
Third generation Lexus IS Mk3 service intervals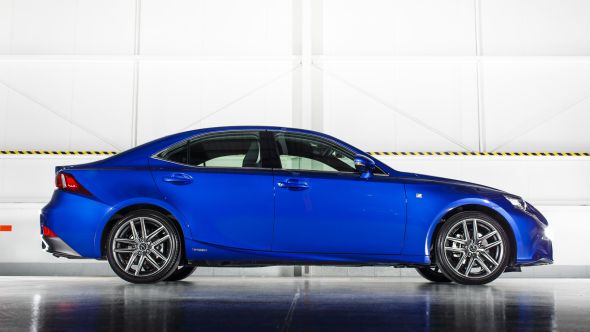 Years: 2013-2020
The XE30 generation Lexus IS introduced a hybrid drive, with the IS 300h taking the majority of sales in the UK. The IS used the same engine line-up as the Lexus NX, so as well as the 2.5-litre four-cylinder hybrid, an IS 200t was sold for a brief period. Again, all UK cars featured rear-wheel drive and auto gearboxes.
There was no follow-up to the second-generation diesel, while the V8-powered IS F and IS convertible weren't followed up, either. However, the Lexus RC coupe uses the same running gear as the IS and was available as the RC F V8 coupe. Sales of the Lexus IS stopped in the UK in 2020, but an updated version of the Mk3 model is still available in the US.
IS 200t 2.0 turbo petrol: Annually/10,000 miles
IS 300h 2.5 hybrid: Annually/10,000 miles
All information was correct at the time of publishing.