To make sure your Lexus RX is running smoothly, it's important to get it serviced at the right time, so here's our guide to service intervals for the entire RX model line-up, starting with the first generation and taking in every model from then until the current car, including the seven-seat RX L.
The simple answer to Lexus RX service intervals is that all cars need attention after 12 months or 10,000 miles whichever milestone is hit first. If your car is less than 10 years old and has covered fewer than 100,000 miles, then it's eligible for a Lexus Warranty if you get it serviced at an official Lexus service centre.
The intervals listed below are for Lexus RX models that were official UK imports sold via the Lexus franchise dealer network. However, the service intervals will also apply to grey import models, as well as the Toyota Harrier, which were essentially Toyota-badged versions of the first and second generation RXs.
First generation Lexus RX Mk1 service intervals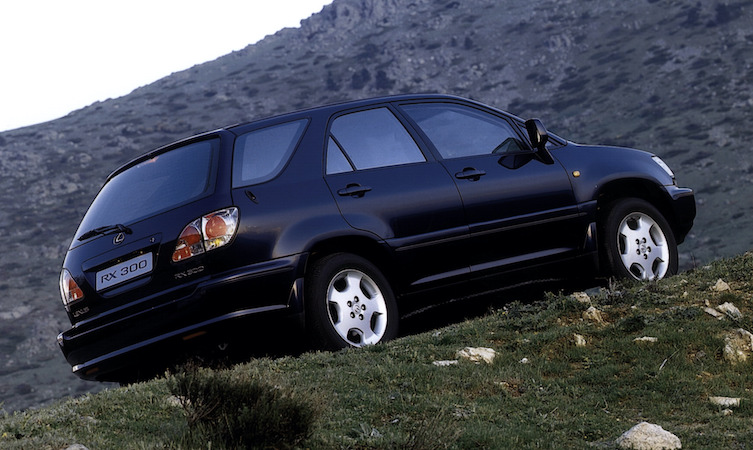 Years: 1998-2003
The RX arrived at the end of the 1990s, and was the first SUV offered by Lexus in the UK. While some markets had 2.2-litre and 2.4-litre four-cylinder petrol engines available, the only engine option sold in the UK was a 3.0-litre V6 petrol. All official UK cars came with an automatic gearbox and four-wheel drive. The original Lexus RX used the internal model code XU10.
RX 300 3.0 V6 petrol: Annually/10,000 miles
Second generation Lexus RX Mk2 service intervals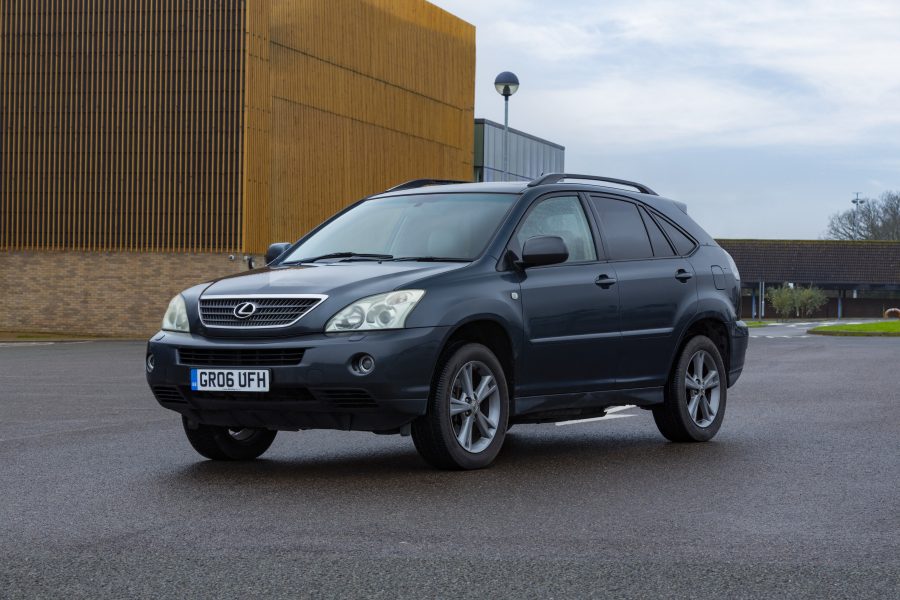 Years: 2003-2008
The second generation RX had the internal code XU30, and it came with a bigger engine than its predecessor – the 3.0-litre V6 was swapped for a 3.5-litre V6. Again, this was the only engine available in UK-spec cars at launch, while auto gearboxes and four-wheel drive were standard once again.
The big change with the second-generation Lexus RX came in 2005, with the arrival of the Lexus RX 400h. This was the hybrid model, and featured a 3.3-litre V6 petrol engine that was joined by two electric motors – one of which was fitted to the back axle for four-wheel drive – and a battery for storing energy to drive the electric motors.
RX 350 3.5 V6 petrol: Annually/10,000 miles
RX 400h 3.3 V6 hybrid: Annually/10,000 miles
Third generation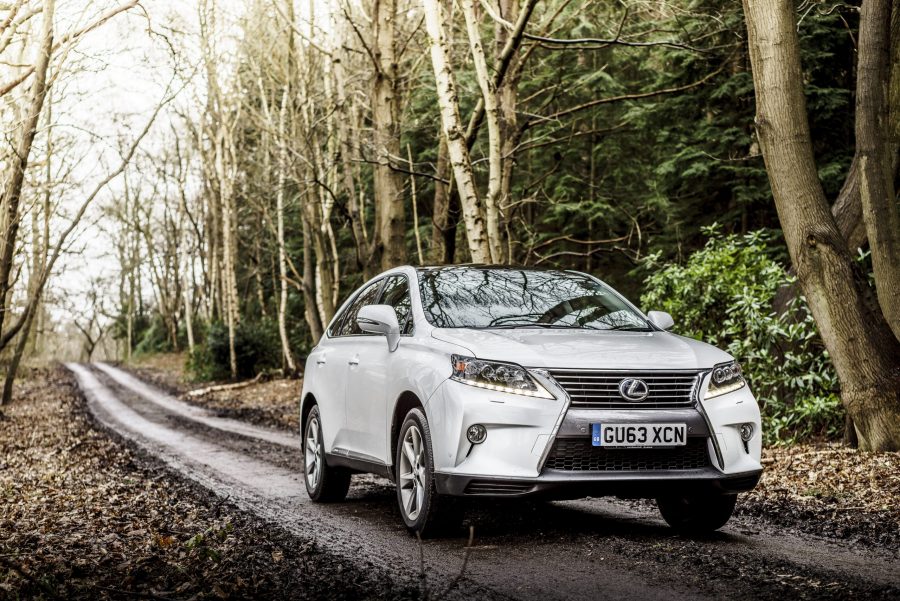 Years: 2008-2015
For its third generation, the RX received the model code AL10, and once again, the choice was between petrol or hybrid power. The 3.5-litre V6 petrol engine was again first to market, with the hybrid model now coming with a 3.5-litre V6, so it was now badged RX 450h. There was more tech on board than ever, and efficiency improvements to boost driving range. Again, front-wheel drive and smaller engines were offered in other markets, but all UK cars were four-wheel drive and equipped with auto gearboxes.
RX 350 3.5 V6 petrol: Annually/10,000 miles
RX 450h 3.5 V6 hybrid: Annually/10,000 miles
Fourth generation Lexus RX Mk4 service intervals
Years: 2015-present
The current Lexus RX is the AL20 variant, and it offers the most variety of any model so far. The pure V6 petrol was no more, with the RX 450h hybrid taking the bulk of sales, but Lexus also offered the RX 200T for a brief period. This came with a 2.0-litre four-cylinder turbocharged petrol engine, but it was a slow seller, and didn't appear in the price lists for long.
Another model was also added to the line-up in the shape of the RX L, a longer seven-seat version of the RX. Engine options were the same as for the standard RX, and as with past models, all cars were automatic, while four-wheel drive was once again standard.
RX 200t 2.0 turbo petrol: Annually/10,000 miles
RX 450h 3.5 V6 hybrid: Annually/10,000 miles