For Jo Roberts, having the right car is extremely important. But her choice of the Lexus UX 250h is not driven by claimed performance figures, engine size or handling – it's her car's dependability, reliability and ease of driving which is crucial. The 48-year-old community mental health nurse isn't a big fan of driving!
"I previously had a Lexus NX and loved it. At the end of a twelve-hour night shift, in the middle of winter, I could just get in it and go. I didn't have to think or worry about the car. 
"It was on a three-year term which I extended to four – I don't like the hassle of changing cars. The only time it spent in the garage was for its services – nothing ever went wrong.
"So when I had to eventually change it and get a new car, I didn't look at any other make except Lexus. My search also coincided with starting a new job in the community which I knew would mean a fair amount of extra mileage so I opted for a smaller car and went for the UX 250h ."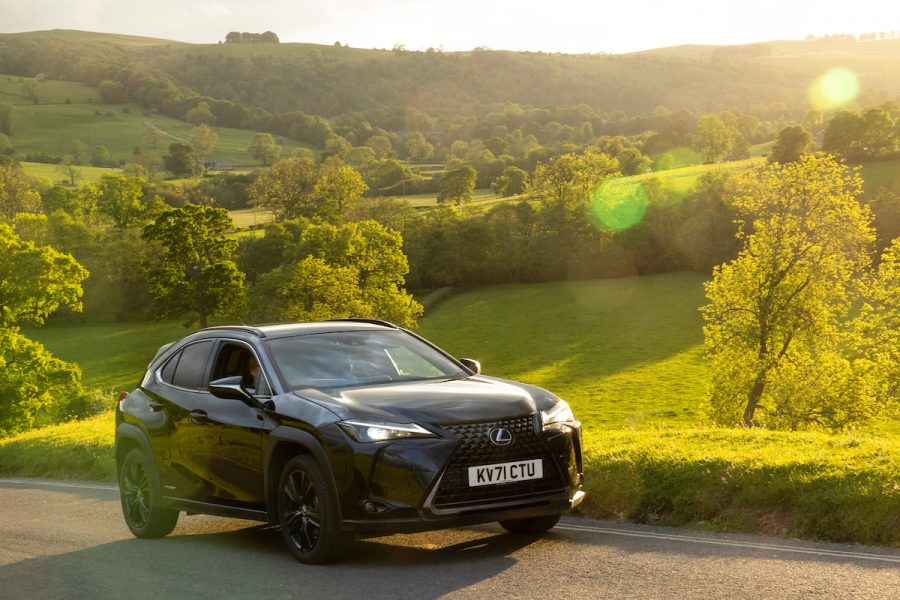 Jo, from Ashbourne, Derbyshire covers a huge rural area, often driving many hours a day to visit people across Derbyshire. She leases her black Premium Sport Edition UX 250h through Evogo in Sheffield. It was one of two identical cars which were available in January. 
"It's effortless to drive, comfortable, totally reliable and has all the tech I need to help me navigate the country lanes visiting some very remote addresses in the Peak District. I generally just amble along enjoying the views, however, the car is very responsive and quick if I need to get past the odd tractor.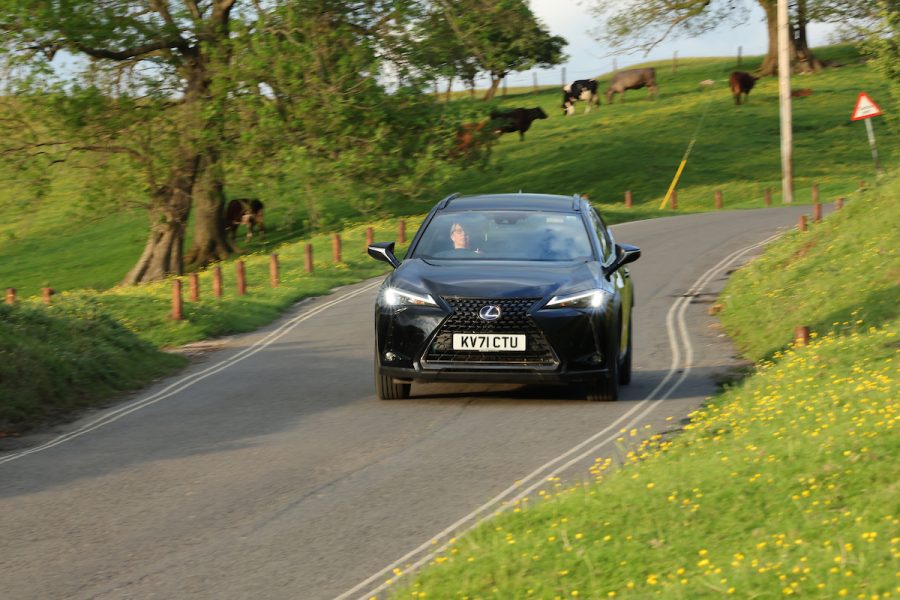 "I hate driving, but if I have to, what better place than the beautiful Peak District in a car which almost drives itself? I often feel more like a passenger than a driver as it's so easy to drive. And you have to admit it looks really smart too. 
"I use it for everything, work, school runs, shopping or taking my daughter and her friends to sports matches. 
"Come November, I'll get winter tyres fitted so I'll have the added assurance of not getting stuck in the snow."
All information was correct at the time of publishing.