The Lexus F brand has become synonymous with high-performance engineering. Each successive model – from the IS F saloon and LFA supercar to the current RC F coupe and GS F saloon – is as exhilarating to use on track as it is on public roads.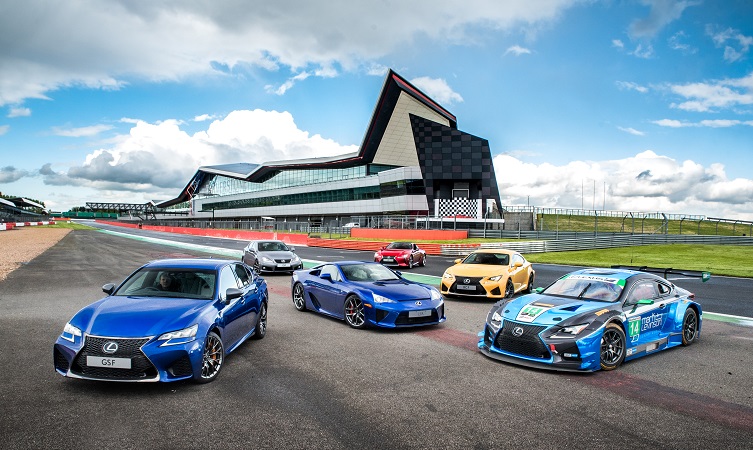 Among these models, the GS F is the most practical and accommodating but it still does not deviate from this clear philosophy. From its debut imagery on track to exhibitionism displayed up the famous Goodwood hill climb, the competitive nature of our high-performance V8 four-door saloon has always been clearly announced.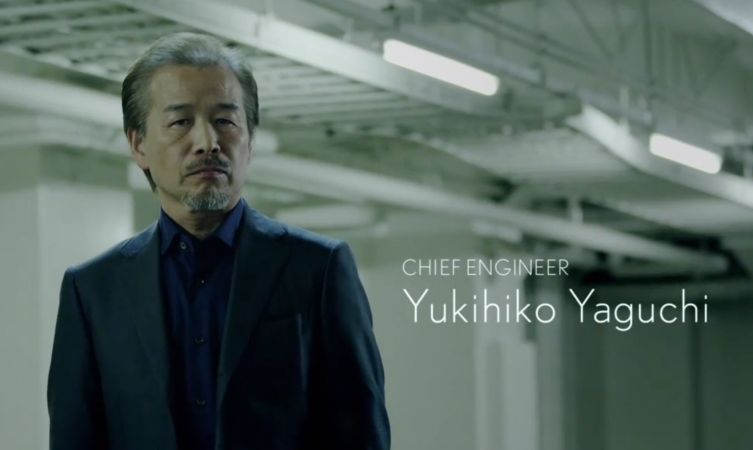 Perhaps the most knowledgeable and vocal exponent is Yukihiko Yaguchi, chief engineer of the IS F, RC F and GS F. In the following video, Yaguchi reveals three key elements of the GS F and, interestingly, speaks about the advantages of high-performance Lexus F engineering outside of its role on race circuits.
Having watched the video, do you also get the feeling that Yaguchi-san loves his job?
See more: Auto Express video review of the Lexus GS F
Learn more: Power and control, brought to you by the letter F