As we discussed in our recent interview with Yukihiko Yaguchi, high-performance Lexus F brand models are designed to deliver handling and safety advantages in all driving situations.
These qualities are clearly evidenced on track events; even more so when the weather is inclement, narrowing the margin for error and increasing the risk of an accident.
With this in mind, it was into a spectacular but dangerously rain-soaked environment at Fuji Speedway that we sent a film crew to visualise some of the key performance and stylistic features of the forthcoming Lexus GS F. Take a look at the new video below.
The application of a specially designed suspension system achieves a high level of vehicle stability. In performance situations, such as driving on a circuit, the suspension helps the wheels stick to the road surface, while on public roads that same setup is tuned to deliver a comfortable ride quality.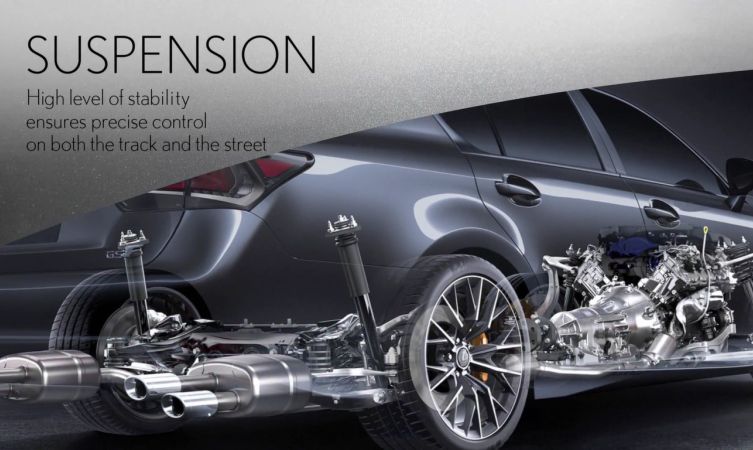 Active Sound Control produces a more powerful aural experience in the cabin through the addition of internal rear speakers that modify the engine sound created during acceleration and deceleration.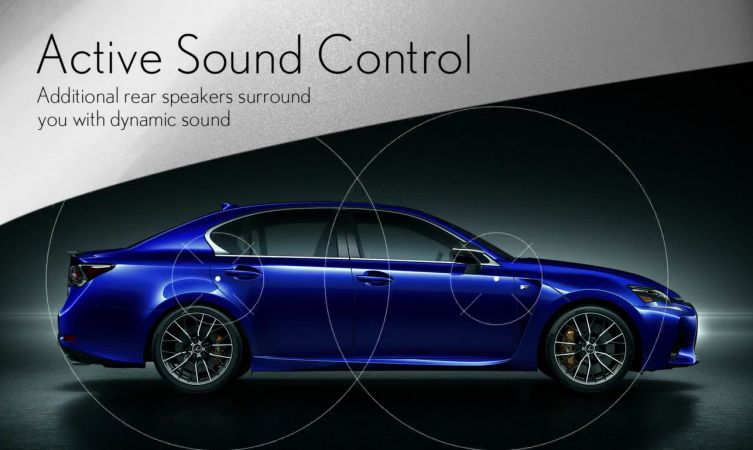 The Torque Vectoring Differential provides optimal electronic control of the amount of torque delivered to each rear wheel according to prevailing conditions, altering the vehicle's behaviour during cornering. Its three operating modes – Standard, Slalom and Circuit – increase responsiveness under a broad range of driving situations.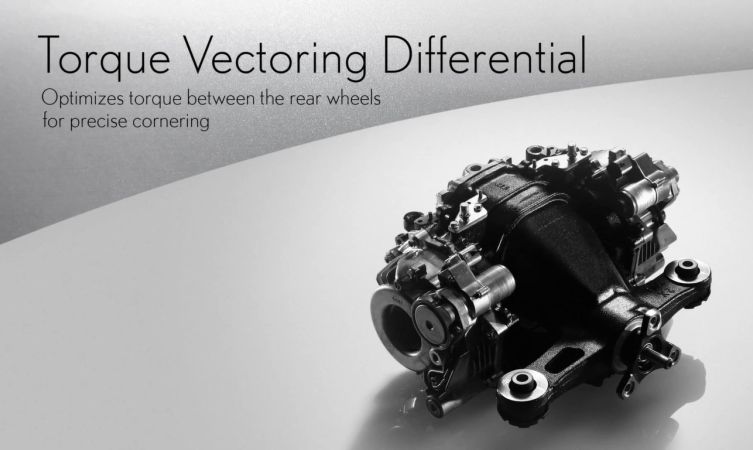 The Lexus GS F is powered by a 5.0-litre V8 engine equipped with a direct injection system designed to deliver the linear power and superior response characteristics of a normally aspirated engine, while achieving a high power output. In addition, running the engine on the Atkinson combustion cycle while cruising improves fuel efficiency and environmental performance.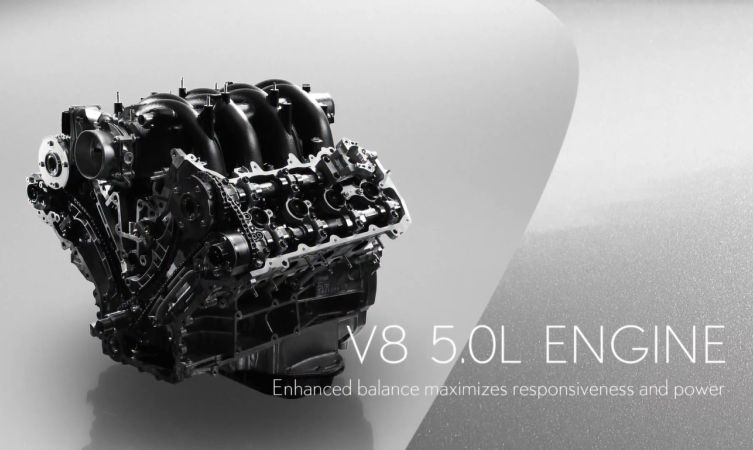 Linked to the engine is an eight-speed Sport Direct-Shift transmission, which can change gear in as little as 0.1 seconds for almost seamless acceleration in manual mode. But then when the inevitable need to slow down arises, we can see that the Lexus GS F is also very well equipped in the braking department.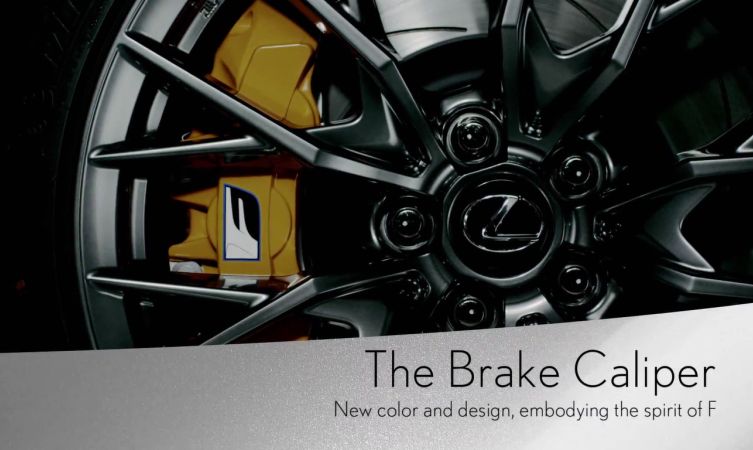 Read more:
See the Lexus GS F in action on its debut UK appearance
All information is correct at the time of publishing.