The Lexus RC F is the first front engine, rear-wheel drive vehicle to be offered with a torque transfer system, a torque vectoring differential (TVD). Below, we explain what the system is, how it works, and highlight its dynamic benefits.
What is the torque vectoring differential?
A system that transfers or 'vectors' engine torque between the vehicle's rear wheels.
How does the Lexus torque vectoring differential work?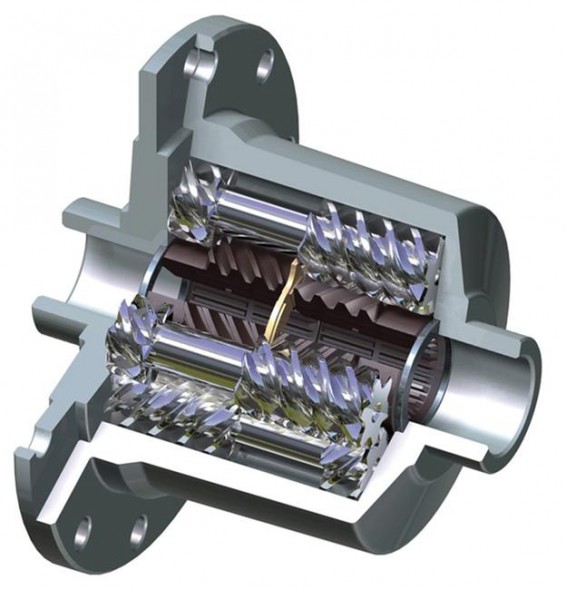 Unlike traditional mechanical differentials, the TVD employs both mechanical and electronic means to determine the distribution of torque.
It features a pair of multi-plate clutches; electric motors control the amount of pressure applied to the clutches via a small valve, called a ball-cam actuator.
The level of pressure the motors apply to the clutches determine the level of torque that is distributed to each of the rear wheels during acceleration and deceleration.
What is the key benefit of the TVD?
Greater traction and vehicle control: The TVD helps to maintain the correct vehicle position in situations where the driver may otherwise lose control, for example counter-steer during a drift.
Is it possible to adjust the torque differential's operation depending on driving conditions?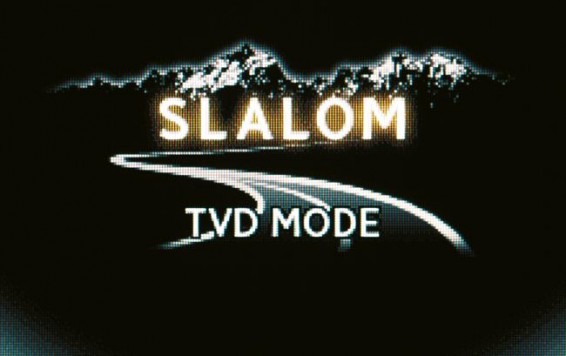 Yes, the TVD has three manually adjustable operating modes. They are:
1. Standard: This is the system's default setting and is best suited to managing agility and stability in everyday driving conditions.
2. Slalom: The Slalom setting maximizes steering response and is best suited to tight hairpin bends and twisting back roads.
3. Track: As the name suggests, 'Track' mode is best suited for circuit driving, placing an emphasis on high-speed stability.
How will I know that the TVD is working?
TVD is designed to operate without the driver noticing.
A torque vectoring monitor is positioned alongside the tachometer.
Where can I see the TVD in action?
Automotive social network, Engineering Explained, has produced the following video, which shows exactly what the TVD looks like and which parts move when it is in operation.