The Lexus CT 200h is the model that distils the fundamental Lexus attributes of quality and craftsmanship into the most compact space and affordable price point. Primarily developed to meet the needs of an increasingly discerning and space-aware European market, the full hybrid CT 200h is also a paragon of efficiency and functionality.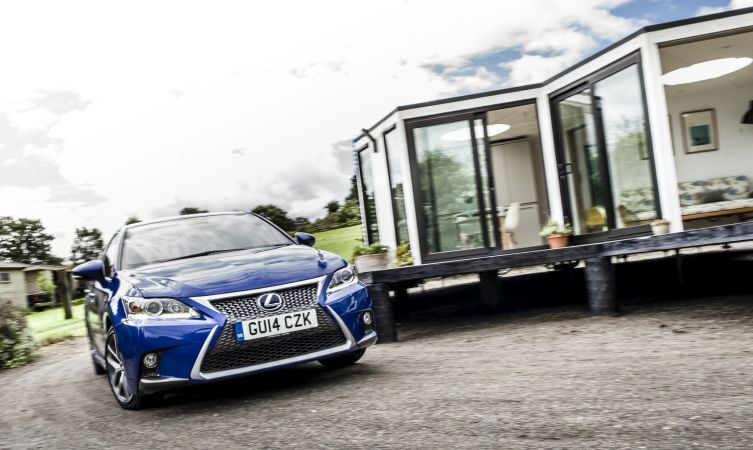 Naturally, we are delighted when people discover that the Lexus CT 200h answers their desire for a high-quality, modestly proportioned vehicle built with care and attention to detail. But we also recognise that these customers have similar preferences when it comes to other belongings.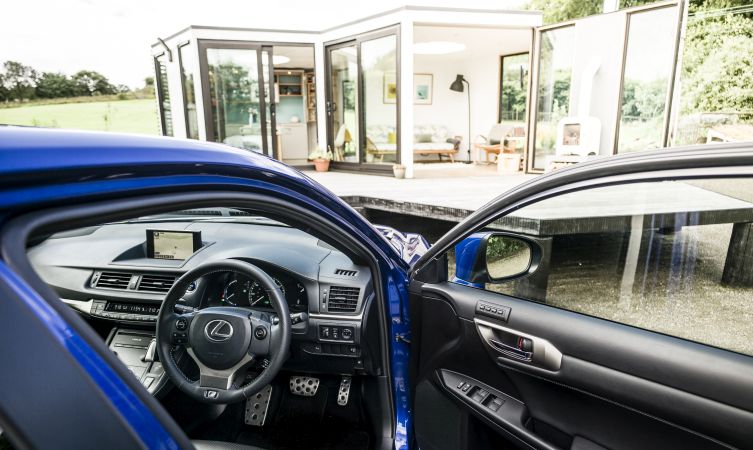 In view of this, we were inspired by the Lexus CT 200h to embark on a search for other products that focus on quality, craftsmanship and space-efficiency. What we found was a varied selection of items covering accommodation, travel and sensory appreciation – most of which could also be transported in the car's well-proportioned luggage area.
Click on the links below to be taken to the blog post dedicated to each product.
Hivehaus – modular living space concept
Gocycle – foldaway electric bicycle
Ruark Audio MR1 – Bluetooth speaker system
Wacaco Minipresso GR – portable espresso machine