Yoshiaki Ito is a respected member of the Lexus development team, having been instrumental in the development of eight different models within the manufacturer's experimental division.
In more recent years he was deputy chief engineer of the Lexus IS and is also positioned as a Lexus Takumi drive master – one of a core team of highly qualified test-drivers tasked with shaping the dynamic profile of Lexus vehicles and steering them into increasingly emotional territory.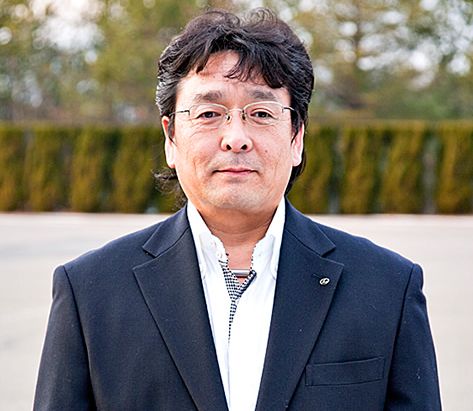 Having owned a Lexus CT 200h himself, we were intrigued to hear Ito's professional opinion on the handling qualities of the CT 200h F Sport. Can this sports-focused derivative of the entry-level Lexus really be described as emotional and dynamic?
"This is a car that I describe as having 'combat capabilities,'" he begins. "It may have the smallest engine in the Lexus line-up, but it doesn't just rely on power."

Of course, F Sport models benefit from harder-edged L-finesse styling cues that visually elevate the model. But Ito says that there are a number of significant contributors to that fighting spirit found in the CT 200h chassis. And the most effective way to demonstrate these was to go for a drive around Ito's playground – the Shibetsu Proving Ground.
Ito gets into the driving seat of the Lexus CT 200h F Sport waiting outside. He sits unusually close to the steering wheel – a pro-driver technique that enhances the connection between car and driver – and heads towards the track.
This is a car that I describe as having 'combat capabilities'
The car is in Normal mode and Ito approaches a banked curve at around 60mph. He backs off the throttle, enters the corner, nails the apex perfectly, and then powers through to the exit. It was a perfect demonstration of smooth, anticipatory driving at speed. But then we turn around and take the corner again; this time in Sport mode. The result is a tighter, faster and more enjoyable tackling of the same curvature.
A difference could certainly be felt between the two passes but what had just happened within the car?
Ito explained: "In Sport mode, the power control unit, traction control and electric power steering systems work together to enhance cornering performance. One specific thing that happens is that the PCU keeps the engine revs high after you've releases the accelerator before entering a corner. This optimises the engine-braking effect for greater stability but also means you've got high engine speed when you're ready to accelerate again, so pick-up is more immediate. In addition to this, traction control applies carefully measured brakeforce so you can keep your line."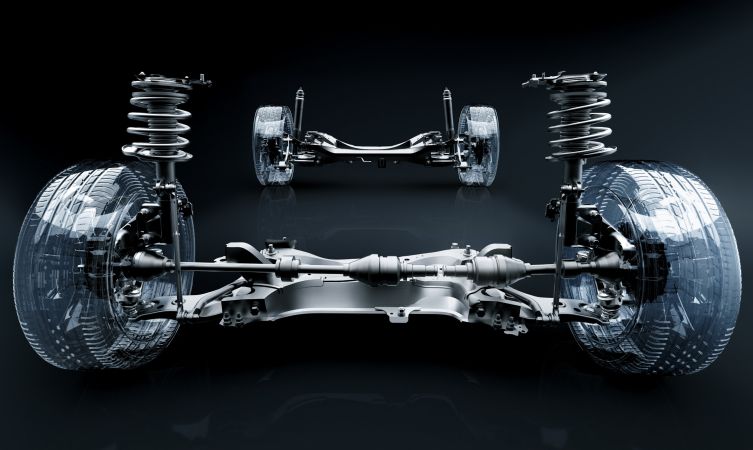 Working in concert with this clever electronic interactivity is the F Sport's optimised performance suspension. To demonstrate this element of the car, Ito accelerates again to around 60mph on a section of dual carriageway. He then suddenly changes lane, holds it steady for a few seconds, and swerves back again; repeating the process a couple of times for emphasis.
In Sport mode, the power control unit, traction control and power steering systems work together
"This," he says while maintaining his view into the middle distance, "is a great strength of the performance dampers. It's chassis technology that makes rapid lane changes easily controllable and precise."
Ito continues: "Conduct the same manoeuver in a car without such tightly controlled movements and you might encounter a yaw effect that pushes the car wider than the driver intended, forcing him to make further corrections to his line. The heavier steering and faster steering responses that come in with Sport mode increase the sense of control too."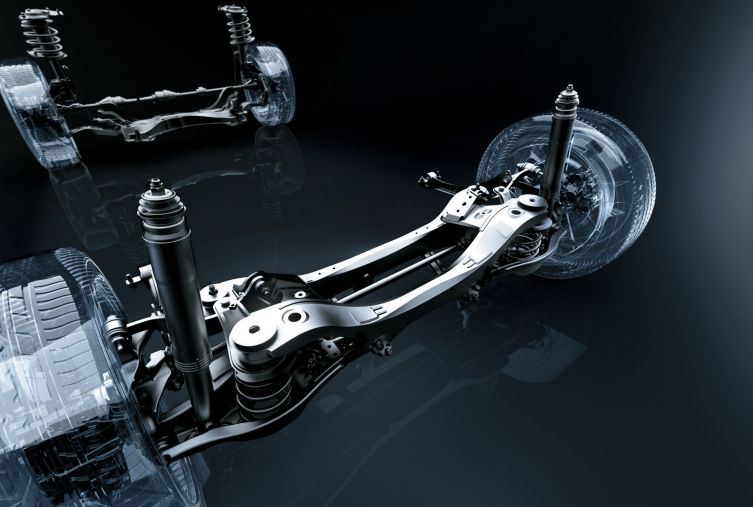 Dynamic performance isn't always about speed, however. Another area that affects vehicle stability is uneven road surfaces, and it is in these circumstances that F Sport performance dampers come into their own again.
Dynamic performance isn't always about speed…
To demonstrate this side of the CT 200h's chassis, Ito drives to a stretch of raised paving with evenly spaced dips. At low speed the car reacts with a fairly heavy and repetitive thump, but Ito points out how the suspension instantly neutralises the shocks: "The performance dampers help keep the CT stable, preventing the impact from travelling through the car."
Thanks to Ito's clear demonstrations, we came away from this experience much more appreciative of the dynamic behaviour of the Lexus CT 200h F Sport. We may not be always be able to see physical evidence of the work of Takumi craftsmen like Yoshiaki Ito, but on the strength of this performance we have certainly been able to feel the advantages of their expertise.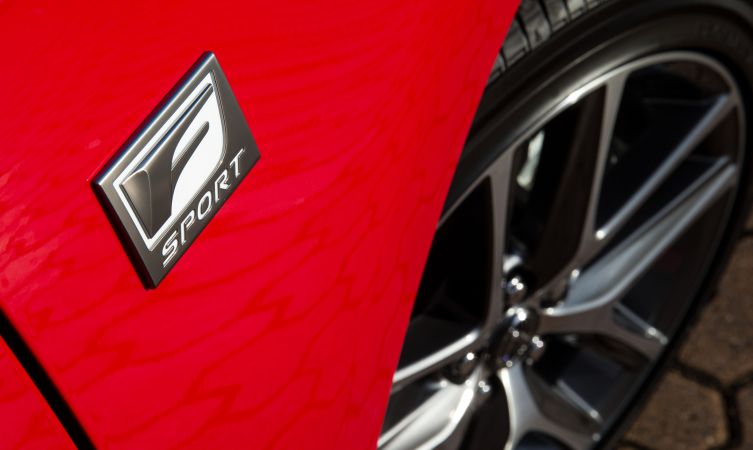 To arrange your own test-drive of a Lexus CT 200h book online at www.lexus.co.uk