Only 500 examples of the awesome Lexus LFA supercar were made in its short, two-year production span. When new, demand outstripped supply; and the same is true for pre-owned examples of our depreciation-proof modern classic. On the rare occasion when a Lexus LFA does come up for sale, it is usually snapped up by appreciative enthusiasts.
That was certainly the case with this exceptional example, which was recently offered for sale at auction by RM Sotheby's.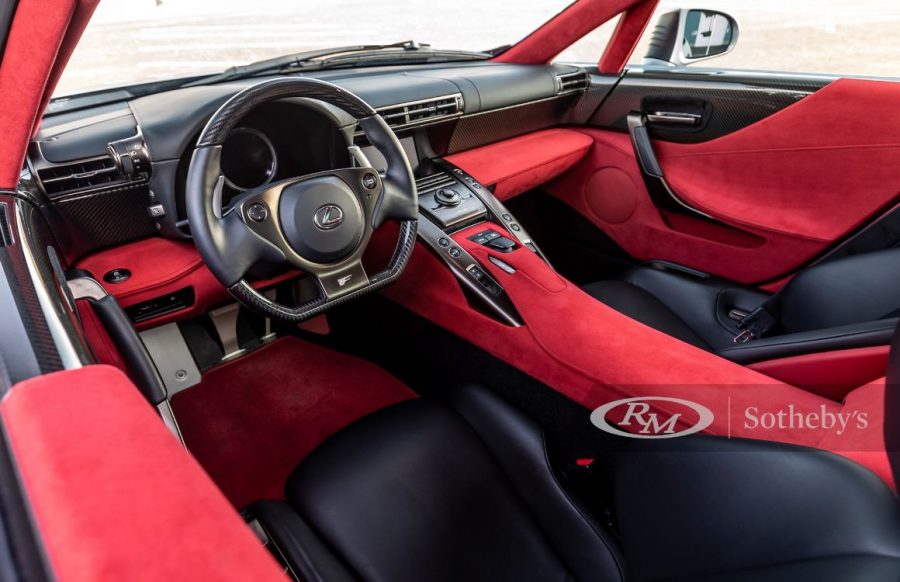 Lexus LFA for sale
Offered for auction by RM Sotheby's in the recent Amelia Island collection, this beautiful sports car is number 430 in the production run. It is said to be one of just 11 examples presented in Steel Grey paintwork (code 9H9) and is specified with a bespoke interior combination of black leather seats set against red Alcantara trim. Its left-hand drive layout makes it one of just 238 examples produced in this configuration.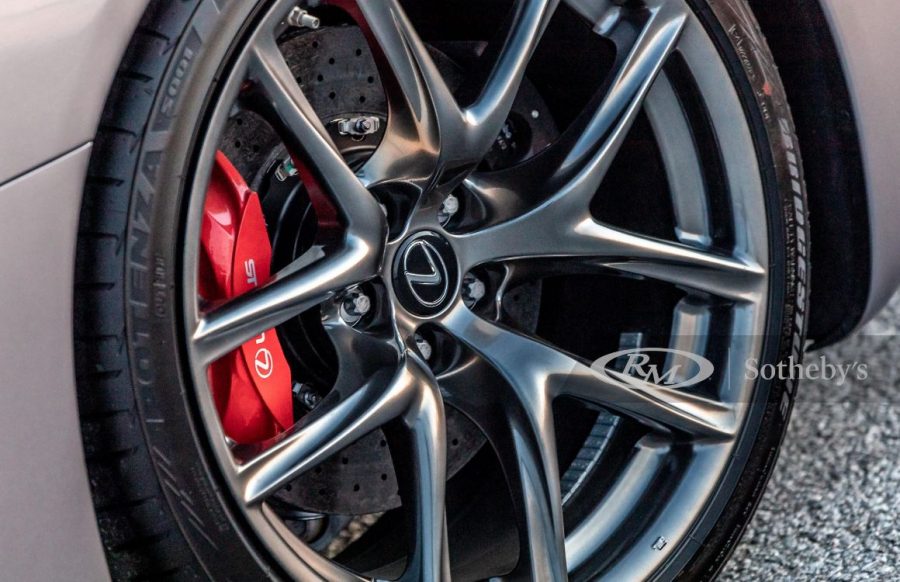 According to the accompanying information, this LFA was first delivered by Larry H Miller Lexus of Murray, Utah, USA in 2012, after which the car resided in a private collection and saw very little use. Indeed, at the time of cataloguing, the LFA had travelled less than 500 miles in total and was reported to be in as-new condition in every category.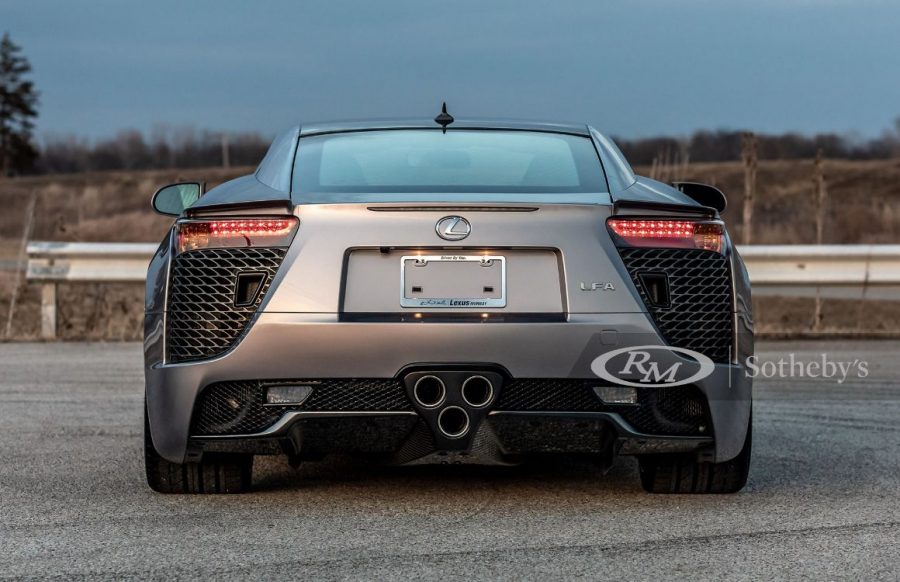 Which leads us to the most important question: How much did this iconic machine sell for?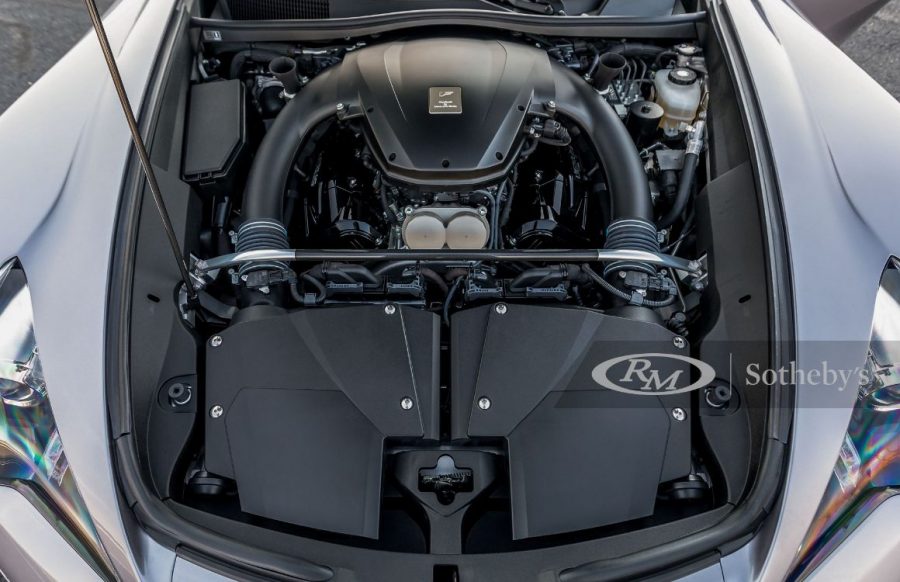 RM Sotheby's reported that the Lexus LFA sold at auction for a cool $720,000, equivalent to around £510,000. The buyer remains anonymous but you can be sure that they recognised this as an unmistakable opportunity to purchase what is essentially a brand new example of this iconic machine.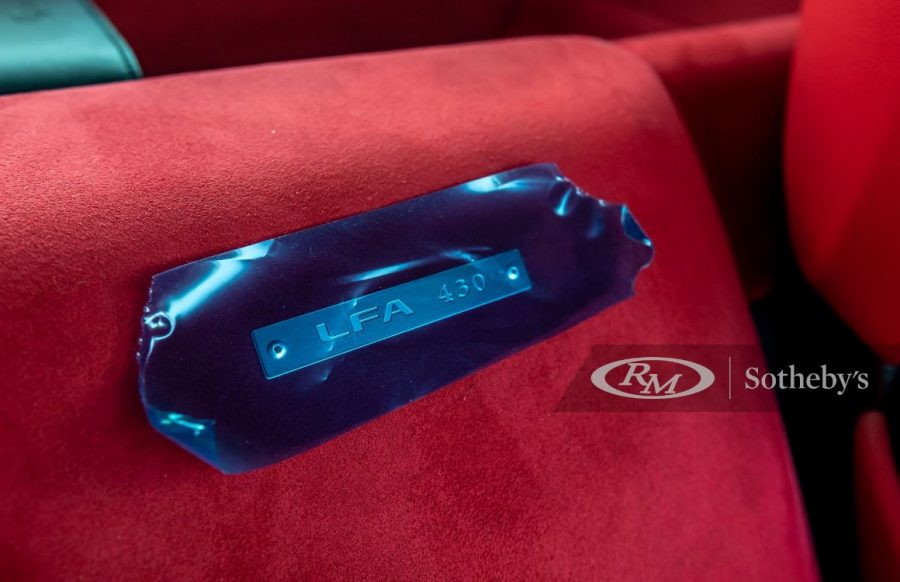 Learn more: Untold history of the Lexus LFA