Only 500 examples of the awesome Lexus LFA supercar were made in its short, two-year production span. When new, demand outstripped supply; and the same is true for pre-owned examples of our depreciation-proof modern classic. On the rare occasion when a Lexus LFA does come up for sale, it is usually snapped up by appreciative enthusiasts.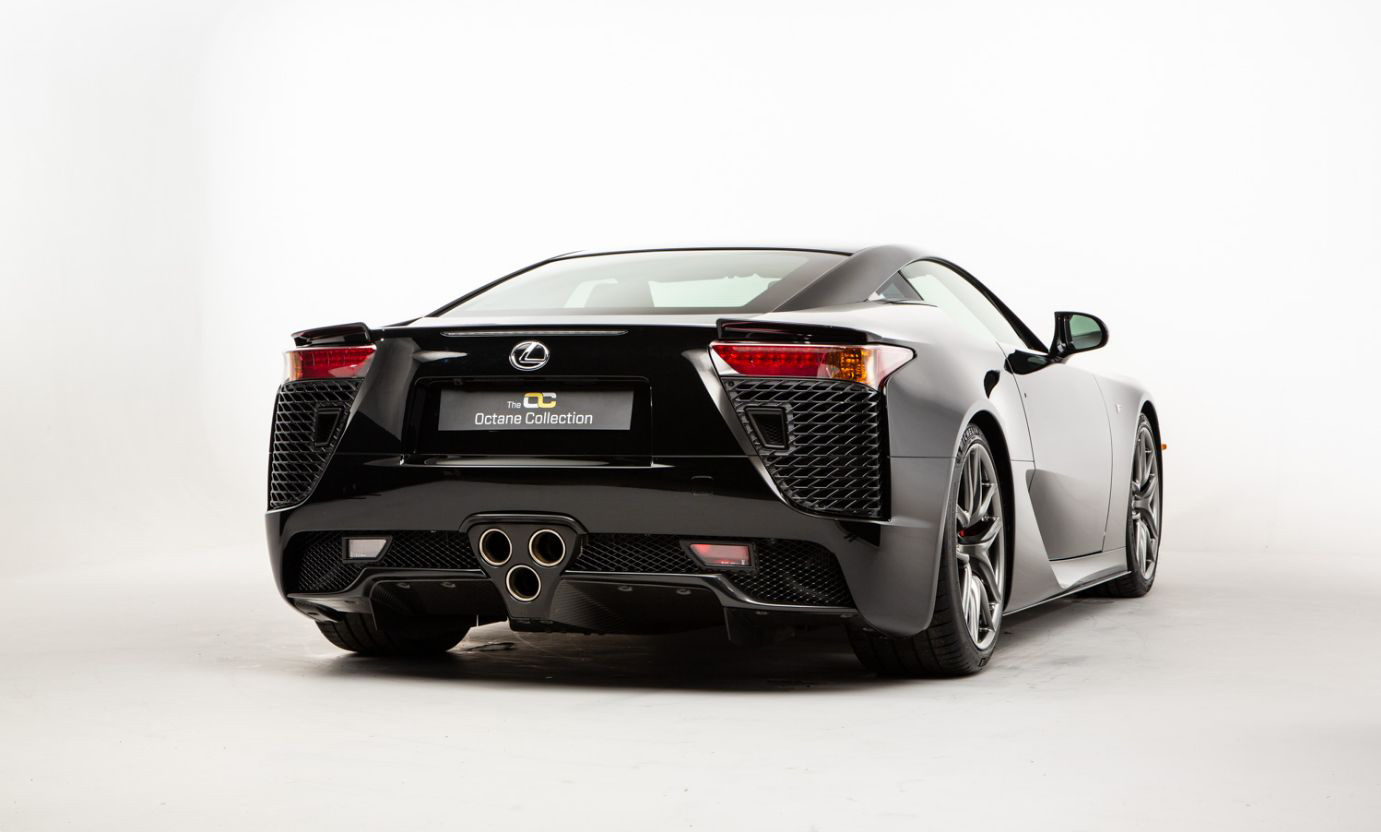 With that in mind, and if you have the funds available, you may want to move quickly on this newly advertised and truly immaculate example.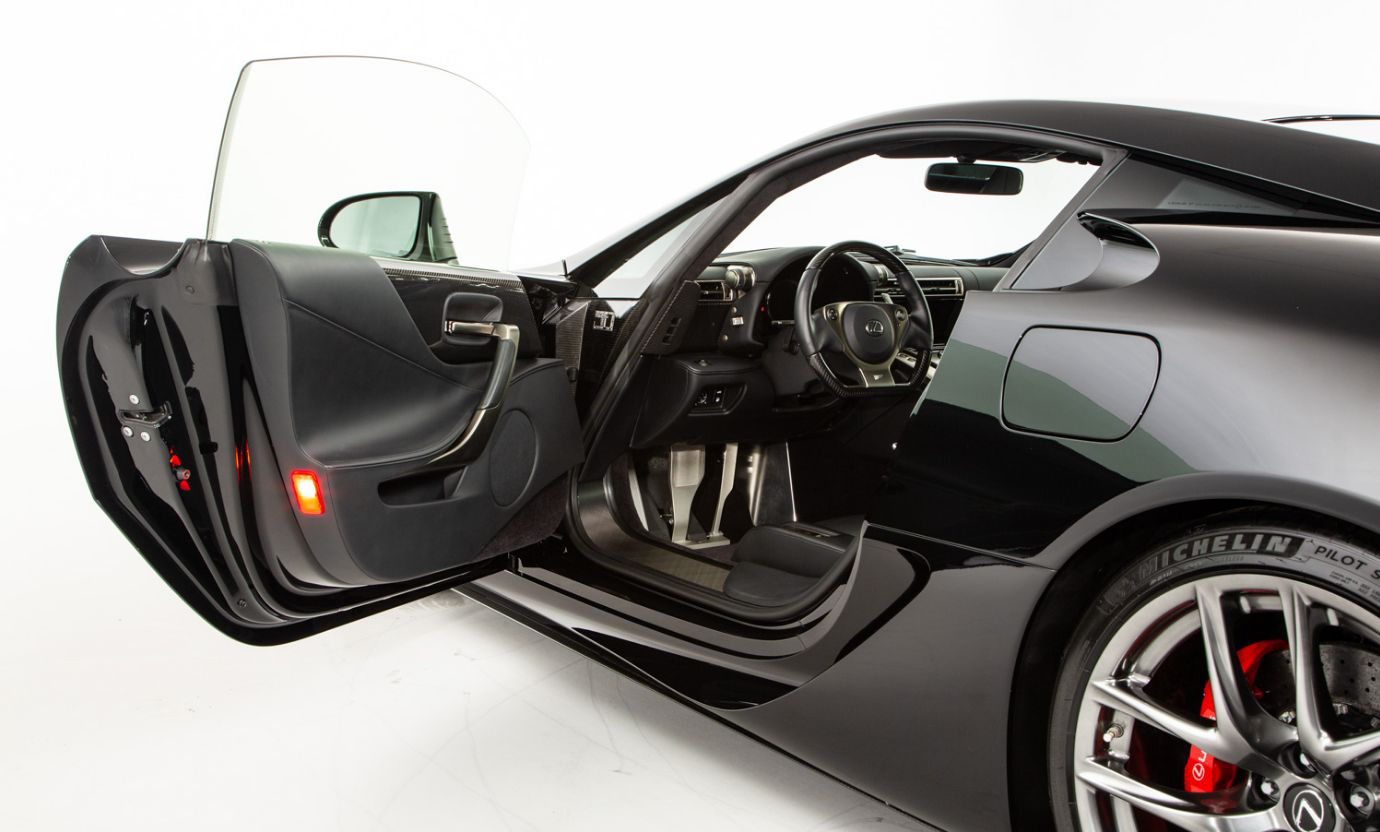 Offered for sale by The Octane Collection, this beautiful sports car is presented in solid black paintwork (code 212) with black leather seats set against black carpet. Its left-hand drive layout makes it one of just 238 examples produced in this configuration.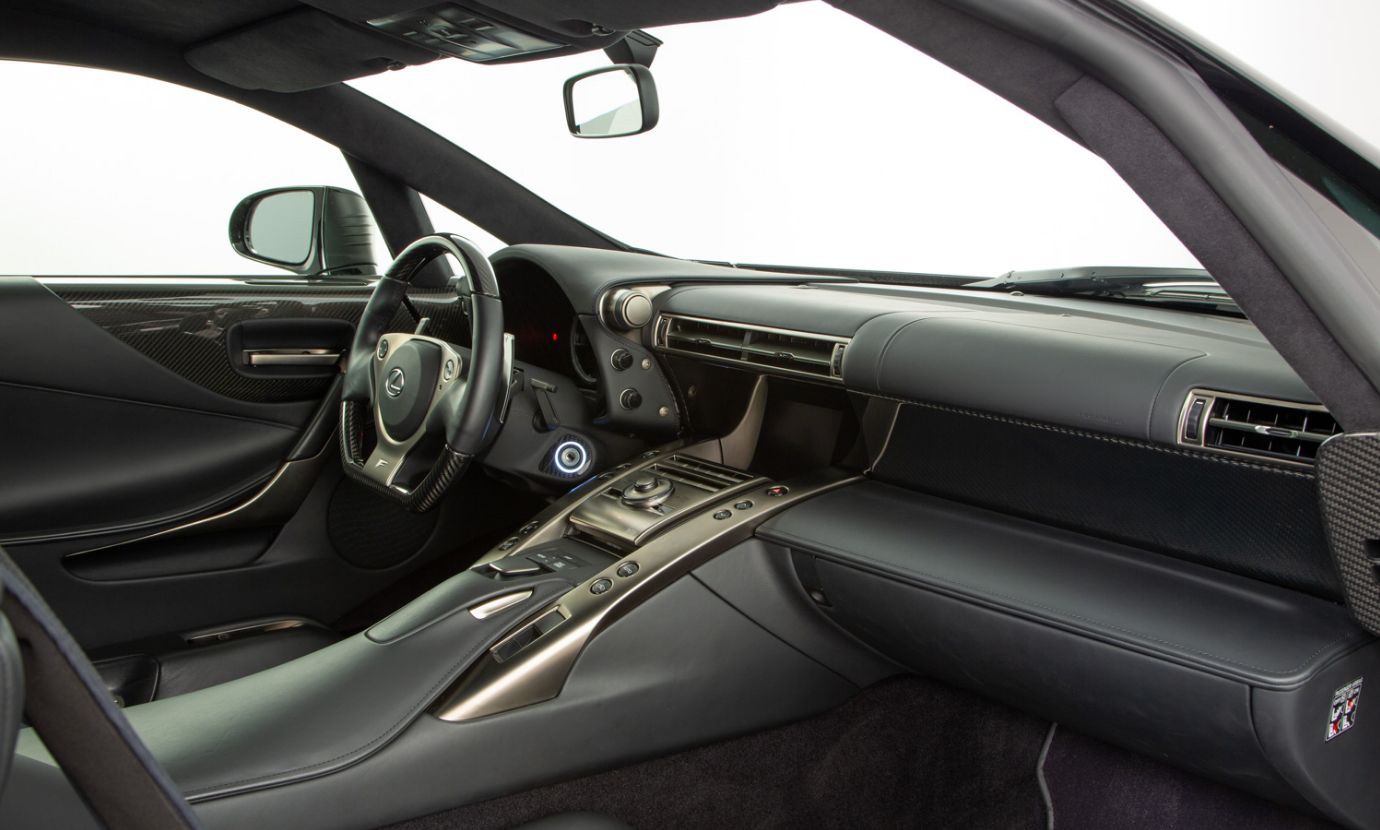 According to the accompanying information, this LFA was first delivered to its Swiss owner in late 2012, where it resided in a private collection until the car was exported to the UK in 2015. Since then, Lexus Milton Keynes has completed every one of the five scheduled services that have led up to its current odometer reading of 6,395km ( 3,965 miles).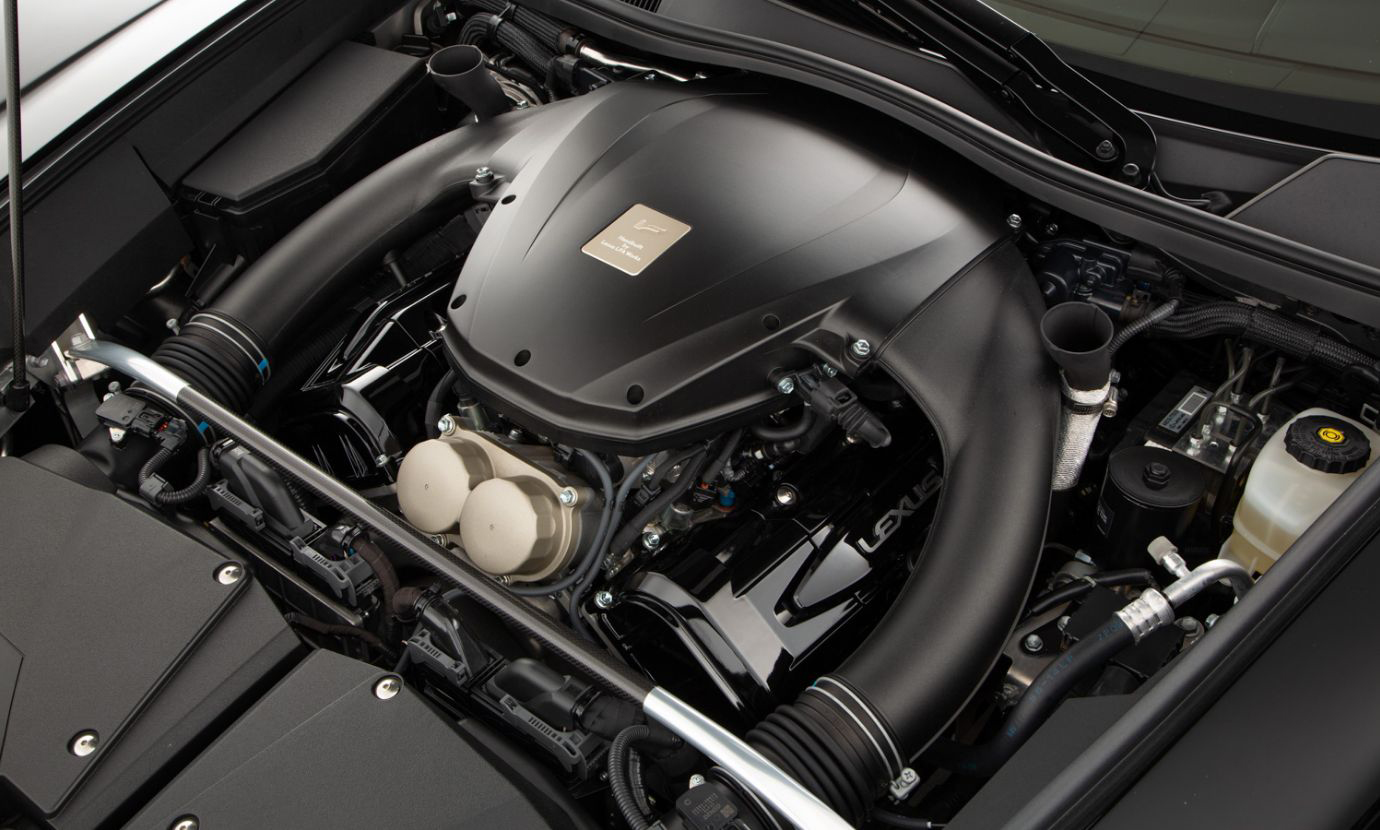 The exterior bodywork has been covered by a full paint protection film treatment and as a result is described as being in impeccable condition with a resplendent shine, while the interior is said to be exceptional, with no signs of wear. Which leads us to the most important question: How much is this iconic machine being offered for?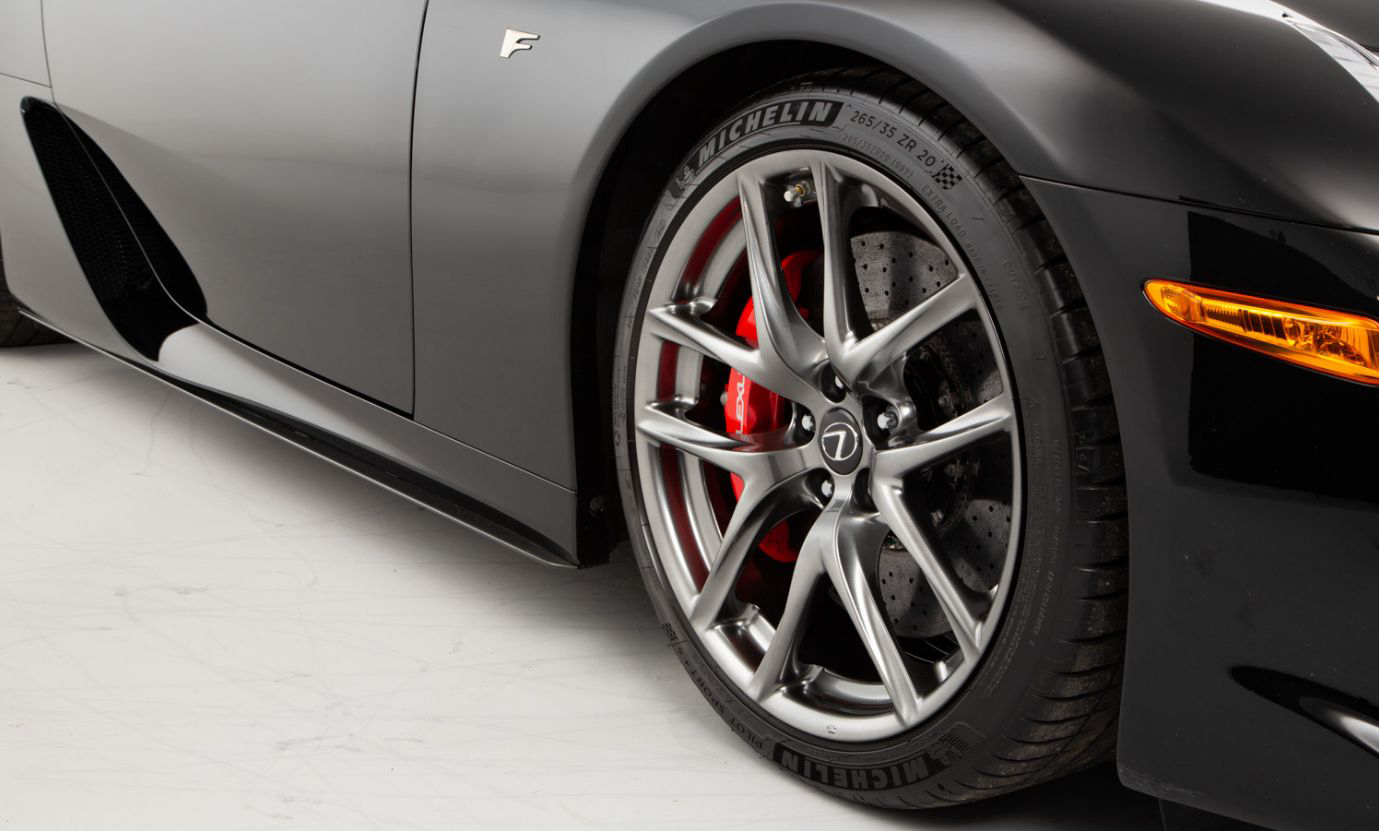 The Octane Collection is offering this Lexus LFA for a cool £549,995. It is UK registered and its import taxes have been fully paid. Present with the car is its V5 document, the complete book pack in its leather presentation folder, the stamped service book, invoices, certificate of conformity and two sets of keys.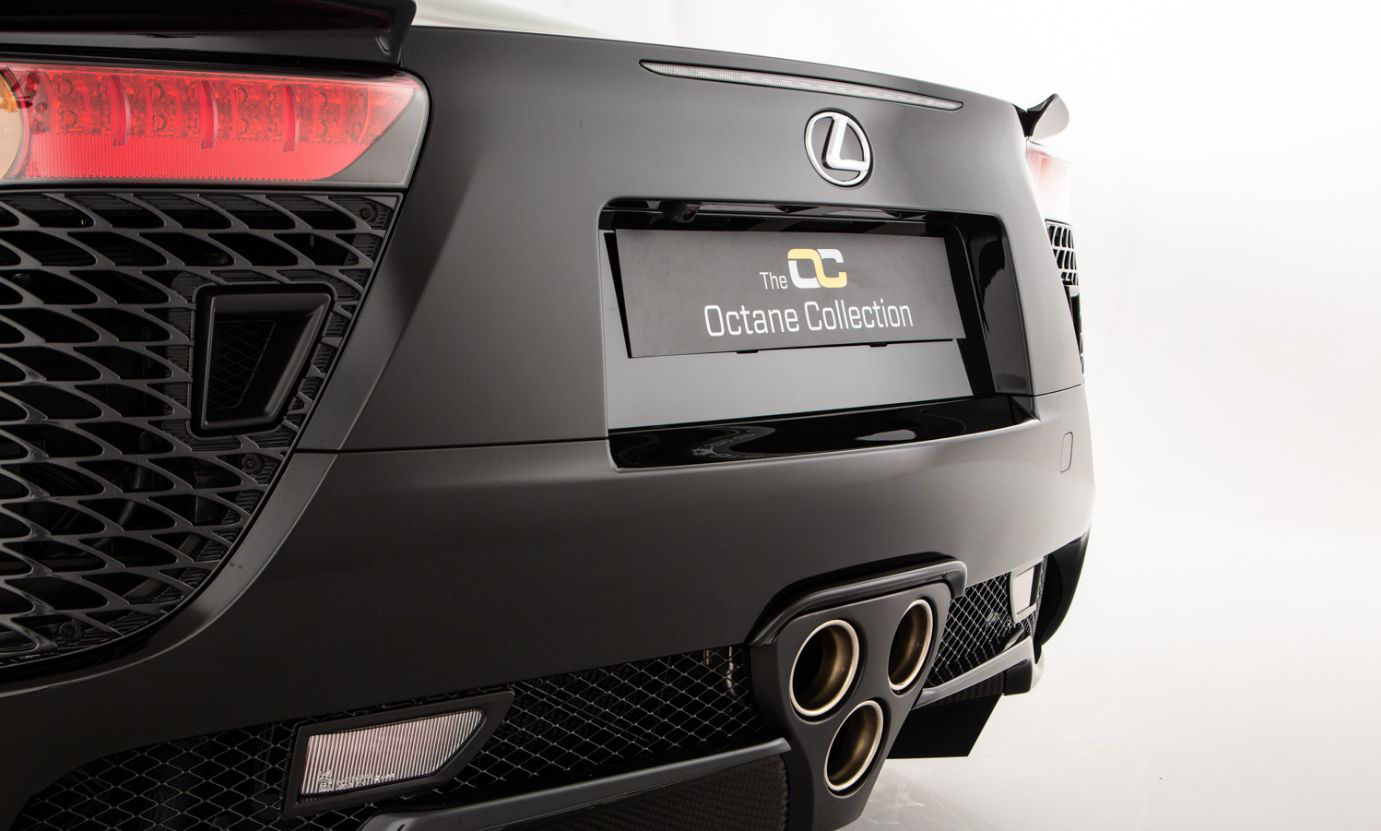 Learn more: Untold history of the Lexus LFA