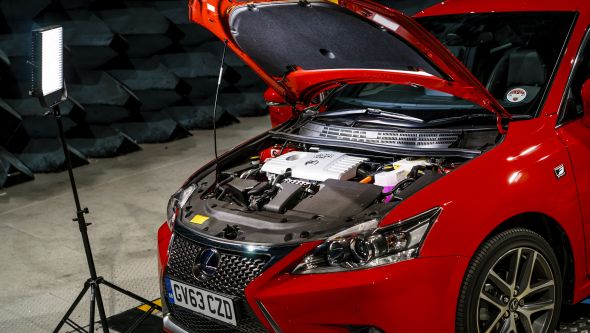 Quiet operation is a key attribute of the Lexus Hybrid Drive powertrain fitted to the Lexus CT 200h. As we saw from our video of the car in a sound-proof semi-anechoic chamber, the gentle whirr of the electric motor is barely audible when the car is being propelled in EV (electric vehicle) mode at urban speeds.
Lexus engineers have also gone to great lengths to ensure that when the internal combustion engine activates it delivers an impressive level of refinement. Raising the quality of components through tighter tolerances and improved efficiency is one of the primary methods of achieving this aim.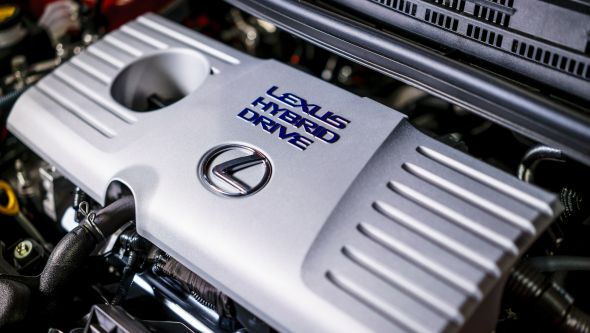 Components such as the cylinder block and crankcase have been optimised with the assistance of computer-aided engineering analysis programmes to reduce energy losses and noise, while the highly rigid, ribbed alloy cylinder head combines light weight with reduced levels of noise, vibration and harshness (NVH).
Lexus also realises that there are some noises you do want to hear. So the design of the air intake in the CT 200h uses a highly porous material with the world's first silencer plate. The result is a quieter passage of air yet a note tuned to deliver an aurally pleasing intake roar.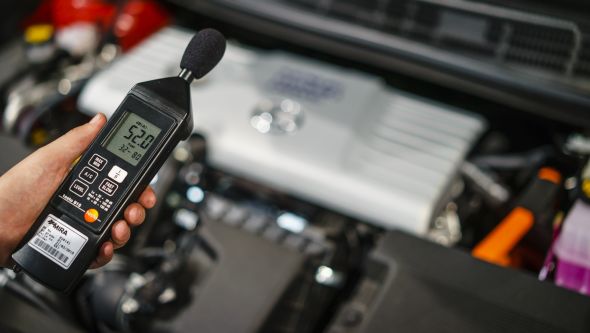 Just as the CT 200h F Sport models employ lateral performance dampers to minimise the transference of body flex, so the engine is mounted within the body using a mixture of rubber mounts and damped supports to reduce shock transference during start/stop operation.
A highly advanced machining process has increased precision in the ring gears of the planetary gearbox by as much as 20 per cent, while the use of ball-bearings instead of tapered bearings improves operation efficiency in the hybrid transaxle.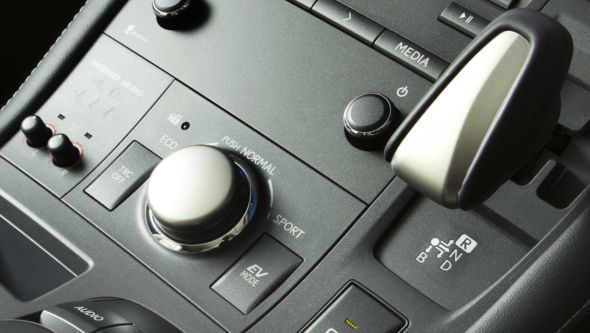 Finally, thanks to four selectable powertrain programmes – EV, Eco, Normal and Sport – Lexus allows the CT 200h driver to adapt the vehicle's performance between dynamic and relaxing 'moods'.
The first three modes place the emphasis on delivering a quiet, relaxing drive, with particular attention paid to ride comfort, smooth acceleration and the general minimising of NVH. Sport mode, however, extracts more power from the electric motor to increase overall powertrain output. Engine revs are held higher, which of course is reflected in increased volume, but is sensed in other ways through a modifying of the throttle and electric power steering settings as well as instrument cluster illumination.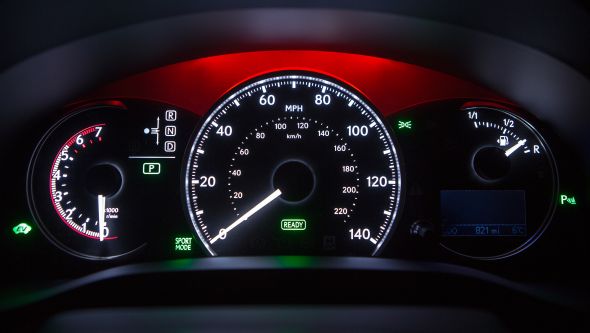 [youvid embded='t' vid='8kqBsIVw2d8′]
Where next?
See also:
Lexus CT 200h – combats noise pollution
Lexus CT 200h – the strong silent type
Lexus CT 200h and the sounds of success
Lexus CT 200h: Reviews round-up