The Lexus LFA was as extraordinary for what it was as what it did, asserts motoring journalist Andrew Frankel. And what it did was absolutely spellbinding, leaving a lasting legacy. Despite all the previews, all the years spent waiting for it, I still don't think that we, the automotive media, really saw it coming.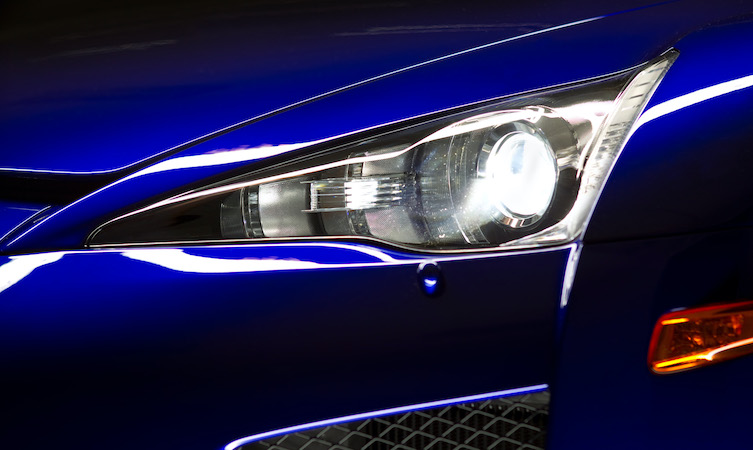 We can't say we weren't warned. The LFA (or LF-A as it was then) first appeared in concept form in 2005 and then again two years later in a rather more finished and apparently closer to production-ready state. But it wouldn't be until two years after that, in the summer of 2009 that Akio Toyoda finally confirmed that the car would be put on sale with production itself not starting until the end of 2010. Exactly two years later, and with numbers capped to just 500 units, the last LFA was built and the entire project passed into history.
Learn more: Timeline of the Lexus LFA
But not before it had made us look at Lexus in a completely different way. It is to be remembered that the brand was still only 20 years old when the LFA was publicly given the green light. And it was almost as if it Lexus said: "You saw what we did two decades ago when the LS 400 rewrote the luxury car rulebook? Well, now we're going to do it all over again in the supercar sphere." And it did.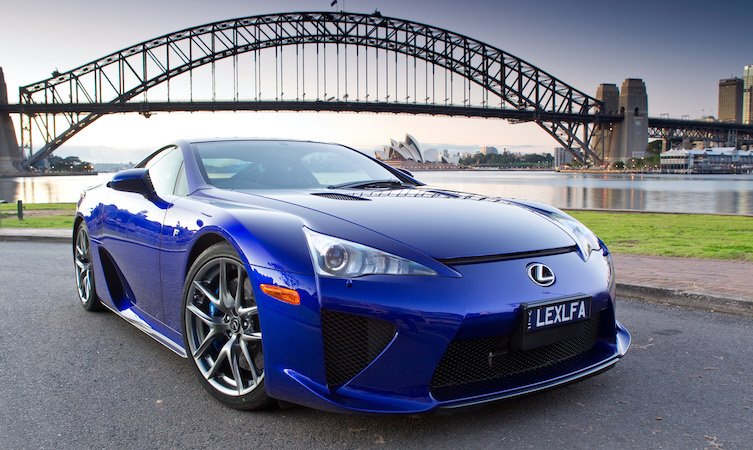 And yet even when we saw it and sat in it, still it did not dawn what this car really was. We should have paid less attention to what we had come to expect from Lexus in the past, and more to the LFA's extraordinary specification. This was, after all, an extraordinary looking body crafted predominately from carbon fibre reinforced plastic, including the entire passenger safety cell.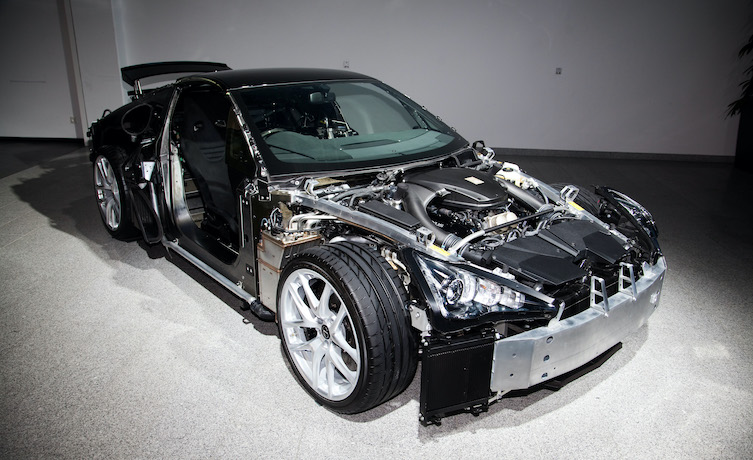 We should have looked at its transaxle transmission that located the robotised manual gearbox between the rear wheels to provide what is now generally regarded as optimum 48/52 front to rear weight distribution. And its coilover suspension, and carbon ceramic brakes.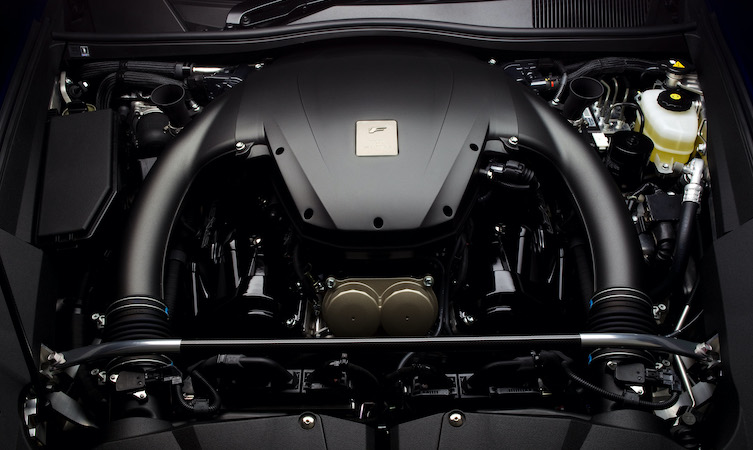 But most of all we should have paid more attention to its engine. Because it was smaller, less powerful and had fewer cylinders than what passed for rival motors from the Italian supercar aristocracy at the time. And because it was installed under the bonnet of a Lexus, we perhaps didn't take it quite as seriously as we should. Maybe we should have focussed on the fact that this 4.8-litre V10 unit produced 553bhp at 8,700rpm, that the rev-counter was red-lined at 9,000rpm and that the limiter didn't actually finally call an end to play until 9500rpm. Good though the Italians were, they couldn't do that.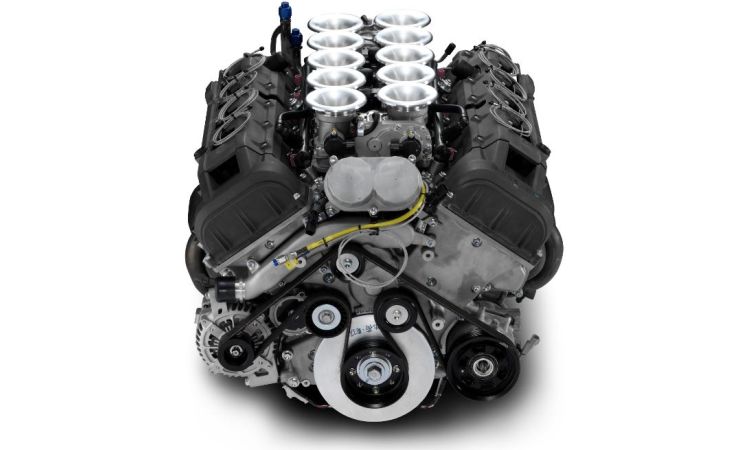 Crafted and assembled largely by hand, this engine, developed as a joint venture with Yamaha, seemed more like a thoroughbred racing unit with its forged internals and extensive use of expensive and exotic materials like magnesium and titanium. I think we even managed to be a little sniffy about the fact the engine was located in the nose of the car.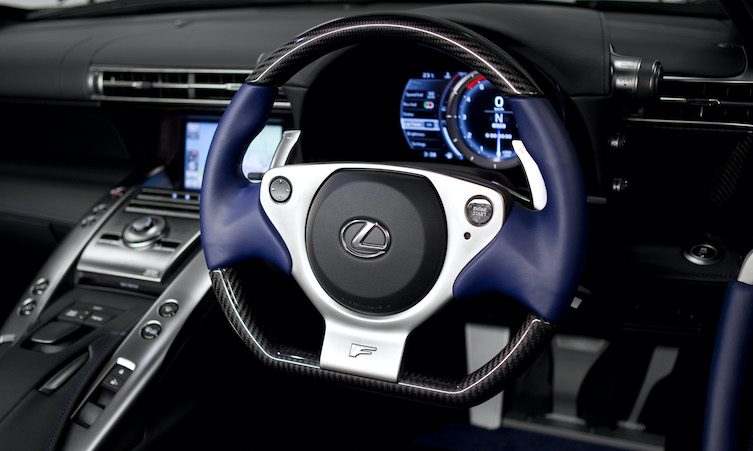 Until, that is, we drove it. For me at least it was only then that I realised this was no mere supercar. My fondest hope had been that it would be a plucky effort, a Lexus that could at least hold its head high and not be humbled by those European manufacturers who's very existence was predicated on producing the most exciting cars money could buy. What I got was a driving experience like few others I had experienced in what at that point was almost 25 years of driving cars for a living.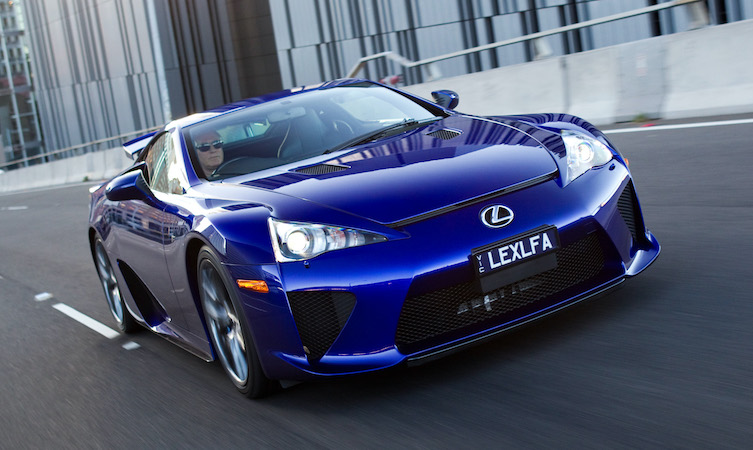 Of course the highlight was that engine. Now I'm nearer 35 years in this job, and I have to say that I still don't think it has been bettered within the road car arena. The way it poured on the power, begged you to rev it out in every gear and bribed you with a soundtrack unlike that of any other road car I've experienced. It's a memory I will remember long after this industry has forgotten about me.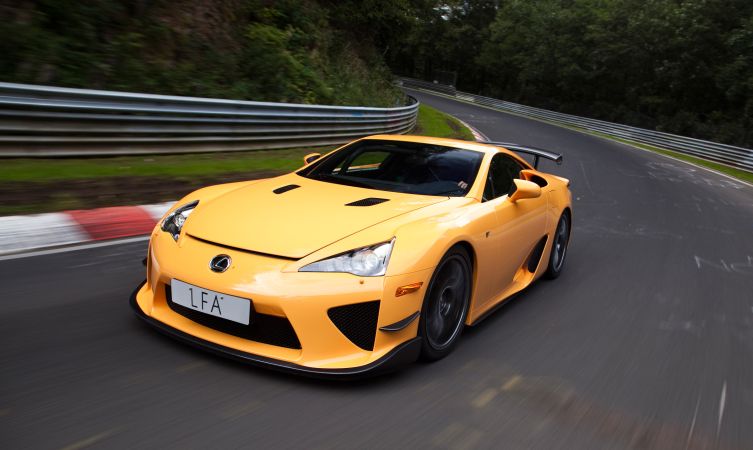 But actually to characterise the LFA as merely a carriage unit for one of the world's great powertrains is to sell the rest of the car woefully short. On the road it had amazing composure and precision, which in a lesser beast might suddenly disappear in the more testing environment of the race track. But the LFA was a racing car before it was a road car, with prototypes racing at the Nürburgring in 2008 and 2009. Even around this most testing of tracks, I discovered it was as impressive in the corners as it had been on the straights. No wonder the Nürburgring edition's 7:14.64 lap time in 2011 the fastest lap ever completed by a front-engine road car.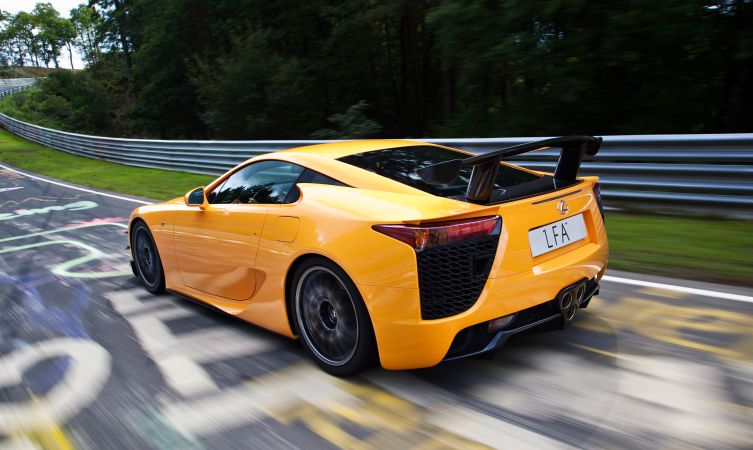 By the time production stopped, the world had started to wake up to the LFA. And in the intervening years its reputation has only grown, at least among those who truly appreciate incredible driving machines. If martians fell to earth and asked the meaning of cult car, you'd just direct them to an LFA.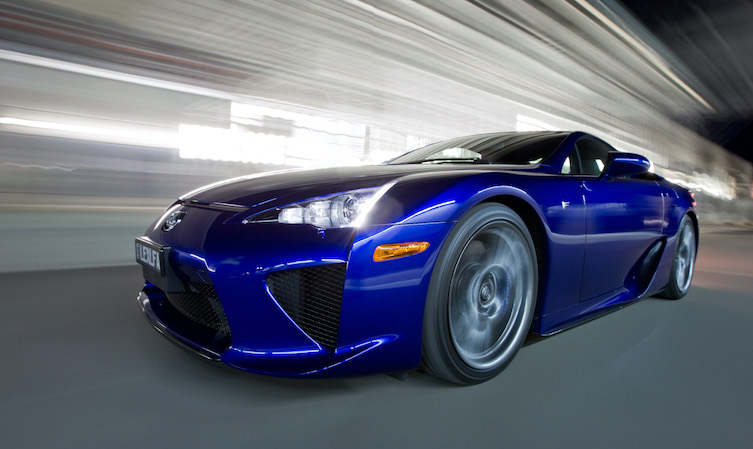 But there hasn't been another. The LFA has been left as a statement by Lexus – a stark reminder that when the manufacturer puts its mind to it, there is nothing it cannot do. And while the LFA may be gone, its influence remains. You only need to look at the Lexus LC coupe to see that the design language pioneered by the LFA endures to this day. Peer under the bonnet of an LC 500 and you'll realise that this, too, is somewhere a high output, fabulous sounding, naturally aspirated, multi-cylinder motor is still appreciated.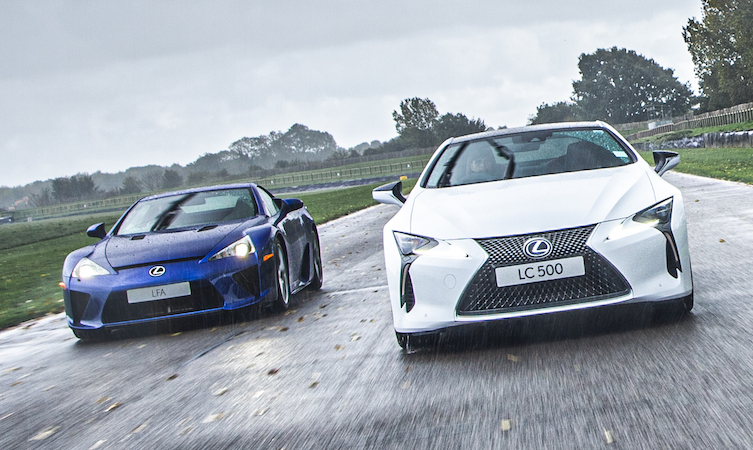 And it leaves a thought among the European supercar establishment: that one day Lexus might just decide the time is right to do another. I can scarcely wait.
Read more: How the Lexus LS 400 stunned the UK's motoring press