Crafted for Lexus is an exclusive curation of contemporary lifestyle products available at Intersect stores and other Lexus outlets worldwide. The items are produced in collaboration with traditional artisans and emerging designers, with the expressed aim of delivering fresh interpretations on classic products, in harmony with the Lexus spirit of craftsmanship.
In this series we focus on individual products within the Crafted for Lexus collection, continuing with…
Crafted for Lexus: scent diffuser
This soothing scent diffuser is designed to transport you to the quiet heart of nature, whether you are at home or in the office. It is supplied by Yuica, a Japanese aroma brand producing 100% natural essential oils particular to Japanese forests.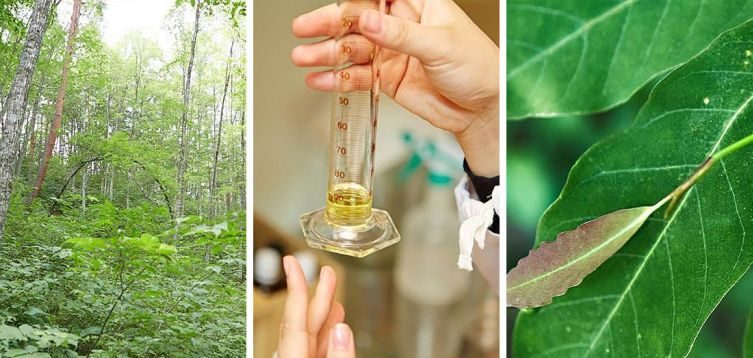 The elegant case is crafted from the wood of 150-year-old hinoki trees and precisely machined with the Lexus signature spindle grille design. Using a traditional Japanese woodworking technique known as kanzashi, each case is assembled without metal fixings before being individually treated by skilled craftspeople.
Inside the box are ceramic spheres made from Itoigawa clay. Place a few drops of Yuica's unique nioi-kobushi blend of essential oil on the spheres, and the aroma of Anise Magnolia quickly lifts your spirits. As time passes, the scent gives way to the soothing fragrance of Japanese white pine and Japanese cypress.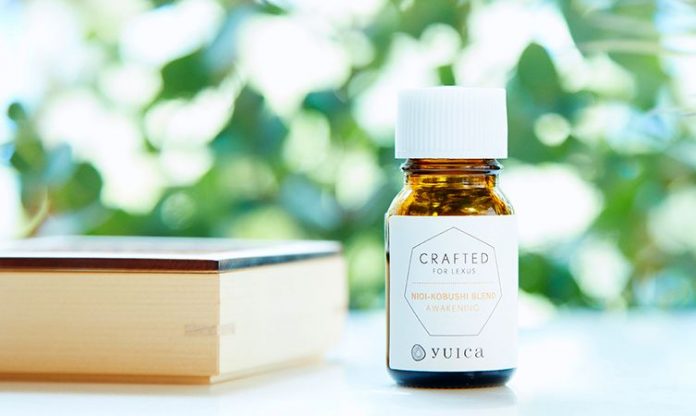 Produced specifically for Crafted for Lexus, the nioi-kobushi scent represents the first successful extraction of oils from the Anise Magnolia tree. "It is a rare and world-class fragrance that perfectly conveys the image of luxury and Japanese hospitality associated with Lexus," commented Yuica's owner Tadashi Inamoto. "To create just the right fragrance for this, we carefully adjusted the blend time and time again."
Read more: Crafted for Lexus – Inaho interior lighting
Read more: Crafted for Lexus – spindle tray
Read more: Crafted for Lexus – Kiriko glasses
Read more: Crafted for Lexus – tote bags
Read more: Crafted for Lexus – leather bow tie
Read more: Crafted for Lexus – world clock
Look out for our eighth post in our examination of the Crafted for Lexus collection, which will focus on Roberu's pen case.