Lexus is collaborating with acclaimed Dutch solar designer Marjan van Aubel to create a sun-powered installation for this year's Miami Art Week. Taking inspiration from the recently revealed Lexus LF-ZC concept, van Aubel's interactive creation will focus on pushing the boundaries of design and technology towards a carbon-neutral future.
The installation is entitled 8 Minutes and 20 Seconds in reference to the time it takes sunlight to reach the earth. van Aubel's solar design expertise will pay homage to that multi-million-mile journey, showcasing the incredible potential of harnessing solar energy and amplifying the ingenuity required to offer environmentally conscious mobility on earth.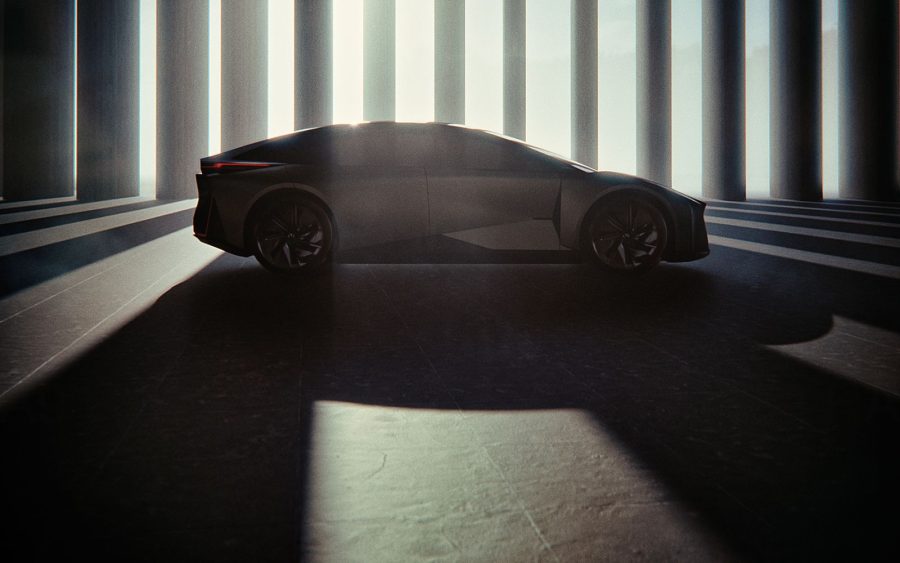 The technologically pioneering Lexus LF-ZC concept which inspires the installation is part of the forthcoming next-generation Lexus battery electric vehicle line-up. The concept's four-letter acronym is a stylised contraction of Lexus Future Zero-emission Catalyst, which identifies the vehicle as a catalyst for new experiences in the electric age, including elevated driving dynamics, uncompromised design and exclusive services.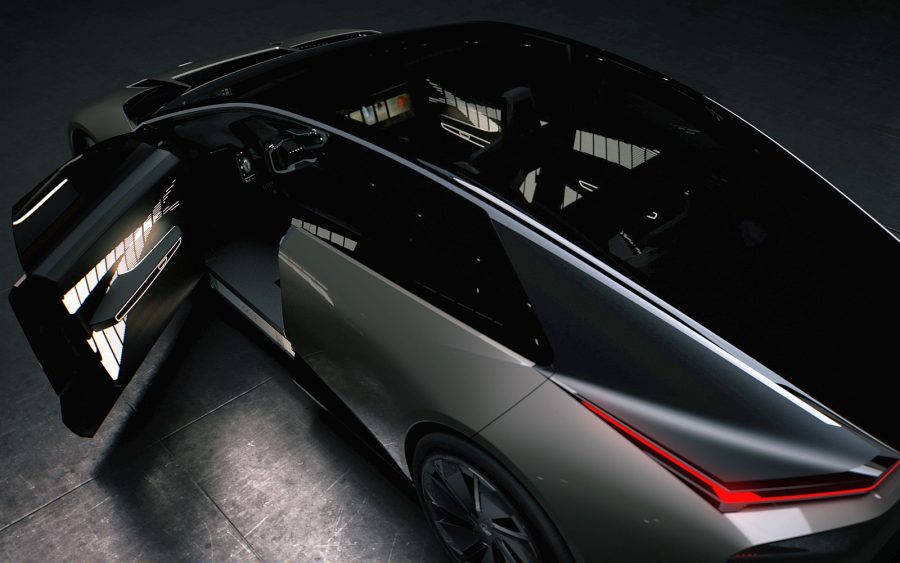 van Aubel will create a sculptural interpretation of the LF-ZC using an intricate construction of organic photovoltaic (OPV) cells commonly used in solar power applications. The OPV sheets will cast colourful shadows as sunlight hits them throughout the day, while light and motion sensors within the sculpture will prompt reactions that captivate the senses, embodying the inspiring possibilities of our electric revolution.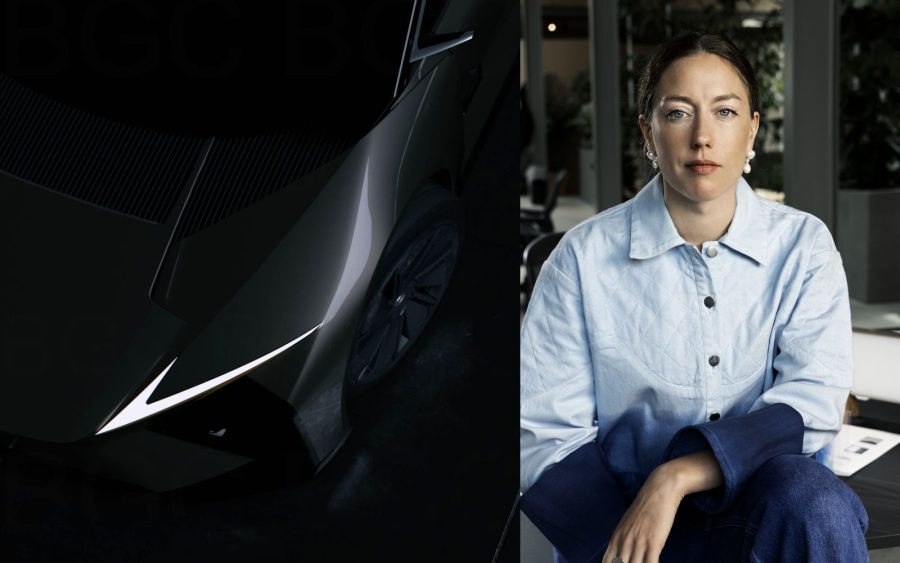 "Lexus's dedication to innovation and craftsmanship resonates with the ethos of my own practice," commented van Aubel, "which is that functional design can be both sustainable and aesthetically beautiful. With this collaboration, I hope we can bring light into the concept that sustainable design solutions are works of art."
The Lexus x Marjan van Aubel solar installation will be displayed in the sculpture garden of the Institute of Contemporary Art in Miami, USA, during this year's Miami Art Week (6-10 December 2023).