Crafted for Lexus is an exclusive curation of contemporary lifestyle products available at Intersect stores and other Lexus outlets worldwide. The items are produced in collaboration with traditional artisans and emerging designers, with the expressed aim of delivering fresh interpretations on classic products, in harmony with the Lexus spirit of craftsmanship.
In this series we focus on individual products within the Crafted for Lexus collection, starting with…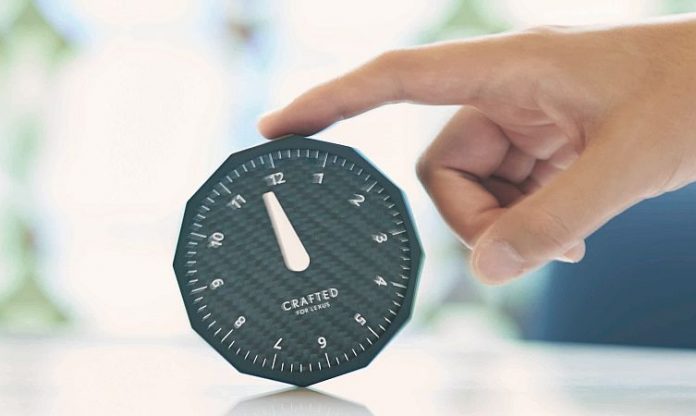 Crafted for Lexus: World Clock
The World Clock is a dodecagonal timepiece that can be rotated to show the local time in 12 different world cities or time zones. Its minimalist yet practical appearance is characteristic of the work and craftsmanship of its designer, Masafumi Ishikawa. He says that he was inspired to create it while living in the United States and wondering what his friends and family were doing back at home in Japan.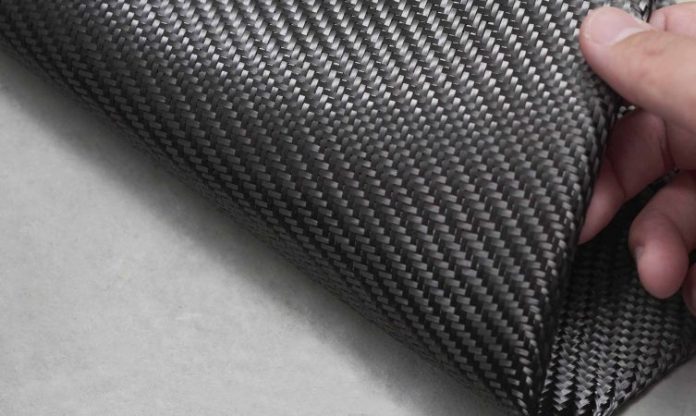 The clock face of this special edition is made from hand-woven carbon fibre, like that found in high-performance Lexus models, while the clear dial design allows an accurate indication of the time through the use of an hour hand alone.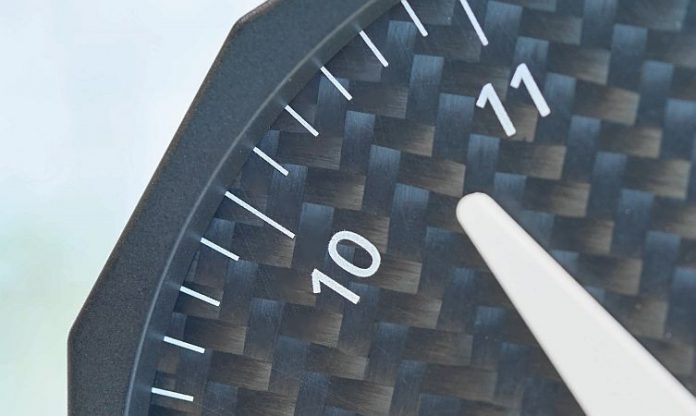 Rather than using a GPS sensor or complex internal mechanism, Ishikawa's World Clock displays international times simply by changing the way you think – you rotate the clock within the bezel to suit the local time rather than adjust the hand on its face.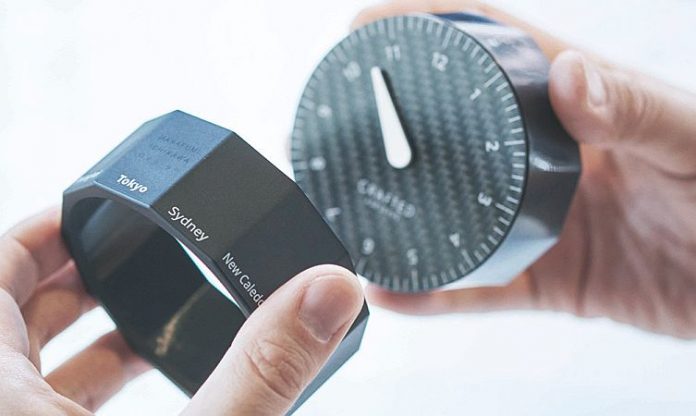 Interestingly, the World Clock was a finalist in the inaugural Lexus Design Awards in 2013 and is one of only two products from this programme currently included in the Crafted for Lexus collection.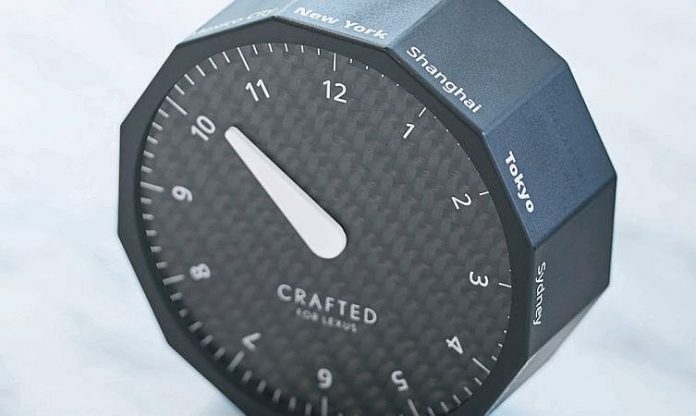 Supported time zones: London (GMT), Paris (+1), Cape Town (+2), Moscow (+3), Karachi (+5), Shanghai (+8), Tokyo (+9), Sydney (+10), New Caledonia (+11), Los Angeles (-8), Mexico City (-6) and New York (-5).
Look out for the second post in our examination of the Crafted for Lexus collection, which will focus on Roberu's leather bow tie.