Crafted for Lexus is an exclusive curation of contemporary lifestyle products available at Intersect stores and other Lexus outlets worldwide. The items are produced in collaboration with traditional artisans and emerging designers, with the expressed aim of delivering fresh interpretations on classic products, in harmony with the Lexus spirit of craftsmanship.
In this series we focus on individual products within the Crafted for Lexus collection, continuing with…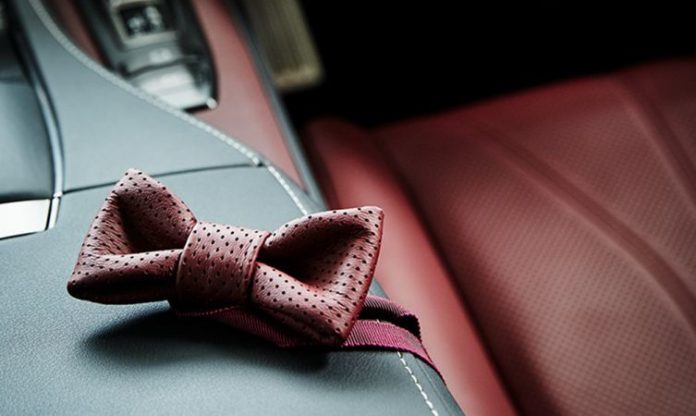 Crafted for Lexus: leather bow tie
Crafted from the same sumptuous leather upholstery used in the interior of the Lexus LC flagship coupe, the concept for this item of clothing was to balance the formal appearance of a bow tie with a more casual approach.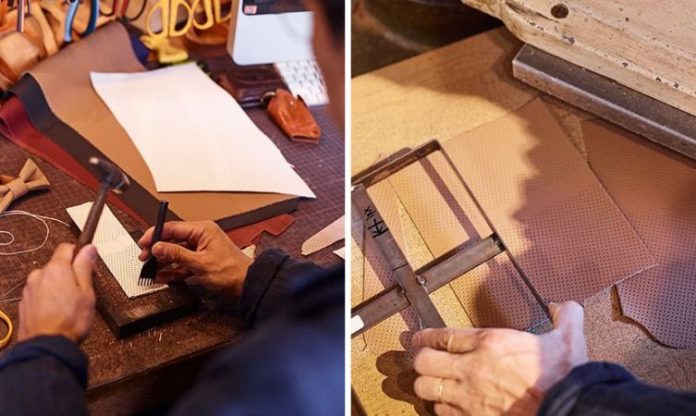 The beautifully curved form is created by folding and stitching the supple leather, while the luxurious texture is enhanced with perforations that also offer an informal and somewhat playful impression.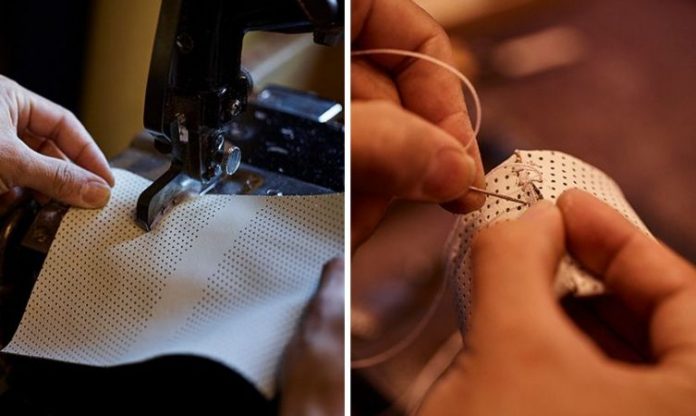 The bow tie is the work of Shinji Iwamoto (below), whose Roberu brand aims to promote unique Japanese leather crafts and products around the world. His meticulous attention to detail is seen in the precision of each stitch and the thoughtful nature of every design feature – qualities that will make this bow tie a talking point at formal events and a chic, characterful addition to everyday attire.
Colours available: ochre, black, white and dark rose
Read more: Crafted for Lexus – World Clock
Look out for the third post in our examination of the Crafted for Lexus collection, which will focus on Tembea's car organiser and tote bag