Each section of every batch of premium leather arriving at Lexus production facilities is tested to the point of destruction. Only material that endures more than 30 extreme treatment tests is deemed worthy to trim our vehicle interiors.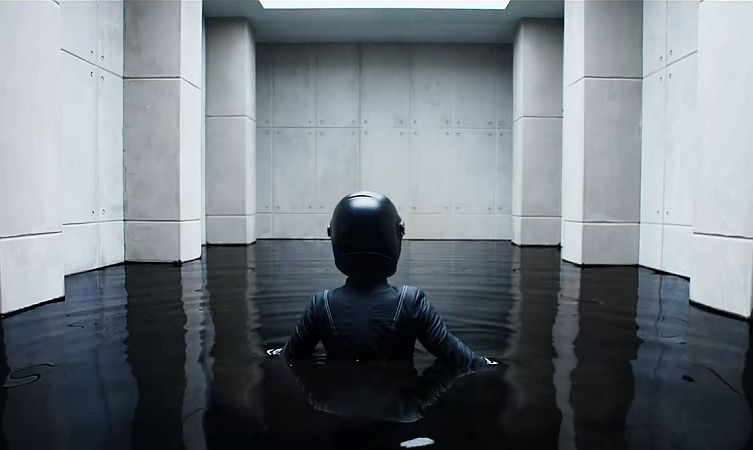 Leather testing process explained
How do we know that our leather will stand the test of time, no matter how many journeys you and your family make? By recreating the challenges it is likely to encounter under varied environments.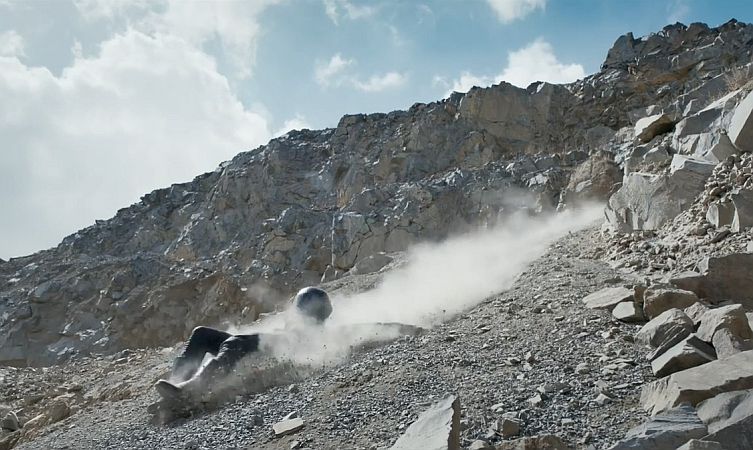 Abrasion resistance is tested through repeated exposure to commonly worn materials, such as denim. The material is also scored with weighted, tungsten-tipped blades to replicate the wear from keys and other sharp objects.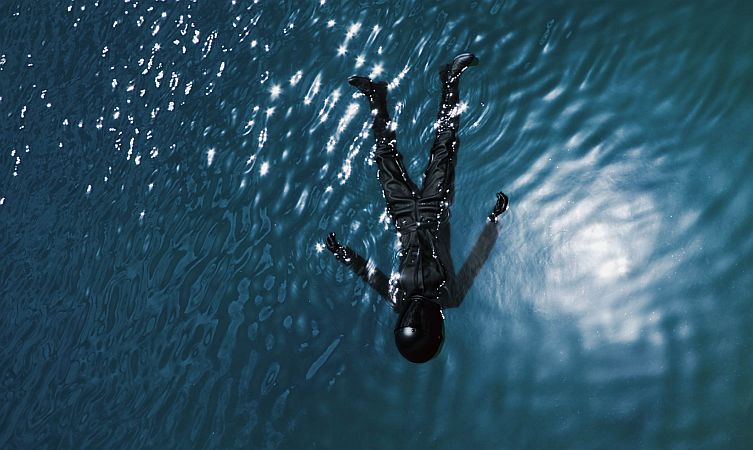 We then perform various chemical resistance tests to ensure longevity against damage caused by spillages and materials like grease, polishing wax, engine oil, artificial sweat, rock salt, and alcohol.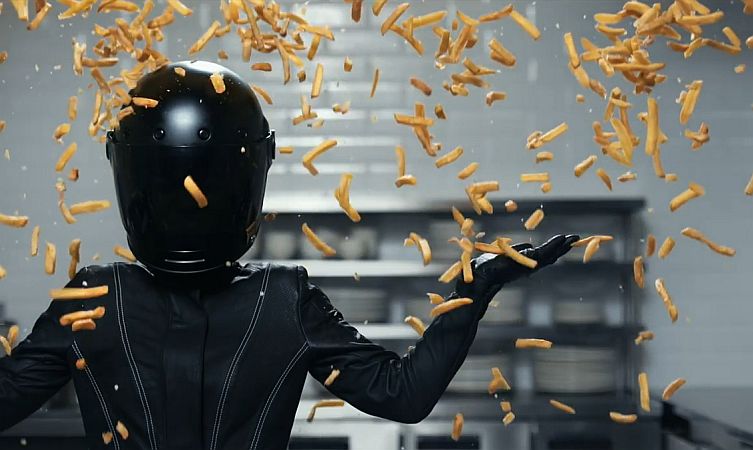 All leather can suffer from repeated exposure to direct sunlight. So we test ours through natural and artificially accelerated light cycles for up to three months at a time. If discolouring or unnecessary hardening occurs, the material is rejected.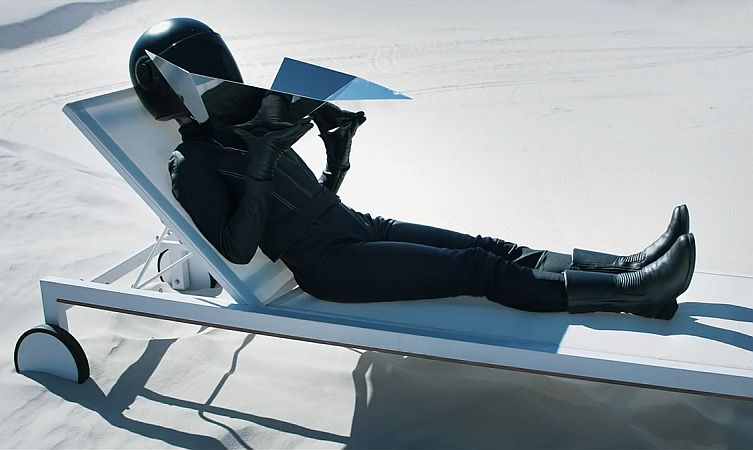 And to make sure the leather is able to withstand extremes of temperature, we test the rate at which the leather burns. It is also deep frozen to below -40°C to confirm that it will not crack.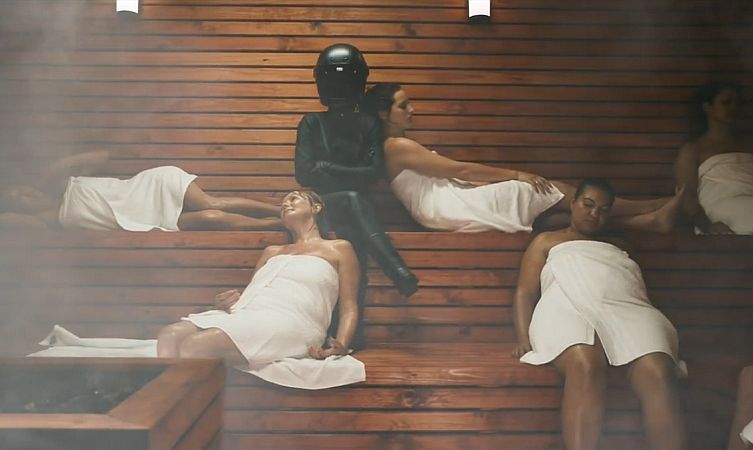 Given how critical we are of the quality of materials chosen for our interiors, it should come as no surprise that we go to similar lengths to ensure our cabin designs are practical and attractive, too. An example of this is seen in the new Lexus LC, which was recently recognised as offering one of the world's ten best vehicle interiors by WardsAuto.
Learn more: Lexus leather as you've never seen it before
Read more: How is the Lexus LC interior crafted for a new era?