From a total of 1,548 entries, Lexus has announced the names of the six finalists in the 2019 Lexus Design Award. This year's collective has employed technology in creative ways to spark ground-breaking ideas and deliver solutions that have the potential to change lives.
Most of the six innovative concepts appear to be ahead of the curve and aim to immediately address the challenges of tomorrow using biodegradable materials, renewable energy sources and the reduction of our carbon footprint.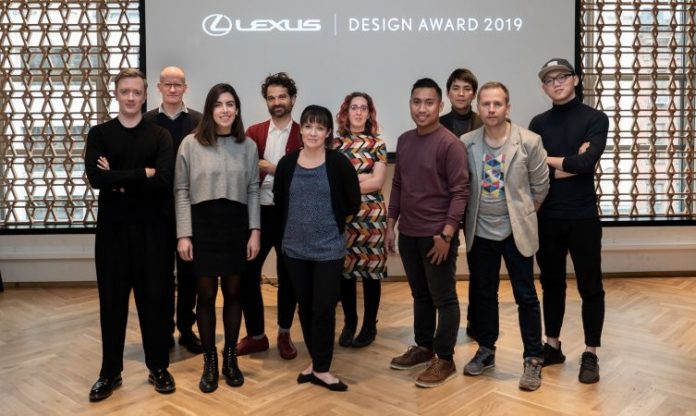 Following a two-day workshop with this year's mentors, the six finalists now progress into prototyping ahead of the global introduction of their ideas at Milan Design Week.
Lexus Design Award 2019 finalists: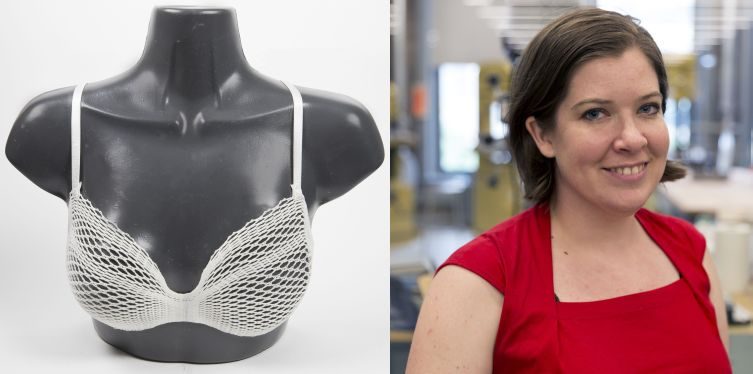 Algorithmic Lace – Lisa Marks, USA
Designed for women who have undergone a mastectomy, this bra is crafted from three-dimensional lace using an innovative algorithmic pattern. Industrial designer Lisa says the result is increased comfort for the wearer in the weeks after cancer surgery, generating greater confidence in each woman's new beginning.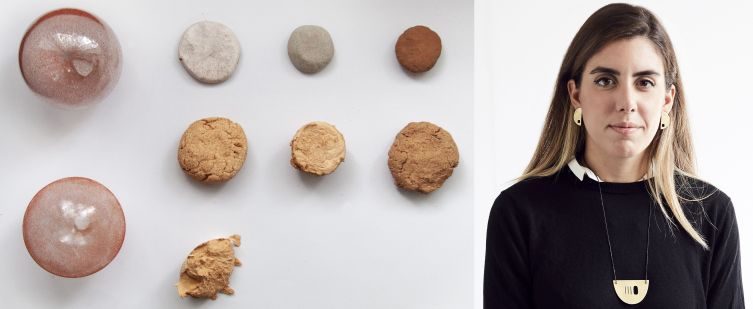 Arenophile – Rezzan Hasoglu, Turkey/UK
This project seeks a new purpose for desert sand, a naturally abundant material which has not been widely used. Product designer Rezzan is proposing the creation of new composite products using sand and non-toxic binding materials.

Baluto – Jeffrey E. Dela Cruz, Philippines
The Baluto project is a modular housing system designed to provide habitable space in low-lying areas prone to flooding. Architect graduate Jeffrey has also designed the structure to be earthquake resistant.

Green Blast Jet Energy – Dmitry Balashov, Russia
Industrial designer Dmitry is proposing a turbine that collects the energy of the jet blast of an aircraft taking off and then converts it for different needs within an airport.

Hydrus – Shuzhan Yuan, China
Hydrus is designed to handle emergency offshore oil spills more efficiently. Product designer Shuzhan hopes his equipment will not only deal with the immediate issue but also encourage people to deal with changes in the earth's environment.

Solgami – Ben Berwick, Australia
This idea from Ben's architectural start-up is a window blind that generates electricity. Its adoption of the geometry of origami is designed to offer residents of apartment blocks a closer connection to their external environment.
What is the Lexus Design Award?
Launched in 2013, the Lexus Design Award is an international competition that targets up-and-coming product designers. The programme seeks to nurture ideas that contribute to society by supporting its creators and assigning them globally recognised designers who act as mentors through the prototype stage. Finalists are given the opportunity to exhibit their ideas at Milan Design Week, after which the winner will be selected.