Crafted for Lexus is an exclusive curation of contemporary lifestyle products available at Intersect stores and other Lexus outlets worldwide. The items are produced in collaboration with traditional artisans and emerging designers, with the expressed aim of delivering fresh interpretations on classic products in harmony with the Lexus spirit of craftsmanship.
In this series we focus on individual products within the Crafted for Lexus collection, continuing with…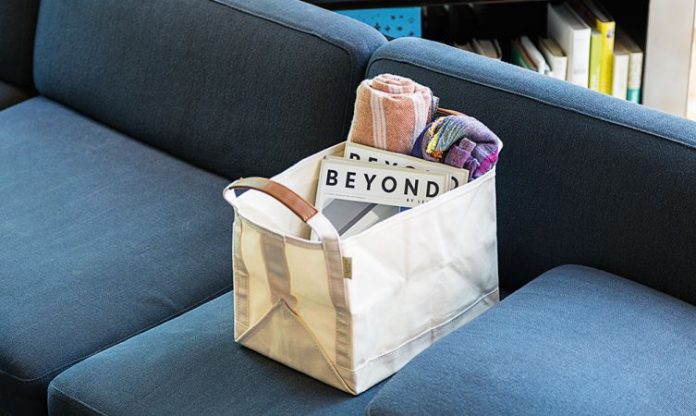 Crafted for Lexus: car organiser
Handmade by skilled craftspeople, the multipurpose car organiser from Japanese luggage manufacturer Tembea is fabricated from high-quality, water-repellent canvas. It is designed to transition oddments from car to home – and vice versa – in style.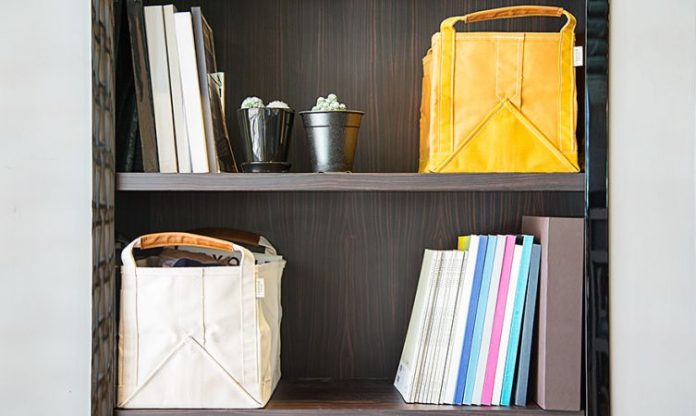 Even the smallest details of this exclusive organiser have been thoughtfully considered. For instance, the thickness of the thread and cloth vary according to location to ensure each section is ideally structured. Its leather handles are elegant and comfortable to hold and the slip-resistant base is designed to keep the bag in position when driving.
Company founder Atsushi Hayasaki chose the brand name Tembea because it means 'wander' in Swahili. The unfamiliarity of the word to western ears means it comes without preconception – a quality that Hayasaki believes will allow customers to discover their own way of using and enjoying the brand's products.
Colours available: natural and mustard
Crafted for Lexus: travel tote
The Tembea travel tote is the smaller, more portable relation to the car organiser yet maintains the same build quality, materials and practical nature.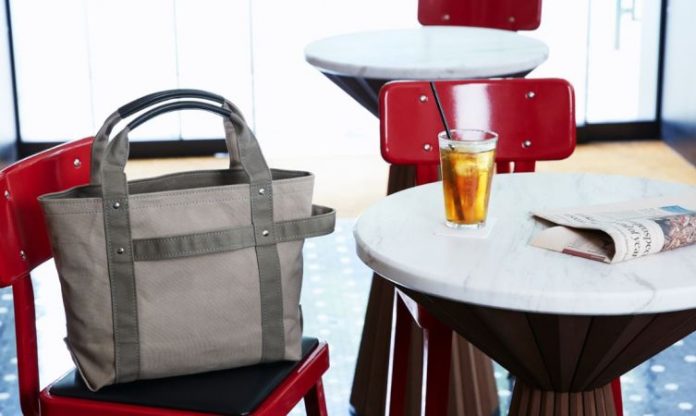 When used over time, the bag's rugged texture is conditioned by its contents and will gradually adapt to the body of the person carrying it. Hayasaki designed the tote to accompany you wherever you want to go… and in doing so it becomes more unique with every use.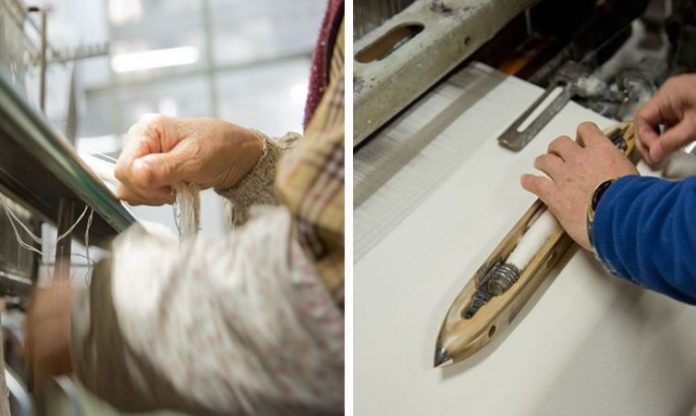 Colours available: natural and grey
Read more: Crafted for Lexus – leather bow tie
Read more: Crafted for Lexus – world clock
Look out for the fourth post in our examination of the Crafted for Lexus collection, which will focus on Studio Kobin's kiriko glasses