Crafted for Lexus is an exclusive curation of contemporary lifestyle products available at Intersect stores and other Lexus outlets worldwide. The items are produced in collaboration with traditional artisans and emerging designers, with the expressed aim of delivering fresh interpretations on classic products, in harmony with the Lexus spirit of craftsmanship.
In this series we focus on individual products within the Crafted for Lexus collection, continuing with…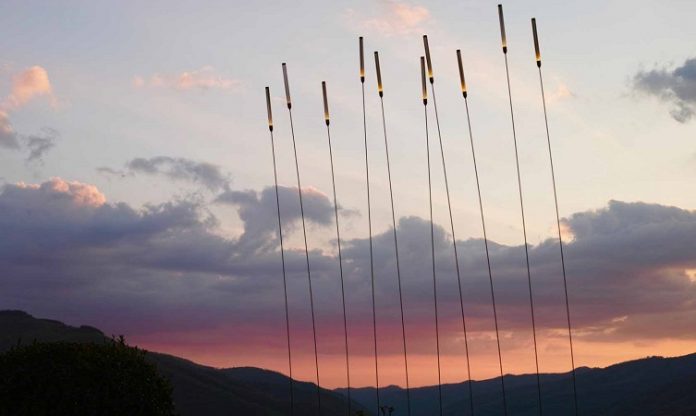 Crafted for Lexus: Inaho interior lighting
Originally developed for the motion-themed Lexus Design Awards in 2013, Inaho is an innovative interior light installation inspired by nature – more specifically, the graceful swaying of golden ears of rice in a gentle breeze.
Hideki Yoshimoto, founder of the London-based Tangent design engineering studio, began development of Inaho by carefully adopting materials to mimic the plant's natural features. The elegant stems were therefore created using carbon fibre tubes just three millimetres in diameter, while the ears were fashioned from larger, perforated golden tubes. Tiny LEDs inserted into the ears cast a warm hue over the space, with the dotted light suggesting the existence of individual rice grains ready for harvesting.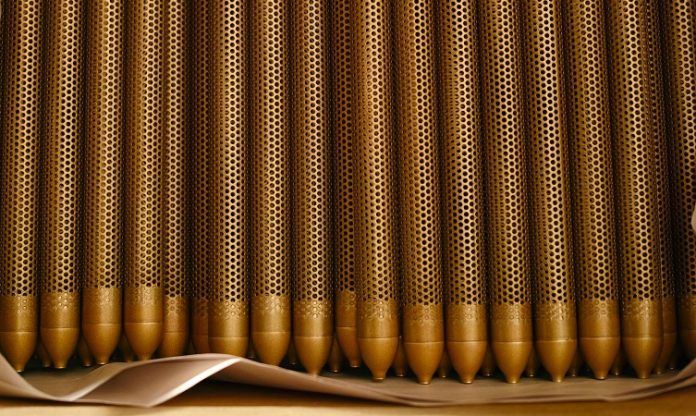 Measuring 1,850mm tall, Inaho's 'ears' are positioned at eye level to amplify another of the product's key features – its interactive nature. As somebody approaches the lights, the motion is detected. Micro controllers embedded in the wooden base panel react by gently pulling on the root of the stem, prompting the light to lean towards the visitor as if drawn by an invisible force.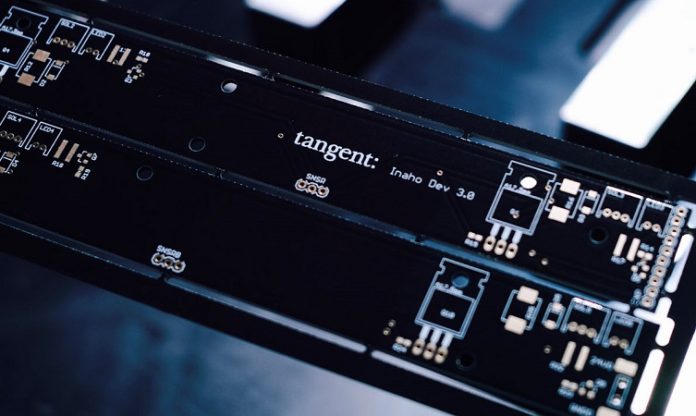 The meticulously choreographed pull on each stem, combined with the elasticity of the carbon fibre, creates a natural swaying motion – an effect that makes you feel like the outside world has been brought inside.
Read more: Crafted for Lexus – spindle tray
Read more: Crafted for Lexus – Kiriko glasses
Read more: Crafted for Lexus – tote bags
Read more: Crafted for Lexus – leather bow tie
Read more: Crafted for Lexus – world clock
Look out for our seventh post in our examination of the Crafted for Lexus collection, which will focus on Yuica's scent diffuser.