While the majority of published reports have been filled with praise for the Lexus GS F's sonorous V8 engine, compliant sports suspension and tireless brakes, we felt that one particular area of the well-appointed interior needed its own share of the limelight – the optional Naguri-style aluminium trim that discretely decorates elements of the dashboard, centre console and doors.
The word naguri comes from a traditional Japanese wood-shaving technique, which originated from the random artistic patterns local craftspeople would carve into the trunks of chestnut trees after removing the bark to repel bugs.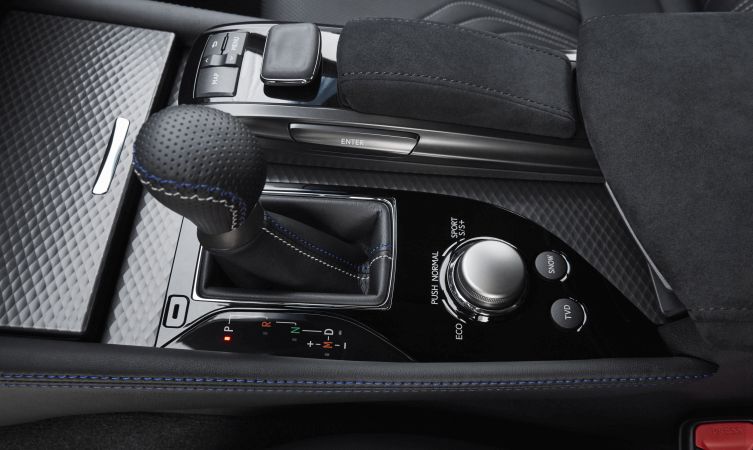 The practice grew into a revered art form in the 16th century and was further popularised after renowned tea master Sen no Rikyū took a liking to its appearance and used the wood finish to decorate his tea rooms. However, by the end of the shogun era in the late 19th century, the popularity of Naguri finishes had steadily declined, to the extent that today only a handful of such wood-carving specialists now exist.
During discussions surrounding the introduction of the new laser-etched sapele wood trim in the Lexus RX, associates at Yamaha informed Lexus that one its longtime suppliers had developed a new way of treating aluminium that they felt would be ideal for the interior trim of sportier models. When Lexus design representatives saw the new Naguri-style finish, they agreed that it provided a sense of traditional Japanese art and embraced the spirit of takumi.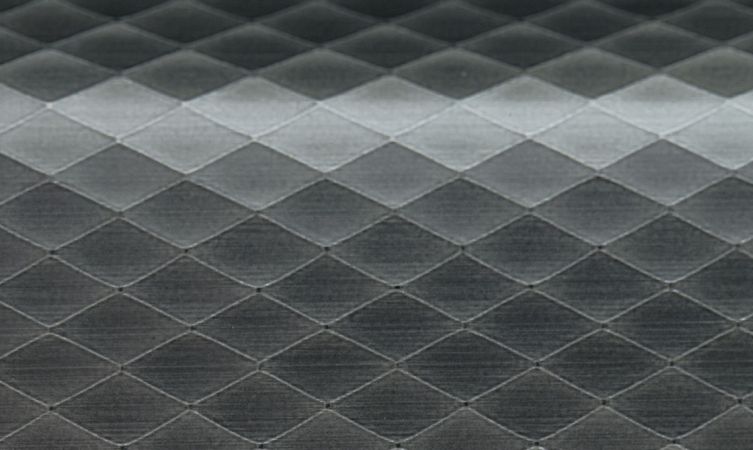 Although traditional Naguri woodwork is known for its variety of patterns, a classic diamond repeat was chosen for the Lexus GS F. But while the pattern appears relatively simple, the manufacturing process is not. In fact, it remains a closely-guarded secret. Access to the building in Nagano Prefecture, Japan, in which Naguri materials are made is severely restricted; nobody from outside the company is allowed in.
What we do know is that thin sheets of high-quality aluminium are run through a special machine in which dozens of special blades are programmed to shave intricate patterns into the surface. Once each sheet is completed it is finished with another special but unspecified dark-coloured paint that provides a smooth, protective surface to enhance the freshly shaved patterns.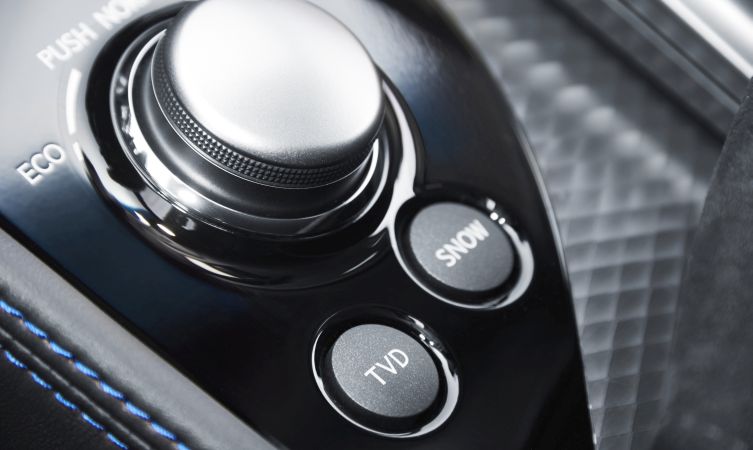 Yoichiro Kitamura, group manager of the Lexus Colour Design Department, said that his team is experimenting with the broad decorative possibilities of Naguri and other surface finishes. "In the future," Kitamura commented, "we would like to create new Lexus values by taking inspiration from other types of traditional craft, too."
Learn more: Yamaha piano makers apply their craft in the Lexus RX
Learn more: Shimamoku steering wheel in the Lexus LS
All information is correct at the time of publishing.