The striking and critically acclaimed new Lexus LC Convertible will lead our participation in Goodwood SpeedWeek, an extravaganza of motorsport that takes place on 16-18 October at the historic Goodwood Motor Circuit in West Sussex. It will be joined by the new all-electric Lexus UX 300e, the legendary Lexus LFA and the RC F Track Edition.
SpeedWeek is now underway, and you can watch it via the YouTube live stream below. Scroll down this post for more information on the event, our participation, TV times and how to join the conversation on social media.
What is Goodwood SpeedWeek?
Goodwood SpeedWeek is a motorsport festival that has been designed to combine the best elements of the Festival of Speed, Goodwood Revival, and Goodwood Members' Meetings into a live, online event broadcasted over three days.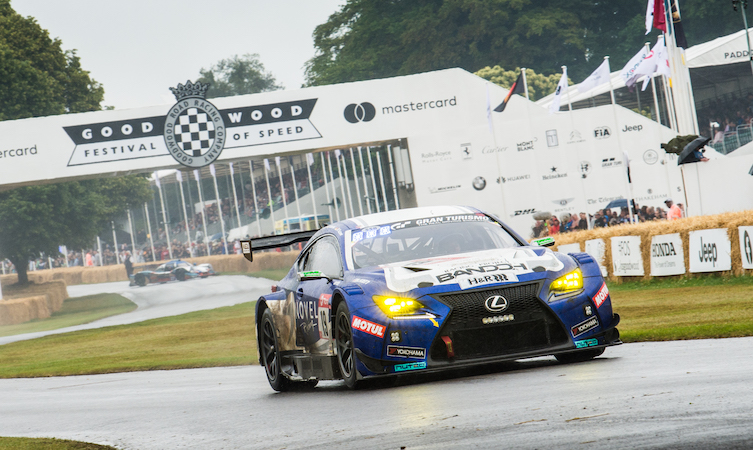 Celebrating more than a century of mobility, the event allows enthusiasts to experience the sights and sounds of motorsport in a safe, socially distanced environment, while also granting viewers the opportunity to access areas and activities that might otherwise be specially reserved.
What is Lexus bringing to Goodwood SpeedWeek?
Lexus has arranged a four-strong line-up of vehicles for this first-ever event, with professional drivers Abbie Eaton and Michael Bentwood taking turns behind the wheel. Leading the group is the new LC Convertible, which is scheduled to make a visual and full-throated aural impact in the Supercar Display Drive.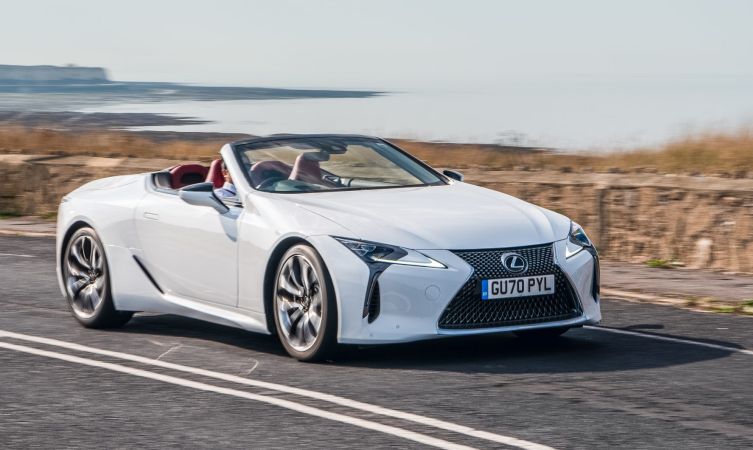 Goodwood SpeedWeek will also provide a rare opportunity to see the Lexus LFA on track. This exclusive model is one of only 40 examples in Europe from a global production run of just 500 hand-built supercars. It will appear in the Supercar Run, giving fans the chance to hear its high-revving V10 engine in action around the circuit.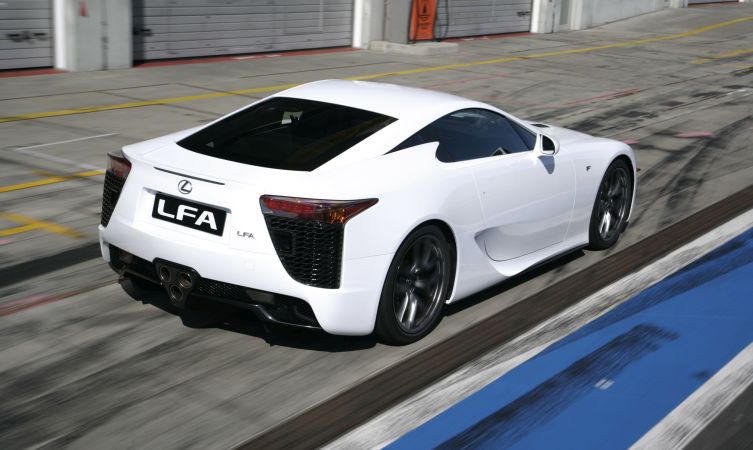 Also contributing to the spectacle will be the limited production RC F Track Edition, which will exploit its improved aerodynamics, reduced weight and retuned suspension in the First Glance Dynamic Drive.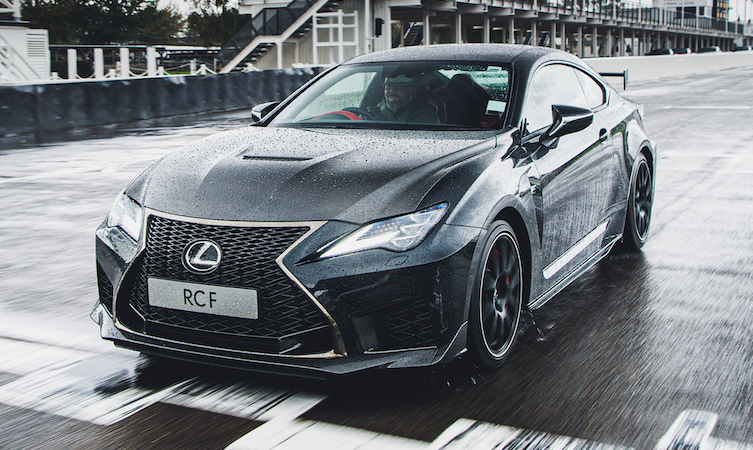 The fourth model on display will be the public debut of our new, all-electric UX 300e, which will also feature in the First Glance Dynamic Drive. This new version of our urban SUV opens an important new chapter in the Lexus Electrified strategy. This targets a fundamental leap in vehicle performance, handling and driver enjoyment as mobility evolves towards autonomous driving and vehicle electrification.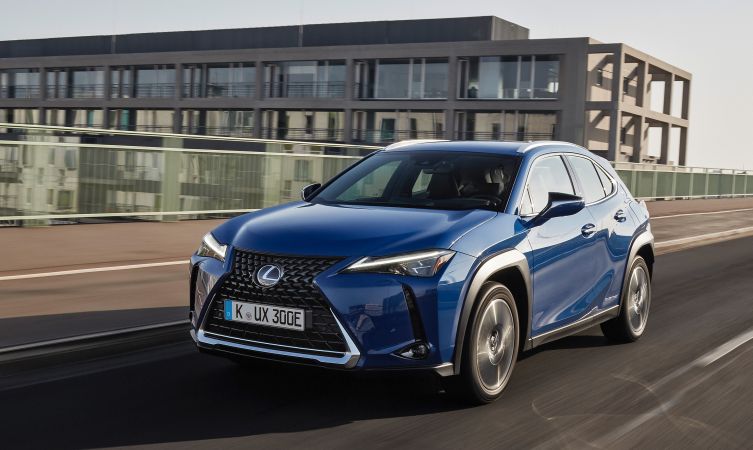 Goodwood SpeedWeek: How can I watch it?
The event will be shown live on ITV1 and ITV4 in two-hour broadcasts, with highlights programmes during the subsequent week. The times are as follows:
| | | |
| --- | --- | --- |
| Date | Broadcast time | Station |
| Friday 16 October | 1630-1830 | ITV4 |
| Saturday 17 October | 1400-1600 | ITV4 |
| Sunday 18 October | 1430-1630 | ITV1 |
| Thursday 22 October | 2100-2200 | ITV4 |
| Thursday 22 October | 2300-0000 | ITV1 |
| Friday 23 October | 2000-2100 | ITV4 |
There will also be a dedicated Speedweek hub on goodwood.com which will offer a choice of two live streams: one concentrating on the track action and the other on the behind-the-scenes aspects of the event.
Don't forget to check back to this blog for the latest Toyota updates from Goodwood SpeedWeek, and follow our social channels (LexusUK on Twitter, Facebook and Instagram) for the latest images from the event.
Read more: Six memorable Lexus moments from Goodwood