Lexus is giving visitors to this week's BBC Good Food Show a chance to pick up skills and find out more about clever culinary taste and texture combinations in a daily programme of Discover and Learn with Lexus workshops.
In our third year as the show's lead sponsor, Lexus is helping host three different sessions, taking place twice each day during the event's run at the NEC in Birmingham from 16 to 19 June Experts will be sharing tips and know-how and leading practical, hands-on activities.
Lexus is no stranger to the multi-sensory qualities of cookery, having engaged the Michelin-starred chef Yoji Tokuyoshi to create dishes as part of its An Encounter with Anticipation installation at this year's Milan Design Week.
The Good Food Show will also feature a display of current Lexus models, including the recently launched RC coupe, NX crossover, RX luxury SUV, and IS and GS executive sports saloons.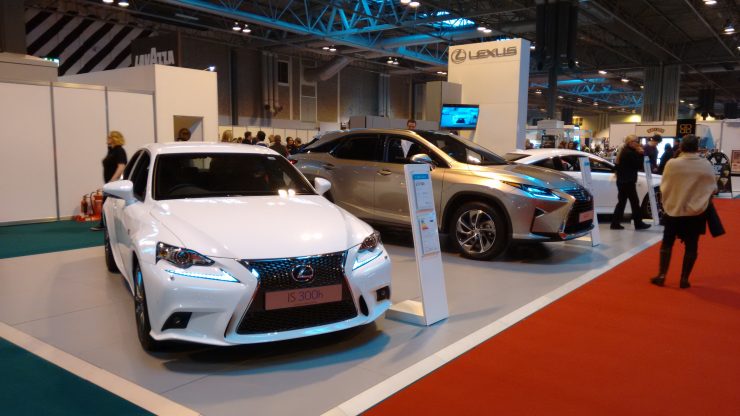 Tickets for the Discover and Learn workshops can be booked on-line at the BBC Good Food Show website here or can be purchased at the show, on the day.
Cupcake Decorating
Learn the art of cupcake decorating under the expert supervision of Marcus Bean from Brompton Cookery School, who will help you master the essential techniques, skills and secrets required to present beautiful and unusual cupcakes.
Sushi Making
Yo Sushi will walk you through the steps to become a sushi expert in this specially tailored masterclass where you will create a selection of traditional sushi dishes. Everyone attending will be able to take away the snacks they create. Please note: this session is suitable for children aged 12+.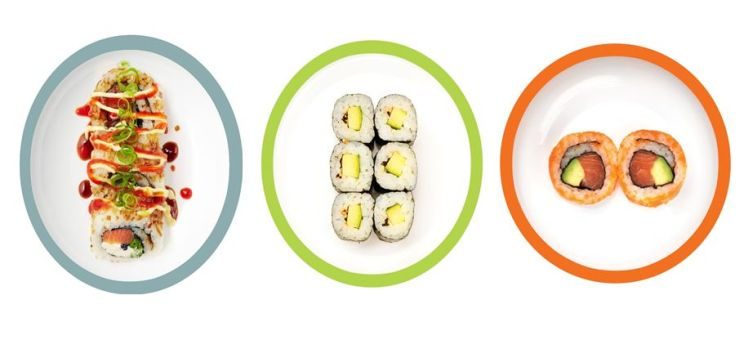 Five Senses Tasting Experience
Unlock your senses and heighten your taste buds. Enhance your dinner parties as you discover the roles the senses play in our perception of different food and flavours in this unique sensory experience with Flavour Sense Nation. The Five Senses Tasting Experience will show how food can stimulate all the senses and show how the impact of dishes can be enhanced by the way they look, how they feel on the tongue and even the sound they make. The session also includes blind tastings. Please note: This session is suitable for children aged 10+.
You can book tickets to the BBC Good Food Show here. If you've already booked a ticket to the Good Food Show, you can add a Lexus session to your existing booking.
Read more: Yoji Tokuyoshi adds taste to Lexus at Milan Design Week
Read more: Win a drive in a Lexus F car at Goodwood