Can you capture the spirit of a car's design and technology in the taste of a dish? That's the challenge being met by internationally acclaimed chef Yoji Tokuyoshi for Lexus's An Encounter with Anticipation presentation at Milan Design Week.
The culinary skills of the multi-Michelin star-winning restaurateur will complement the physical designs of a specially commissioned installation, crafted by the design studio Formafantasma. Visitors will be able to view the work while sampling Tokuyoshi's unique creations in Milan from 12 to 17 April.
Both Tokuyoshi and Formafantasma duo, Andrea Trimarchi and Simone Farrasin, have been inspired by the styling and performance of the LF-FC concept car, Lexus's vision of a future limousine powered by a hydrogen fuel cell.
Embracing Lexus's theme of "anticipation" for this year's show, Tokuyoshi focused on the fact that the only waste product produced by the fuel cell technology is water. He also sought to capture the spirit of Omotenashi, the finest qualities of Japanese hospitality that Lexus references in the design of its luxury vehicles.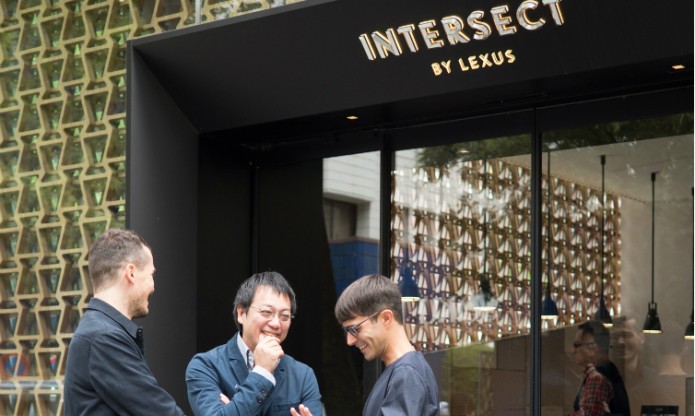 He explained: "Looking at the LF-FC concept car and getting to understand how the fuel cell makes use of hydrogen energy, I came to realise how Lexus envisions this as the right technology for the future. So I decided to make water the motif for my tasting experience to create something amazing that can be integrated into Formafantasma's installation."
Tokuyoshi brings impressive experience to bear on the project, as one of Milan's most celebrated chefs and the creative force at the Ristorante Tokuyoshi, where he has pioneered his own interpretation of Italian cuisine, the Cucina Italiana Contaminata.
The first tasting experience Lexus's visitors will enjoy is Buoyancy, which expresses the energy water has, both to sustain life and to carry objects over vast distances. The dish uses water and a floating herbal leaf to deliver a surprising taste sensation.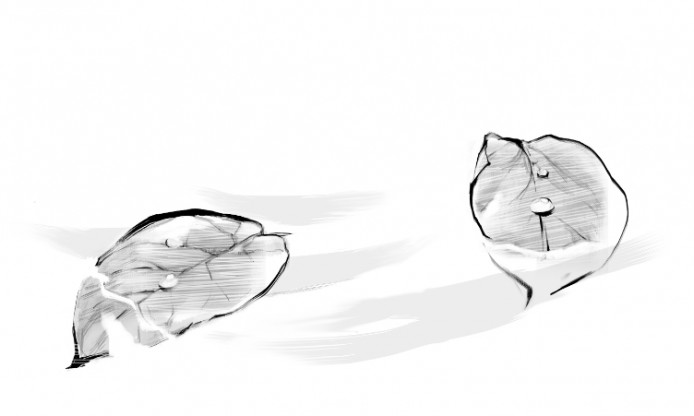 Tokuyoshi's second creation for Lexus is Transparency. Here he uses ingredients to produce a dish that can serve as a metaphor for something that might be seen, or remain imperceptible, depending on the viewer's perspective. What might appear at first to be a clear soup in fact delivers a unique, delightful and unexpected experience for the palate. The concept echoes the way Lexus envisions how the future might deliver experiences that excite and surprise.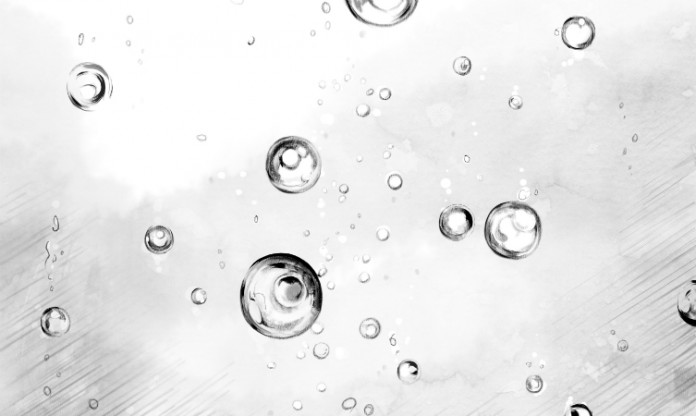 Lexus' Milan Design Week presentation will also include a showcase for the work of the 12 finalists in this year's Lexus Design Award, including prototypes produced by the four leading entries, developed with mentorship from world-renowned designers.
Meet the finalists:
Lexus Design Award 2016: Studio Ayaskan
Lexus Design Award 2016: AMAM
Lexus Design Award 2016: Angelena Laura Fenuta
Lexus Design Award 2016: Myungsik Jang
Lexus Design Award 2016: panel finalists
Find out more: Lexus Design Award