The Lexus Design Award is an annual international design competition targeting up-and-coming creators from around the world whose ideas and works help shape a better society.
Four finalists will produce prototypes under the mentorship of globally recognised creators. The below finalists' works will be panel presentations as part of the Lexus exhibition at this year's Milan Design Week from April 11th to April 17th.
aniknown by Ayami Marugata
After graduating from Tokyo University of the Arts' Department of Design, Ayumi Marugata is currently studying mainly product design at the same university.
aniknown is a creation of clothes for six types of animal, choosing the materials according to each one's features, behaviour and habitat.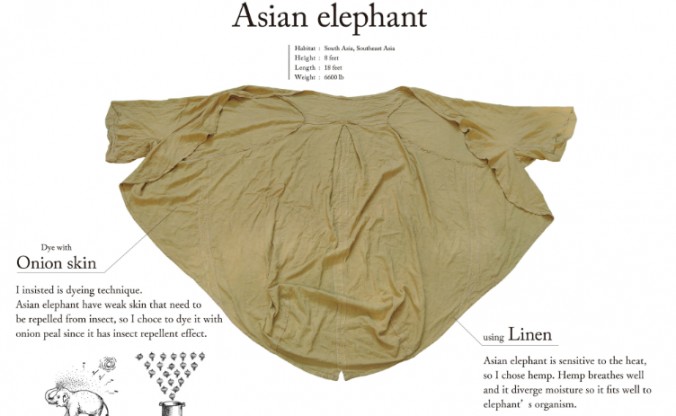 Bio-Vide by Takuma Yamazaki
Takuma Yamazaki joined Canon as a product designer after graduating from Tama Art University in 2015. He has always enjoyed new discoveries in Hokkaido's nature ever since childhood. His father was a veterinarian in a livestock hygiene service center, so he grew up watching treatments of livestock. He spends his day thinking about the distance between man and creatures.
Bio-Vide is a product, such as tables or envelopes, designed using fallen leaves. It is a visualisation of the concept that all things return to earth.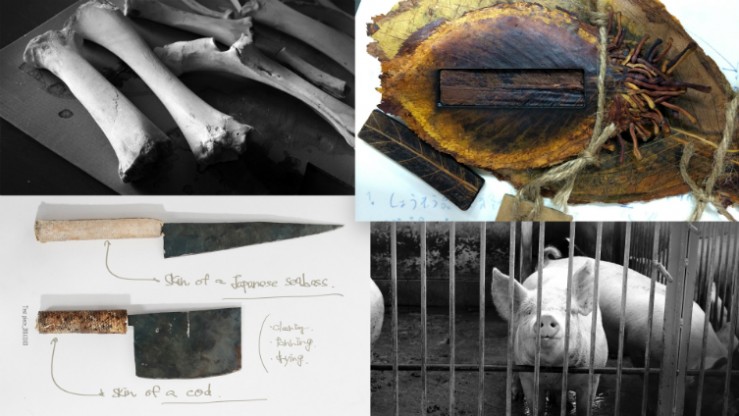 Drop Box by Ding Dong, Ma Jincai, Peter Luo, and Huang Junxi
This is a design team consisting of four students studying at the Guangzhou Academy of Fine Arts. They propose designs that bring warmth to our lives like a gentle kiss.
Drop Box utilises aerodynamics to allow critical supplies to be airdropped safely in disaster areas without requiring a parachute.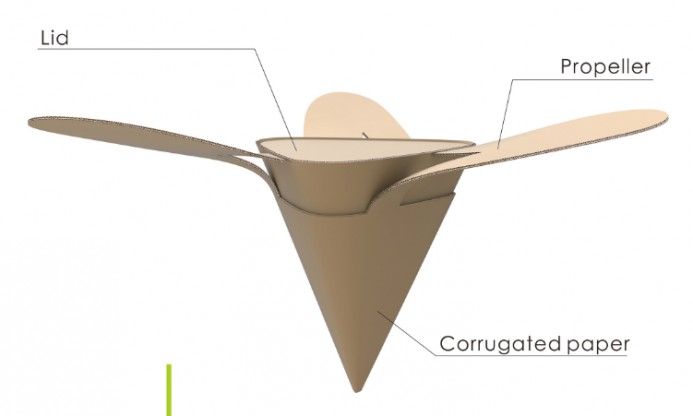 Hexagon by Chulin Yang
After graduating from the Department of Industrial Design at Wuhan University, Chulin Yang specialised in interaction design at Monash University. She relies on inspiration to create designs that bring people together.
Hexagon is an umbrella that uses magnets to connect to other umbrellas, encouraging interaction between people.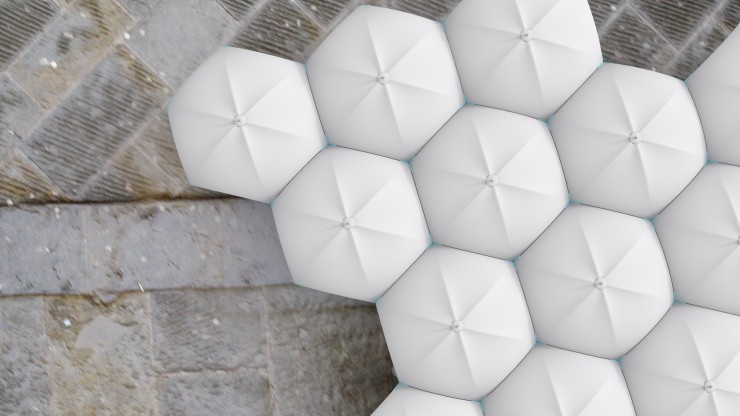 Plants-Skin by Hiroto Yoshizoe
Hiroto is a Spatial Designer based in Tokyo, working on Art Direction and Design for commercial spaces. His focus is the ideas of 'changes', 'movements' and 'time' in the space to create aesthetic designs from both modern and the analog approaches.
Plants-Skin is a planted made of a coloured mortar and special ink that visualises the timing for watering plants.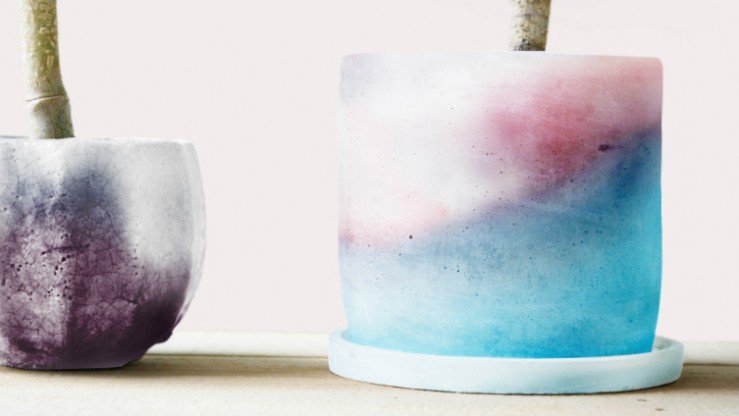 Project Play by Oliver Staiano
Oliver Staiano is a London based designer. Staiano employs an explorative and experimental approach to materials alongside meticulous thought in order to bring a joyful innovation into the objects he creates.
Project Play is a first-of-its-kind lamp powered by wireless technology and realised through the creation of magnetic rubber.
Resolution of Sound Location by Owls
Takato Sasaki has been working in the field of design and illustration. He actively uses his knowledge and skills in his designs. Yuki Shinohara works mainly in product design. He uses his versatile knowledge and proposes things and matters that bring innovative value to the world.
Resolution of Sound Location is a headphone device composed of super directive microphones and speakers that can determine the sound source and adjust volume.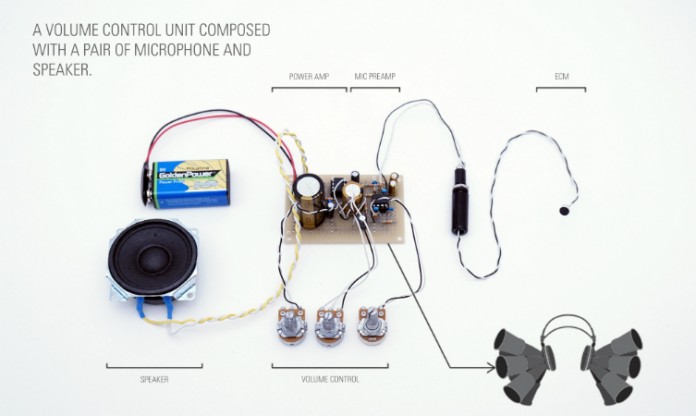 Slow Door by Deepak Jawahar and Irina Bogdan
Deepak Jawahar and Irina Bogdan are both designers with an architectural background. Their works address different scales and are informed by their interests in philosophy and computational design.
Slow Door is conceived as an assembly of cubic components forming a spatial mechanism that delays the transition through a doorway. It allows us to appreciate the time and space created by the experience.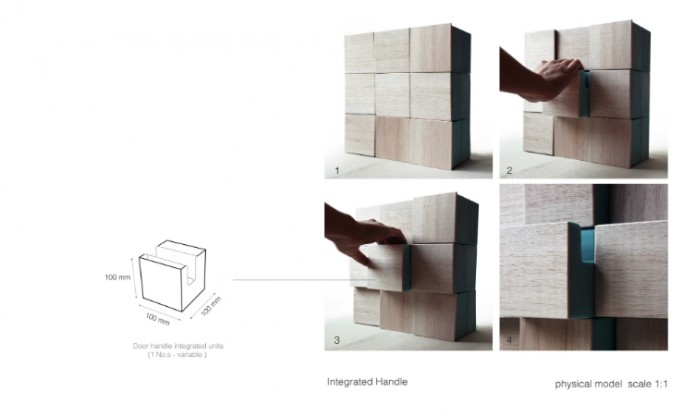 Meet the other finalists
Lexus Design Award 2016: AMAM
Lexus Design Award 2016: Angelena Laura Fenuta
Lexus Design Award 2016: Myungsik Jang
Lexus Design Award 2016: Studio Ayaskan
Find out more: Lexus Design Award