The Lexus Design Award is an annual international design competition targeting up-and-coming creators from around the world whose ideas and works help shape a better society.
Four of this year's finalists will go on to produce prototypes of their designs, with mentorship from internationally recognised professionals.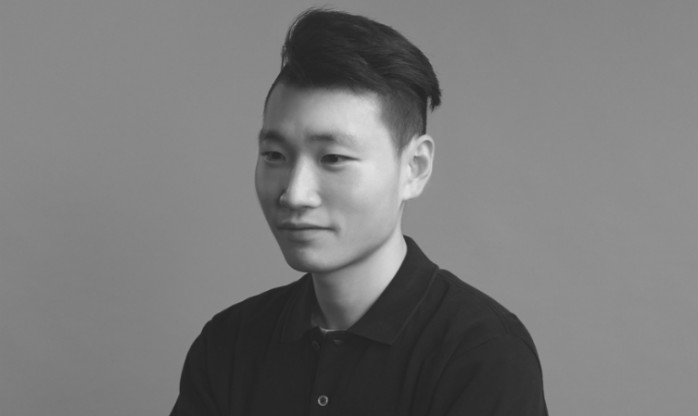 DADA by Myungsik Jang
Korean designer Myungsik Jang pursues natural shapes and flexible views. He is inspired from things surrounding him like nature and animals. He wants to tell stories through his work involving vitality. His work is based on craft and bricolage designs.
DADA is a block toy which can be freely combined using bands, holes, and pegs to stimulate each child's imagination.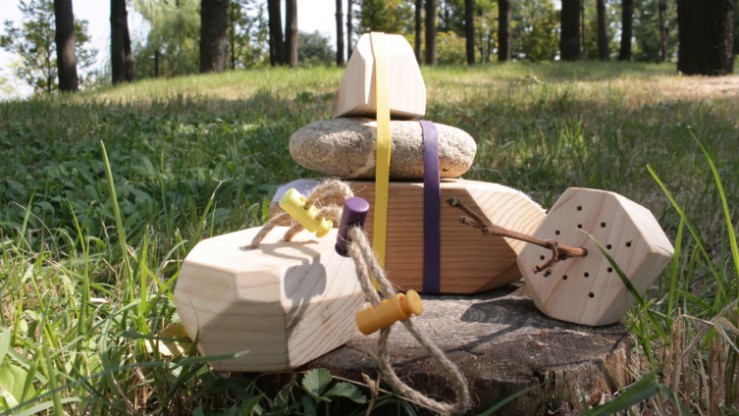 "Children have wild imagination, so every child has their own unique world. They tell their stories with passion. Toys are products they can use to express their world. But existing toy blocks have fixed forms and standardized connecting structures. They limit children's imagination.
"What if children could make toy creatures using various blocks that correspond to their anticipation? They would create works that reflect their inner self using unique colours and shapes.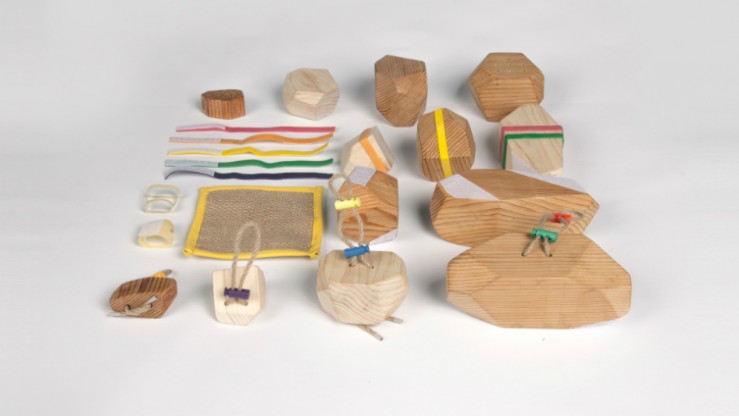 "DADA blocks develop children's sensibility. Familiar objects can be connected through banding, putting in the holes, allowing children to create whatever they want and choose their own combination methods.
"A roll-up bag makes it easy for them to bring the blocks outside. They can simply unfold the bag to play. DADA is a simple block kit. But it can be turned into various forms with the children's anticipation. Children choose various blocks to create various objects. The blocks can also help them anticipate the future."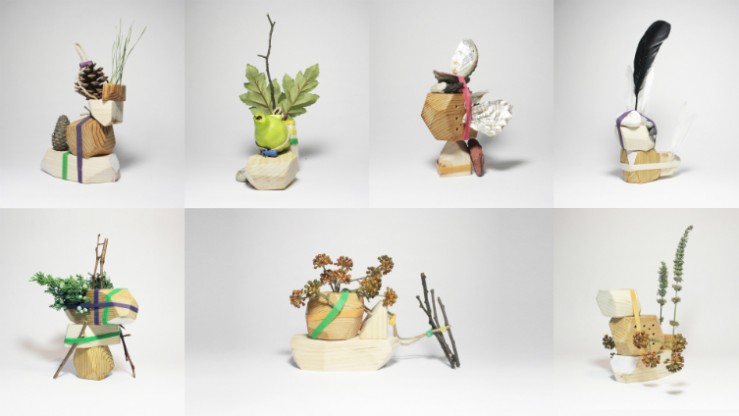 Meet the other finalists
Lexus Design Award 2016: Studio AYASKAN
Lexus Design Award 2016: AMAM
Lexus Design Award 2016: Angelena Laura Fenuta
Lexus Design Award 2016: panel finalists