Lexus and F Performance Racing group have reached an agreement with the International Motor Sports Association to campaign the RC F GT3 in the IMSA Weather Tech SportsCar Championship.
This agreement gives us a presence in the GT Daytona (GTD) class race series through the 2018 season.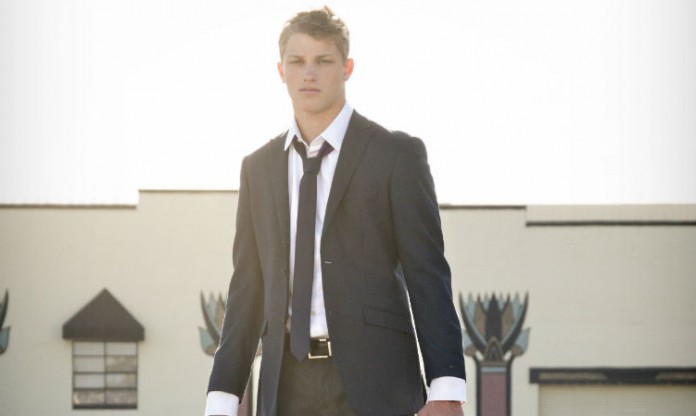 "We are excited to reach this agreement with IMSA to campaign the RC F GT3 at such a high level. Our hope is to build a strong foundation for the new F Performance Racing organisation during 2016 season, seizing the opportunity to develop the team and the race vehicle in anticipation of the multi-car effort during the 2017 season," said Jeff Bracken Group Vice President and General Manager, Lexus division.
Additionally, F Performance Racing also announced that Sage Karam will join veteran racer Scott Pruett as drivers for F Performance Racing when the East Lansing, Michigan-based team campaigns the Lexus RC F GT3 for a limited schedule in the 2016 WeatherTech SportsCar Championship.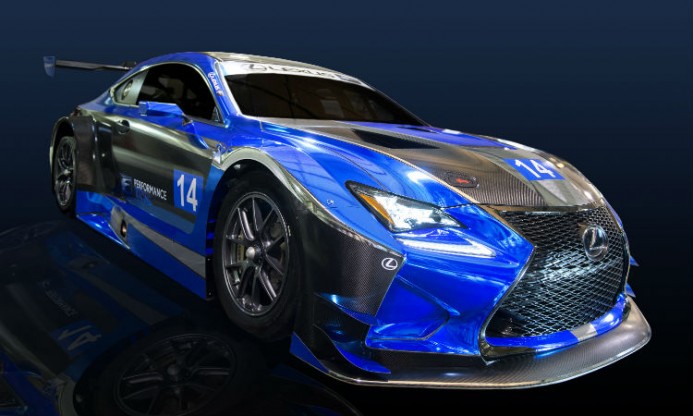 Pruett announced his plan to race with Lexus and F Performance in November, the same time Lexus declared its return to motorsports racing in America for the first time since 2009. 20-year-old Karam said he's thrilled about this new opportunity and to be teammates with Pruett.
"I'm really excited to be a part of the F Performance Team, it's a great opportunity for me," Karam said. "I have worked alongside Scott Pruett for a few years so we have a good relationship and I'm really looking forward to driving alongside him. We like to work with each other and we push each other to each other's limits."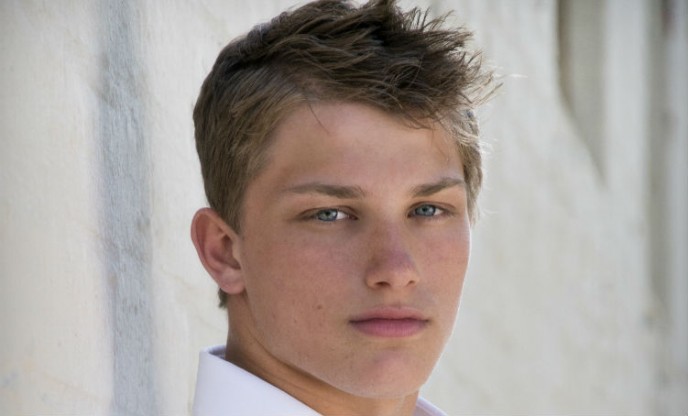 Pruett is looking forward to working with Karam again.
"I am very excited to have Sage as part of F Performance Racing," Pruett said. "I had the opportunity to race with him a couple of times at the Rolex 24 Hours of Daytona, as well as the IMSA race at Indianapolis, where he did a fabulous job. He's a great young American talent and I couldn't be more excited to have him as my teammate for 2016."
F Performance Racing is working closely with Lexus to prepare the car for the homologation process and for competition.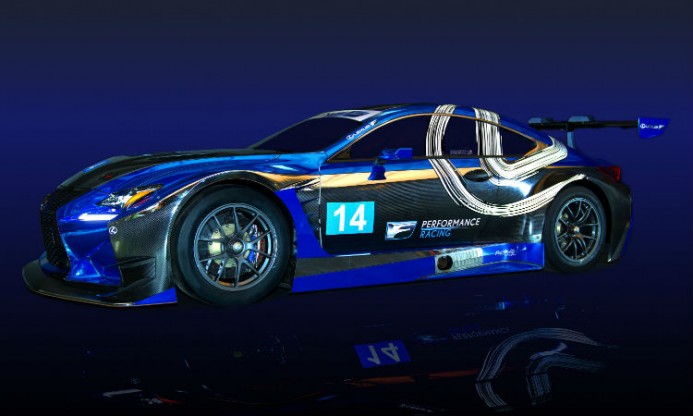 F Performance Racing
F Performance Racing was formed in 2015, with Lexus' return to motorsports racing, to race Lexus RC F GT3. Owned and operated by five-time Trans-Am Series Champion, Paul Gentilozzi and his longtime partners Tony and John Gentilozzi. The East Lansing, Michigan-based team principals have been involved in motorsports for more than 45 years.
Read more: Lexus RC F GT3: releasing the inner animal
Read more: Lexus RC F GT3 – powered by Lexus Centre technicians
Read more: Lexus RC F GT3 set for American race debut