The Japanese tradition of omotenashi has had a strong influence on Lexus as a brand. We take a look at what it means and why it inspires us.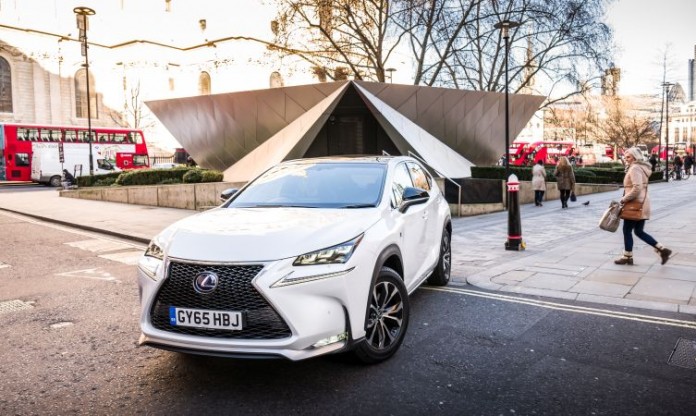 Omotenashi is the Japanese spirit of hospitality that anticipates and fulfils people's needs. The influence of omotenashi can be seen in every aspect of our business. From the beginning, we were determined to treat customers better than any other car company. Lexus dealers always treat customers as they would a guest in their own home – going to any lengths to solve their problems, mechanical or not.
Lexus has topped the Auto Express Driver Power best dealer table every year since the survey was launched in 2002. In addition to being ranked first overall, Lexus dealers were voted best for Helpfulness and Attitude, Standard of Workmanship and Technical Knowledge.
Omotenashi is a key element which is also woven into the design of Lexus vehicles. True to the concept of omotenashi, Lexus endeavours to do more than simply meet a person's needs and desires. We anticipate them and seamlessly deliver on that promise, so that whatever is required is always immediately available, whether that be smooth and responsive power or a discrete guiding sequence of interior lighting. Elements of omotenashi can be seen in our L-finesse design philosophy.
Omotenashi is valued by Lexus as a means of ensuring that our vehicles exceed expectations. It involves close attention to detail and a personalised approach which understands that every customer is different. The aim is to create a refined interior environment which places customers at the centre of the Lexus experience – calm, in complete control, and delighting in every moment.
Various expressions of omotenashi in some of our models are described below.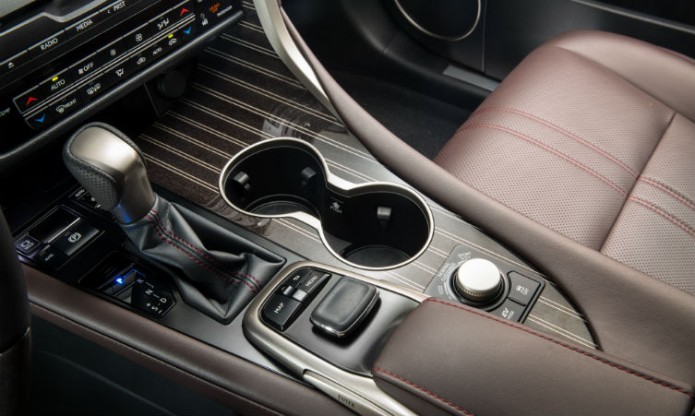 The new RX is the first Lexus to offer the convenience of a smart power tailgate. If you are carrying bags or luggage, there is no need to fumble for keys or reach for the tailgate release button. Instead, you can just wave your hand over the Lexus emblem on the tailgate to operate the mechanism – you don't even have to touch it.
Other examples of omotenashi include exterior door handle illumination, interior lighting pinpointed for individuals rather than all passengers, electric windows that slow slightly before closing to reduce noise, and the sensory appeal of fixtures such as optional laser-cut wood inserts.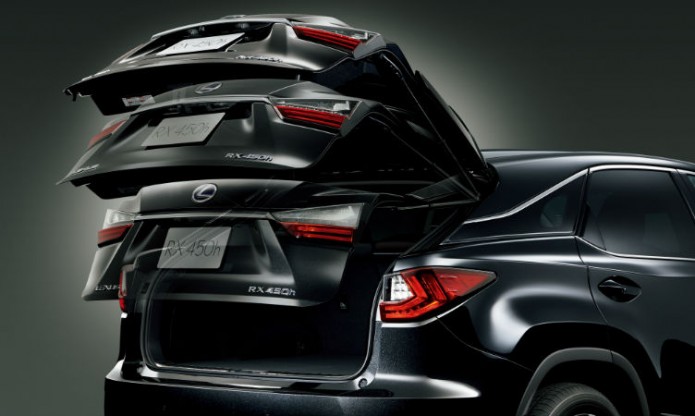 Cup-holders can be found in almost every car on the market but none has yet achieved the neat versatility of the kind provided in the new Lexus RX. Lexus has produced a simple yet effective system to adapt the depth of the holder in the centre console according to the size and type of drink container.
In the Lexus NX, omotenashi can be appreciated in areas such as the concealed vanity mirror in the centre console and the powered tailgate.
Read more: Inside the Lexus Design Centre
Read more: How the Lexus RX demonstrates Omotenashi