Lexus will present Lexus – An Encounter with Anticipation at this year's Milan Design Week, an exhibit created in a unique collaboration between the Studio Formafantasma design team and the Michelin star-winning chef Yoji Tokuyoshi.
The venue will be the Spazio Lexus – Torneria in Tortona, open for viewing from 12th to 17th April.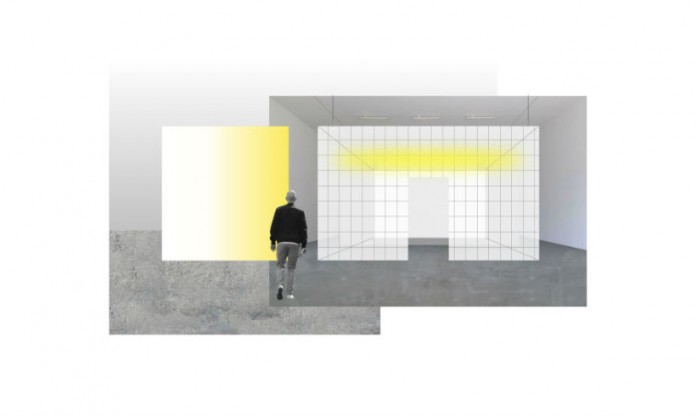 Lexus will offer an unexpected and unmatched experience, inviting visitors to a world filled with Anticipation. They will discover the essence of Lexus, and witness how Lexus technology and design philosophy are translated into aesthetic, emotional and amazing experiences.
Formafantasma will design and install the exhibit space. The young designers at this successful Amsterdam studio have earned acclaim for their product designs, including a nomination for Designer of the Year in the Wallpaper* Design Awards 2014.
Chef Yoji Tokuyoshi is a rising star in the culinary world, renowned for his creativity and innovation. His new Milan restaurant, Ristorante Tokuyoshi, was awarded a Michelin star just 10 months after opening. The collaboration of these Europe-based creative geniuses is perfectly aligned with the aspirations of the Lexus – An Encounter with Anticipation exhibit to explore new design opportunities.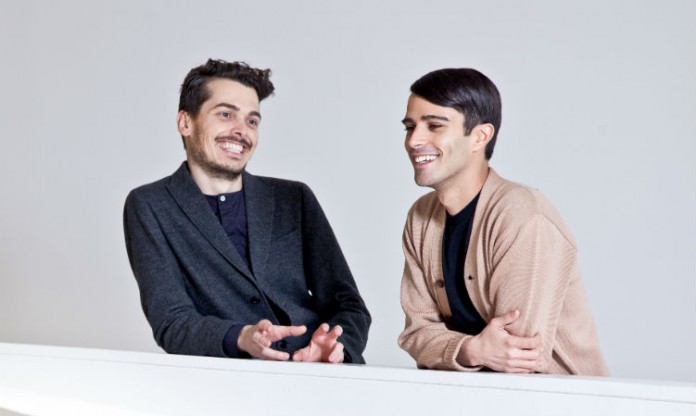 Speaking about the inspiration they found when visiting Lexus in Japan, Formafantasma said: "We were impressed by how Lexus is committed to excellence in craftsmanship, integrity in its production and responsibility in its use of technology. We felt the openness and honesty of the brand come alive as the foundation of anticipation. This led us to the design concept of transparency. Transparency anticipates a future that is open and honest, and that engages society to reach common goals of sustainable behavior and a progressive lifestyle."
On the subject of transparency, Chef Yoji Tokuyoshi said: "Transparency is not just about being clear and lucent. Being transparent is sometimes an invisible thing and makes you think. This builds anticipation, and increases the joy of the reveal. I would like to express this concept through the tasting experience."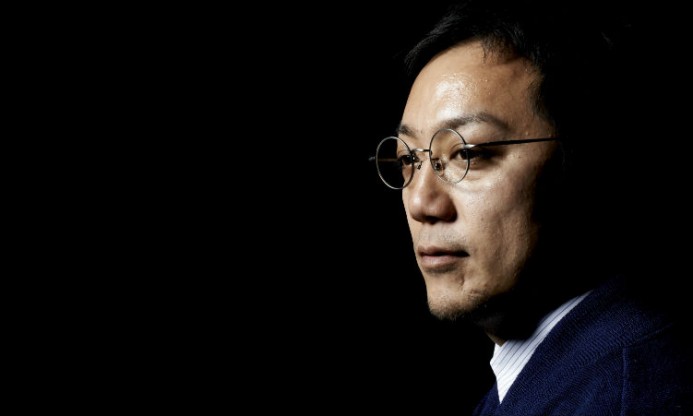 Anticipation is also the theme for this year's Lexus Design Award, an international competition to foster ideas that contribute to society, and to support up-and-coming creators whose work can contribute to shaping a better future. Creative works by the 12 award finalists will be displayed at the Lexus venue during Milan Design Week.
Read more: Lexus Design Award 2016: Finalists revealed
Read more: Lexus Design Award 2016: Panel finalists