The Lexus Life Story is a fascinating short film that reveals how we established a new luxury brand and have continued growing and innovating over the past three decades.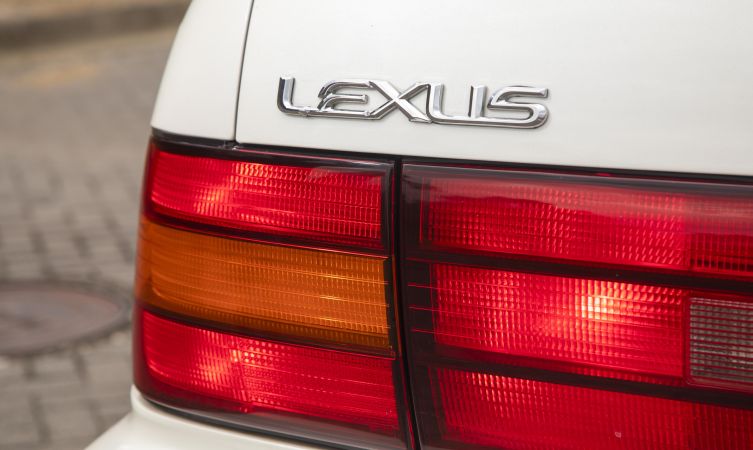 As you will see, the film describes the challenges faced when entering the luxury market. It also reveals how Lexus drew on the Japanese traditions of omotenashi hospitality and takumi craftsmanship to bring unique qualities to the cars it makes and the services it provides.
The Lexus Life Story highlights the following key achievements: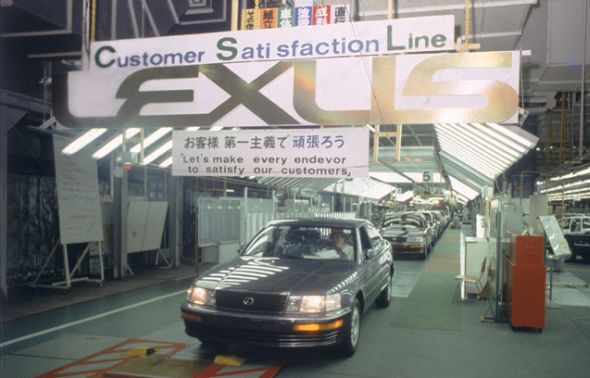 From its beginnings with two products in one market in 1989, Lexus has now expanded to make up to 16 product lines available in 90 world markets. Throughout this expansion, Lexus has kept close in mind the qualities expected of a luxury brand, always taking a human-centred approach and going that extra mile to deliver not just great cars but amazing lifestyle experiences for its customers.