Omotenashi is best described as the Japanese spirit of hospitality. The word has no direct equivalent in the English language, so an understanding of its true meaning has to come through personal experience rather than knowledge.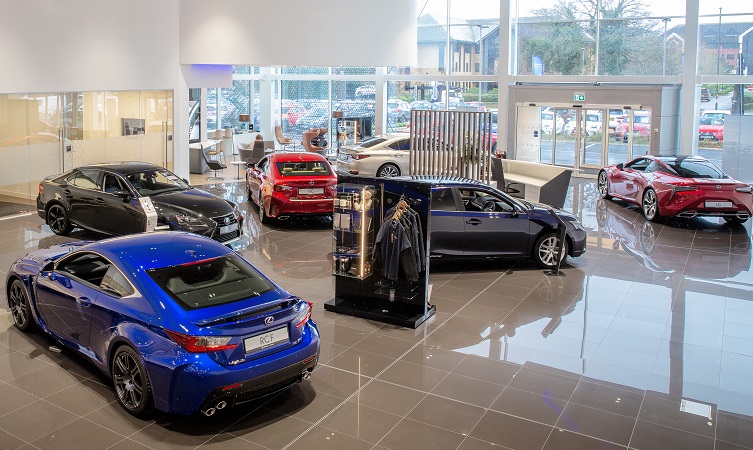 Think of omotenashi in relation to an online hotel review posted by a recent customer. The measure of satisfaction and the quality of hospitality they experienced is usually gauged by the level of care rather than an expectation of what is available. In other words, the most abiding impression is likely to come from the way a customer is made to feel rather than a knowledge of the level of features on offer.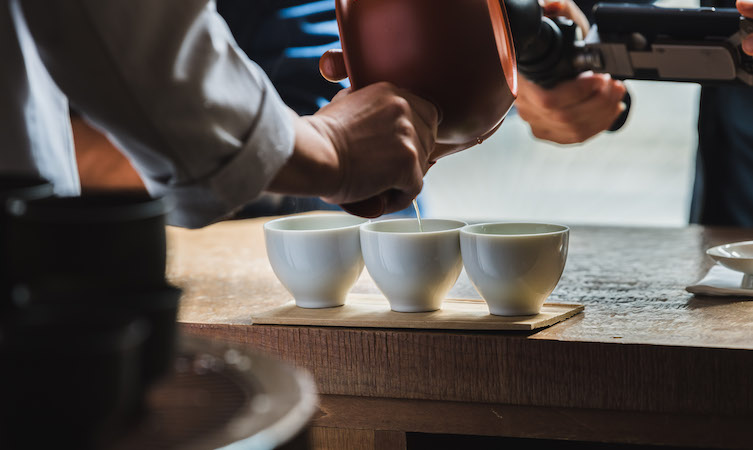 In Japan, it is extremely important that guests feel welcome. In fact the spirit of hospitality expressed through the word omotenashi is a deep-rooted cultural phenomenon. It can be traced back to the traditional tea ceremony, where a host will not just make a guest feel welcome but will work hard to anticipate and fulfil their needs in order for them to enjoy an amazing experience.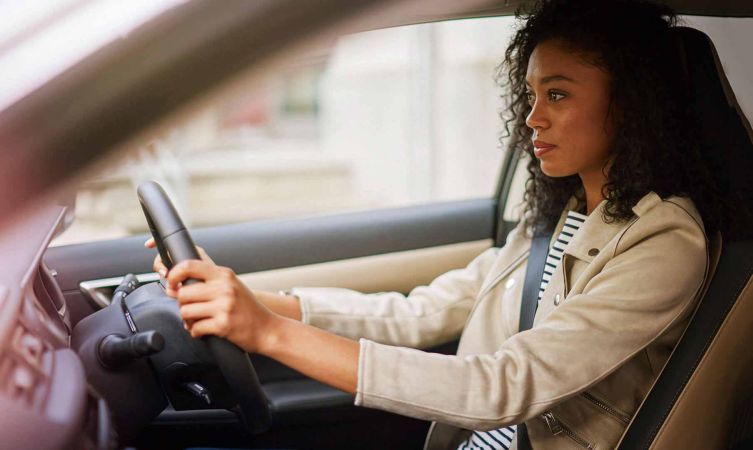 This is why omotenashi has influenced every aspect of our business, and it has done so from the very beginning. In fact, even before the launch of the Lexus brand in 1989, we spelled out our customer-first philosophy in a document known as the Lexus Covenant – a company manifesto that continues to serve as a mission statement, rallying cry and solemn oath.
The Lexus Covenant guides every decision we make, every car we create and every service we provide. Within it, the following line promises the individual attention and sincere consideration that make Lexus a benchmark of customer satisfaction: "We will treat each customer as we would a guest in our home."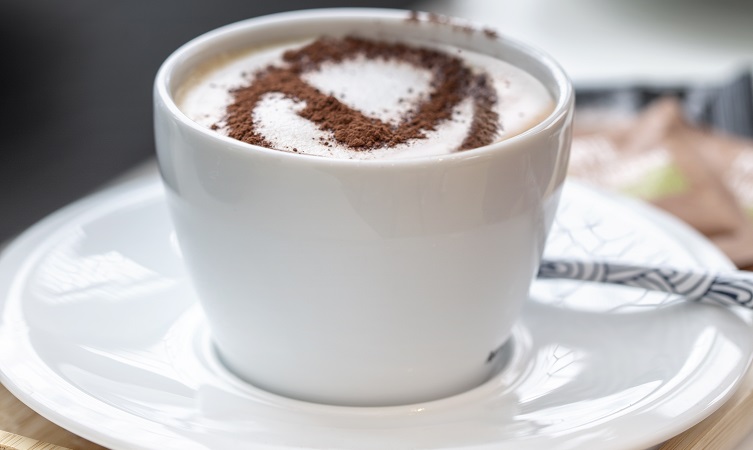 As well as solidifying the spirit of omotenashi and setting the tone for Lexus culture worldwide, that specific promise makes the Covenant a living document that is becoming more relevant than ever, despite having been penned more than 30 years ago.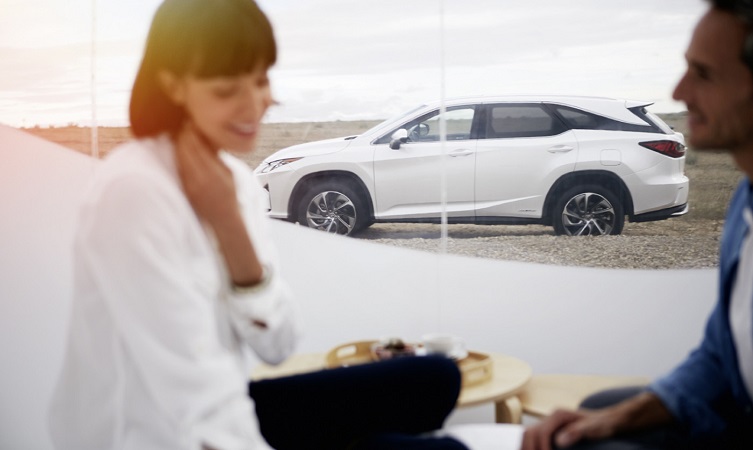 Lexus is therefore inspired by the Japanese spirit of hospitality and is committed to delivering excellence in customer service. Rather than judge potential buyers based on outward appearance, we are determined to treat customers like a valued guest. And in order to exceed expectations, we go to great lengths to make people feel welcome and to anticipate their needs, often before they even know it themselves.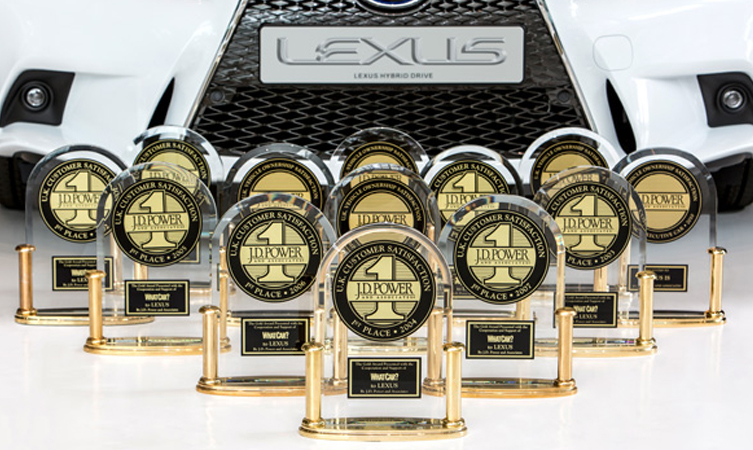 As a result, Lexus dealers are the most highly commended within the entire motoring industry, being consistently ranked first for such hospitality-related qualities as helpfulness and attitude, standard of workmanship, and technical knowledge.
This attentive approach is a reflection of the omotenashi woven directly into the design of Lexus vehicles.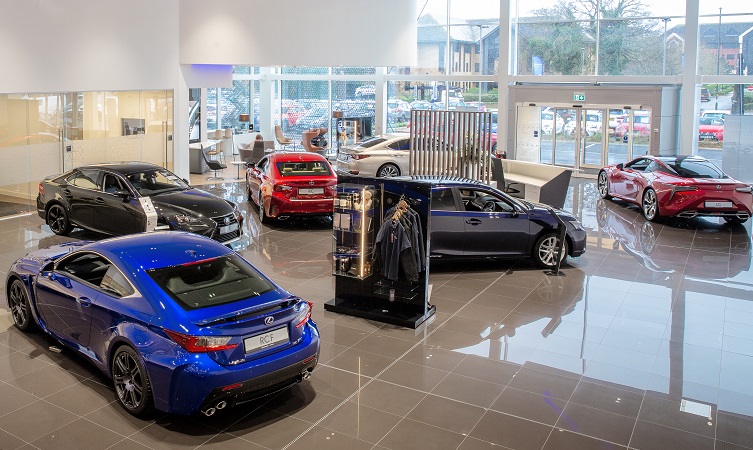 Every model is designed and engineered to surprise and delight; to do more than simply meet an individual's needs and desires. Its purpose is to anticipate them and seamlessly deliver on that promise, so that whatever is required is always immediately available, whether that be smooth or responsive power or a discrete guiding sequence of interior lighting. Our aim is to create an environment that places the customer at the centre of the Lexus experience: calm, in complete control, and delighting in every moment.