Lexus transformed an ordinary Soho car park in London into an extraordinary immersive experience in celebration of the all-new LBX compact SUV. The multi-sensory interactive light installation reflected the vehicle's style and design, and was designed to elevate a mundane activity such as urban parking into something truly memorable.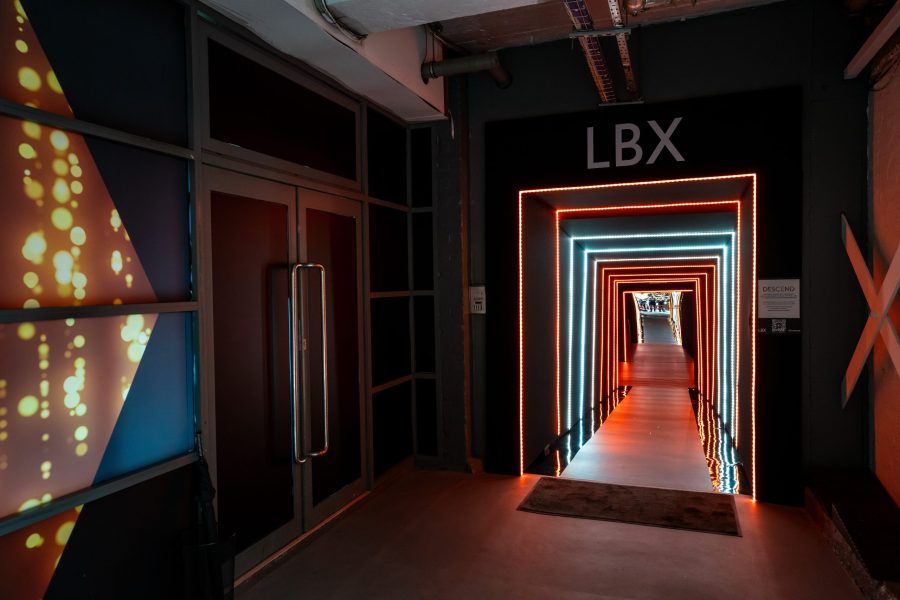 Soho car park
A mission to make everyday moments extraordinary lies at the heart of the new LBX – a hybrid electric car that's remarkable in design yet practical for daily city driving. Lexus is bringing this concept of accessible luxury to life in a series of four 'Extraordinary' themed pop-up experiences being hosted around Europe, and this Soho car park event represented the second of such installations.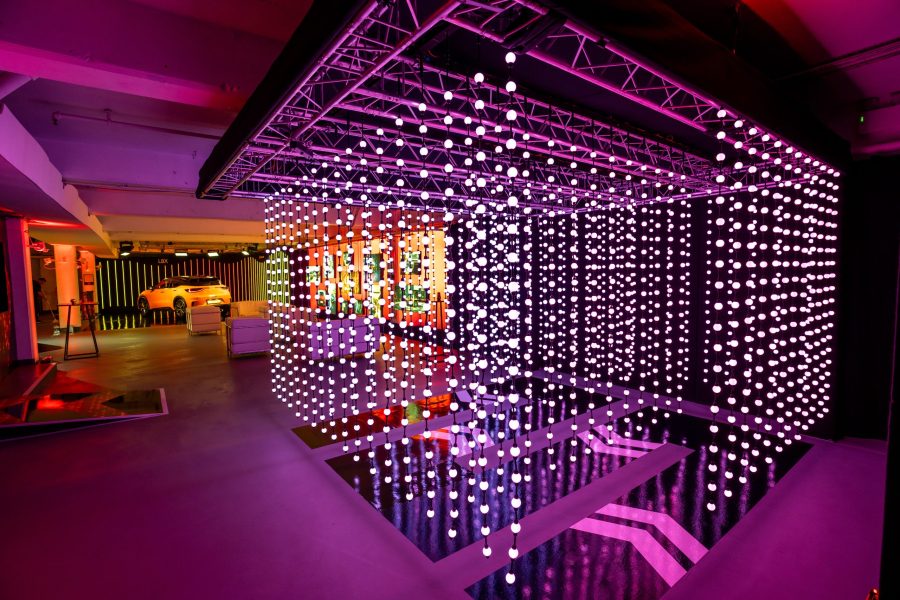 The Extraordinary Car Park took the familiar process of driving into a multi-storey and looking for a space and turned it into an art experience. Guests followed a walking route of discovery through LED arches and canopies of lights. Fields of undulating light bulbs sprung into life, triggered by voice activation, and a display of LED batons pulsed in rhythm with the viewer's heartbeats.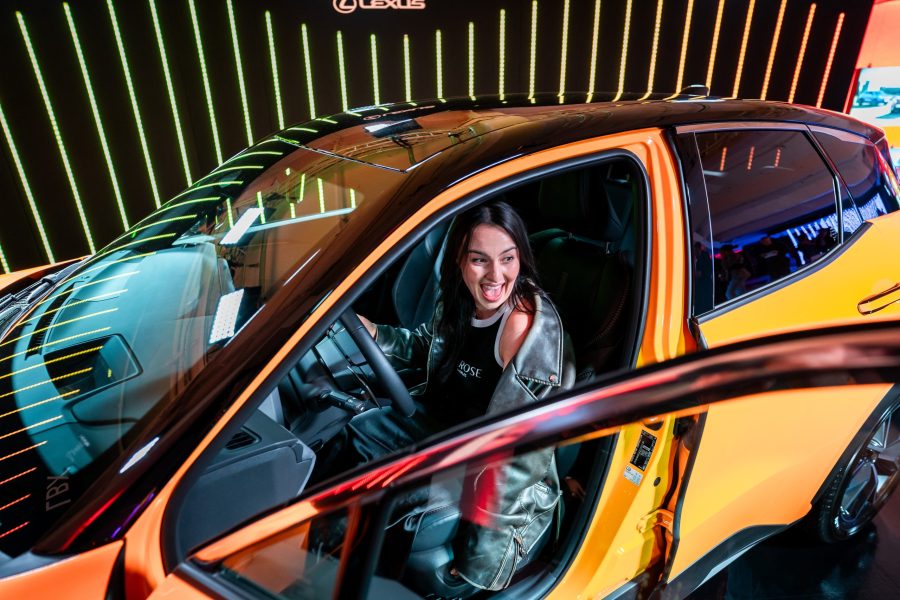 The event took place on 21-24 September and was found next to QPark, 51 Poland Street, London W1F 7ND. Those attending were able to look forward to being welcomed with our signature omotenashi hospitality.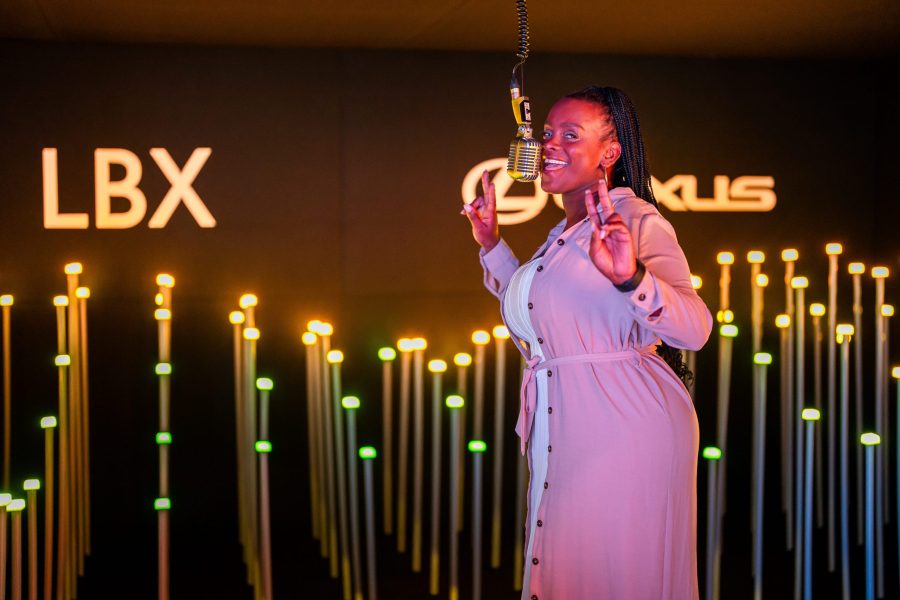 Lexus LBX and its four 'Extraordinary' adventures:
1. Extraordinary Car Wash took place on 19-20 July in Milan, Italy. Hosted in a city centre courtyard, the event transported guests into an LBX-inspired space inspired by a traditional autolavaggio (car wash). However, this installation was designed for people only, with guests being invited to pass through separate meditative zones to help them cool down, clear their heads and unwind in the city's stifling summer heat – a sensory experience rounded off by a refreshing drink of infused iced water or classic Italian coffee.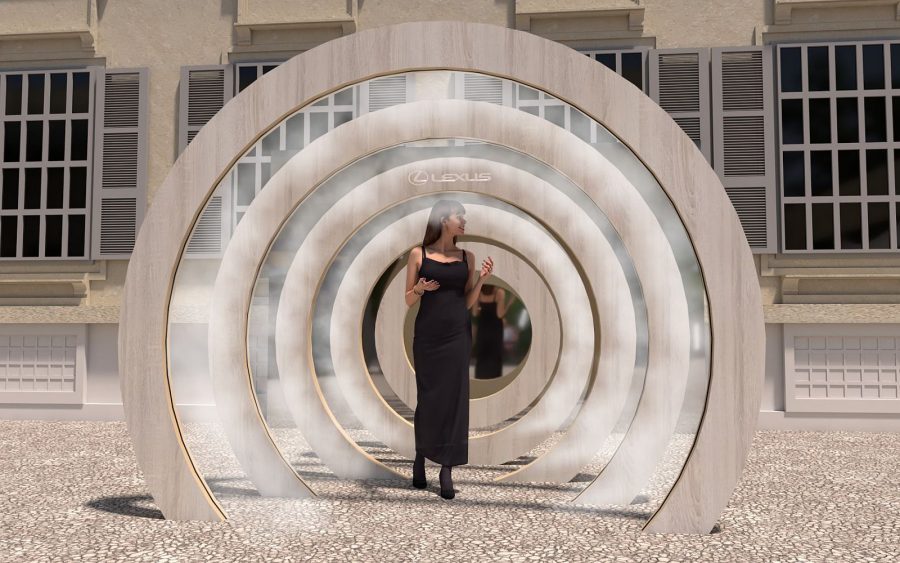 2. Extraordinary Car Park took place on 21-24 September in London (details above)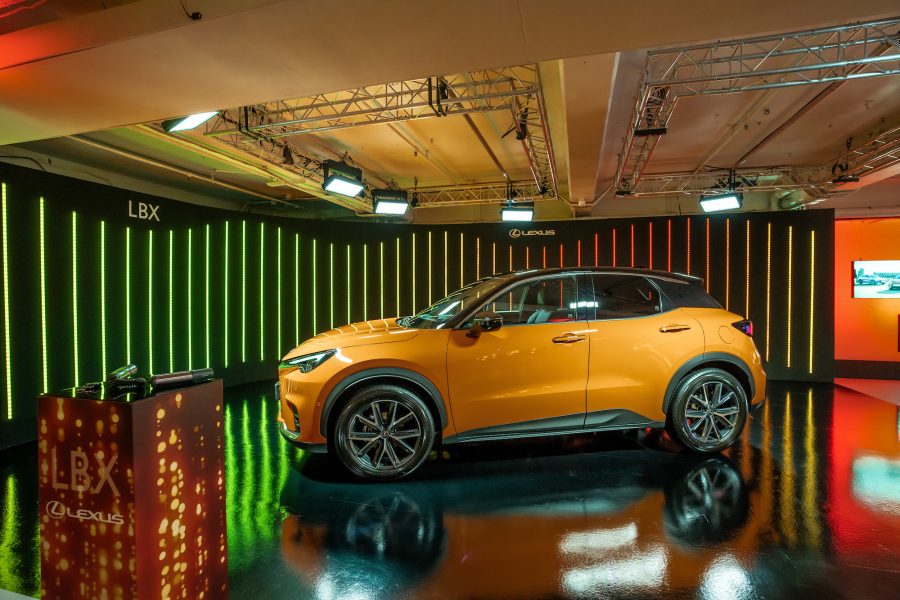 3. Extraordinary Street Gallery took place on 26-29 October in Plaza de Colon, Madrid, Spain. This prominent public square hosted an installation using bright pink shipping containers, within which visitors were able to view a collection of 3D works by well-known contemporary artists. Contributors included architect and designer Fabián Ñiguez and muralist Lidia Cao. This extraordinary gathering of art, design and technology was designed to reflect the spirit and disruptive character of the new Lexus LBX.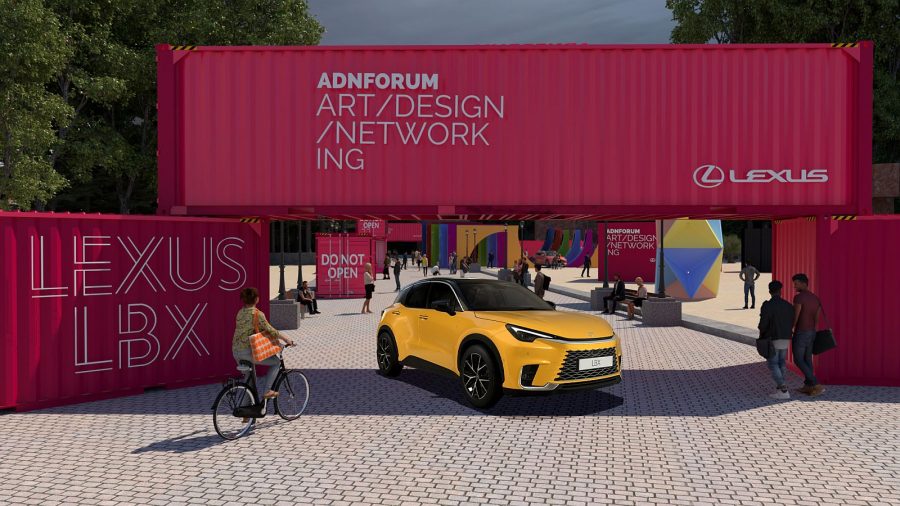 4. Extraordinary Boulangerie takes place on 23-24 November in Paris, France. Lexus is partnering with renowned chef Mory Sacko to immerse guests in a unique culinary experience, from a specially curated menu to the interior and decoration of the expansive space. The event will mimic the baking process, guiding guests through the chapters of proving, baking and tasting before enjoying the dish of the day – the new LBX.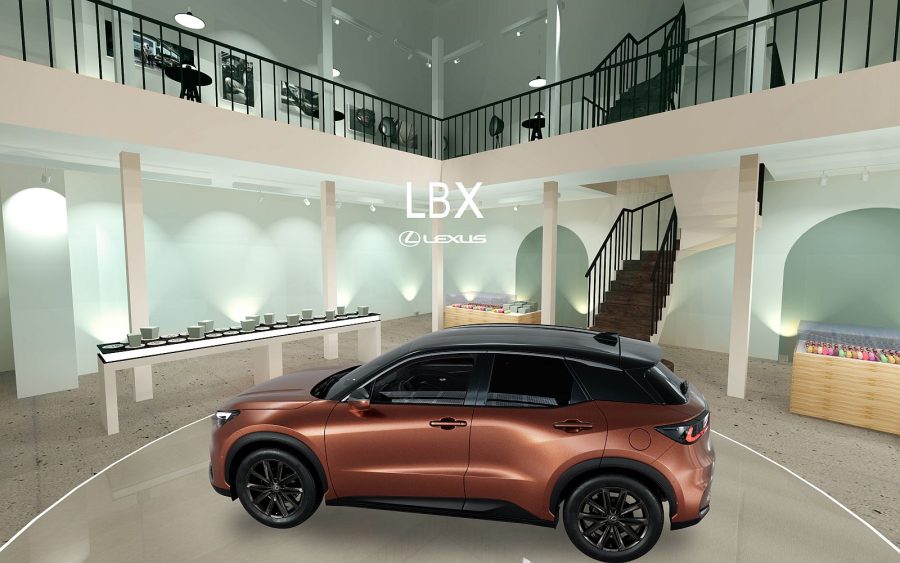 Learn more: Lexus LBX and its UK debut tour
Learn more: Lexus LBX – your questions answered