Thirty years have passed since Lexus rocked the luxury vehicle market with the launch of the flagship LS. This graceful saloon brought levels of quality, luxury and technology that were unheard of within the industry, thanks to a relentless pursuit of engineering perfection that led to numerous breakthroughs and refinements. Over the course of five generations, learn about the history of the Lexus LS.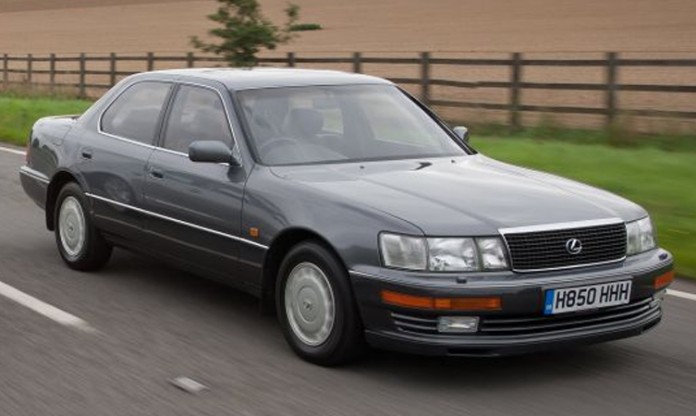 Known internally as Circle F, this was the project that led to the development and launch of the original Lexus LS in 1989. Working without any budgetary constraints, it represented the work of 60 designers, 1,400 engineers split up into 24 teams, 2,300 technicians and over 200 support workers. This was new car development, unlike anything the industry had ever seen before.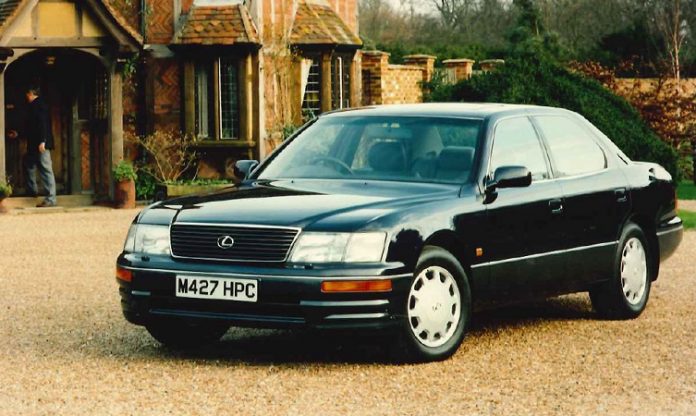 Having set an unprecedented standard with the original LS 400, Lexus had its work cut out to improve the model and exceed the now sky-high expectations of its customers. While there was a temptation to deliver something revolutionary, the desire to establish a tradition and strong visual identity led to an evolutionary approach. Interestingly, though the differences between first- and second-generation models can be difficult to identify, more than 90% of components were either new or redesigned.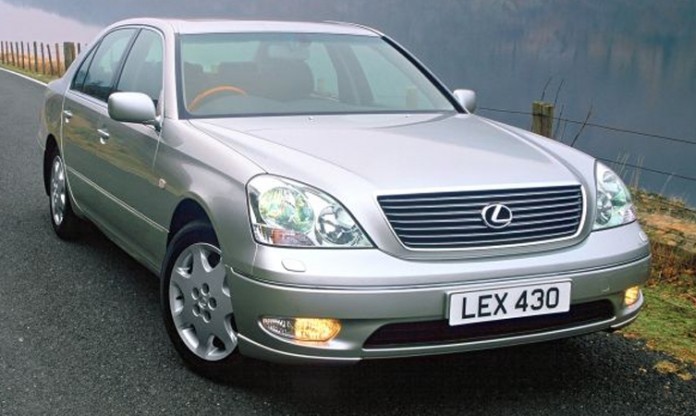 Just as the previous two generations had set impressive new standards within the luxury car market, the all-new third-generation Lexus LS 430 was notable for using advances in technology to redefine every benchmark of Lexus quality and refinement. Bristling with tech, it was appreciably faster, smoother, quieter and more comfortable than ever.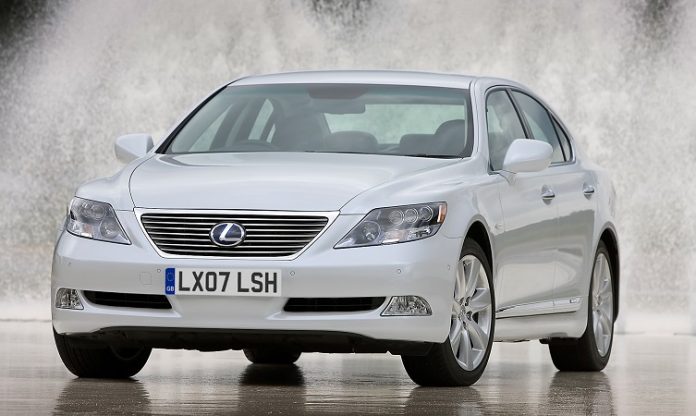 When it arrived on the market, the all-new fourth-generation Lexus LS was hailed as an engineering masterpiece, a car that truly exemplified the brand's obsession with perfection. Exceeding even that of the original LS, its no-expense-spared development made it the most costly standard production project in the history of Lexus. It also marked an important change in philosophy, from evolution to a clean-sheet approach that challenged conventional engineering wisdom.
Fifth generation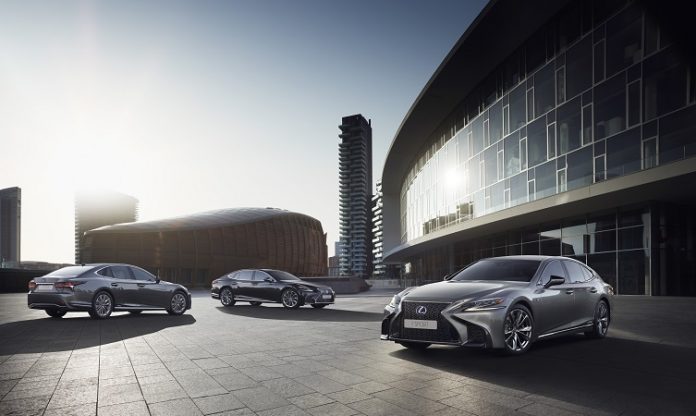 The result of a five-year creative journey, the all-new Lexus LS flagship transforms the luxury saloon into a totally new art form. Lexus designers have always pushed boundaries but this latest LS extends the frontiers of technology even further with Multi Stage Hybrid – a breakthrough technology that transforms the hybrid powertrain. Re-imagined from the ground up, it offers superb handling agility and exhilarating performance, yet refuses to compromise on comfort and luxury.
All information was correct at the time of publishing.