Some people say there are two ways to know if you have made a mark in popular culture. With regards to people, it is to have your likeness copied as a waxwork by Madame Tussauds, while for objects one of the highest praises is to be replicated in Lego bricks.

As you can see above, we have previously seen Lego builders make scale models of the influential Lexus LFA supercar. But the latest Lexus model to be immortalised in plastic bricks is equally enthralling yet much more exclusive – the Lexus Hoverboard.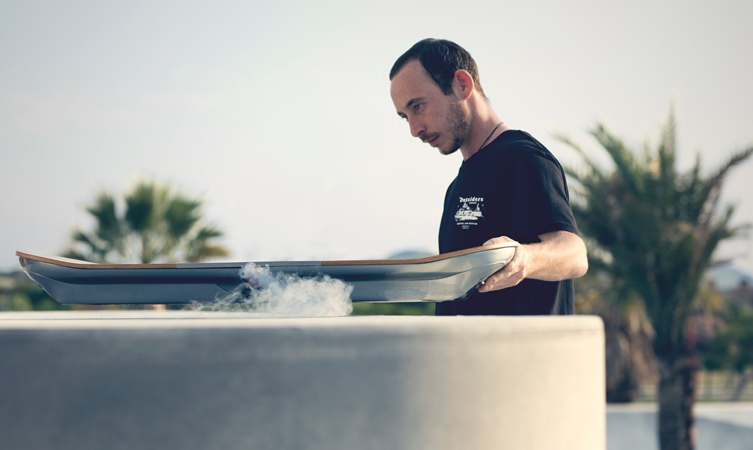 Millions of people have seen the official teaser video of the Lexus Hoverboard but we discovered that YouTube channel Lego Buildz has recreated the teaser scene-for-scene using stop motion technology and Lego characters. See what you think of the video below.
We cannot wait to see if Lego Buildz has a response to the full-length video when it is released, meanwhile have a look at the original in the teaser video below.
Learn more:
Pro skateboarder Ross McGouran revealed as test-rider of the Lexus Hoverboard
Amazing In Motion: Strobe