Petrolhead and US talk-show host Jay Leno has bagged a world exclusive with his first drive video of the Lexus LFA Spyder.
With production limited to only 500 examples, the Lexus LFA is among the rarest and most exotic supercars in the world, but the roofless LFA Spyder is unique, and the only one of its type that will ever be built.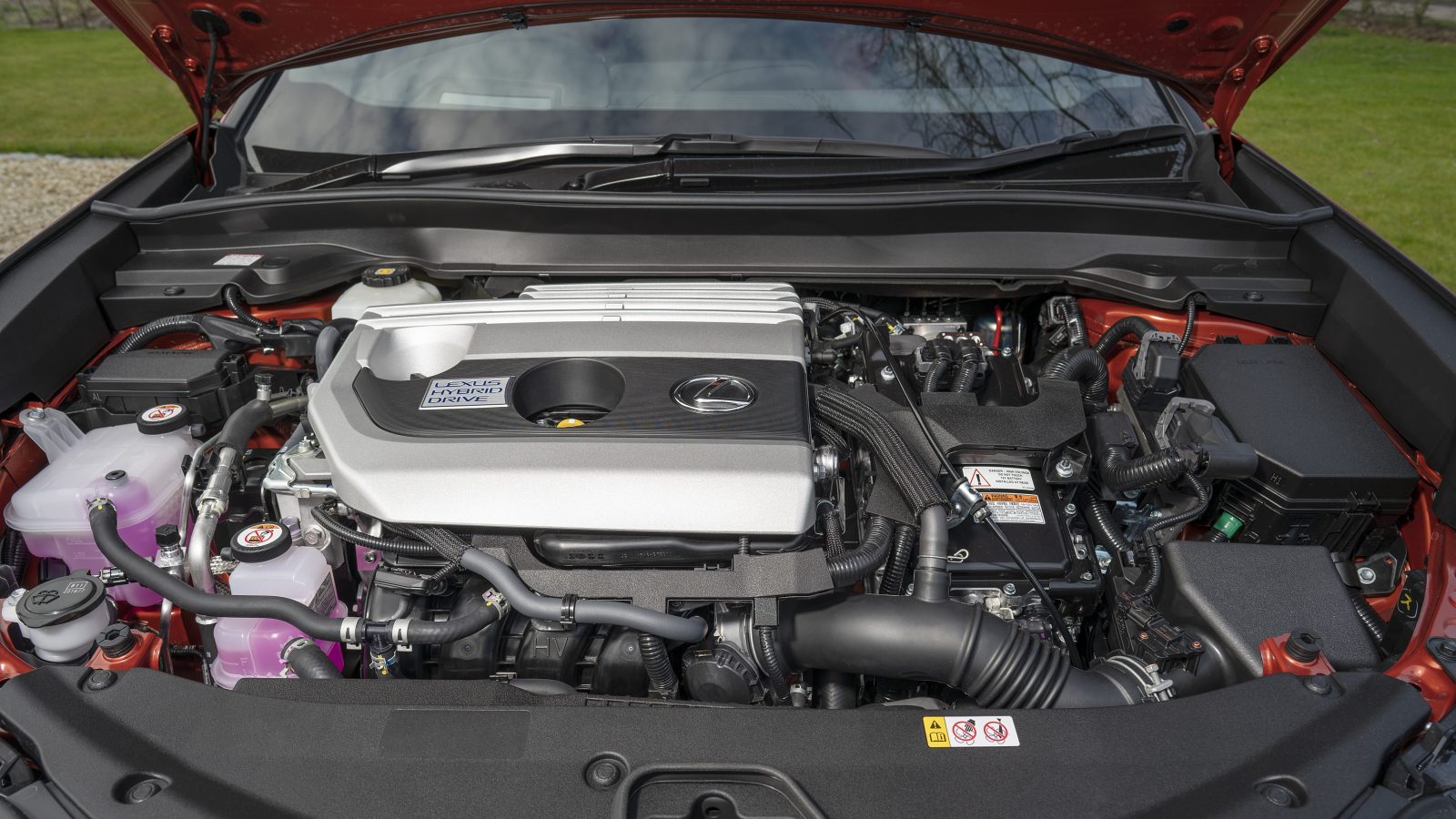 The host of The Tonight Show, Leno was given the chance to take the car on track at the Fuji Speedway in Japan as part of his Jay Leno's Garage web TV series.
The video also gives an insight into the painstaking production processes involved in building the carbon fibre, 4.8-litre engined monster. It's exactly what Creating Amazing is all about.
As the owner of one of the world's largest car collections, Leno speaks with authority when he says: "I think you really have to drive a number of supercars to appreciate this – it's like boxed wine and fine wine, there's such an incredible difference.
"There's such a level of sophistication to this car. I know there are other supercars that have more horsepower, but none feels as refined as this… You get out on the track and you put your foot down, and see why this car has the Nürburgring record for a production automobile – it's pretty amazing."
This is the second video Jay Leno has produced on the Lexus LFA, you can check out the other one here.
Leno's latest video has been released shortly after a gathering hosted for US-based LFA owners at the Laguna Seca track in California, which brought together the largest number of LFA yet seen in one place. Follow this link for some images from that event.
What do you think of the Lexus LFA Spyder?