The Lexus LFA took a starring role in this year's supercar run at the 2012 Goodwood Festival of Speed – a world famous event hosted in the grounds of the Goodwood House in West Sussex.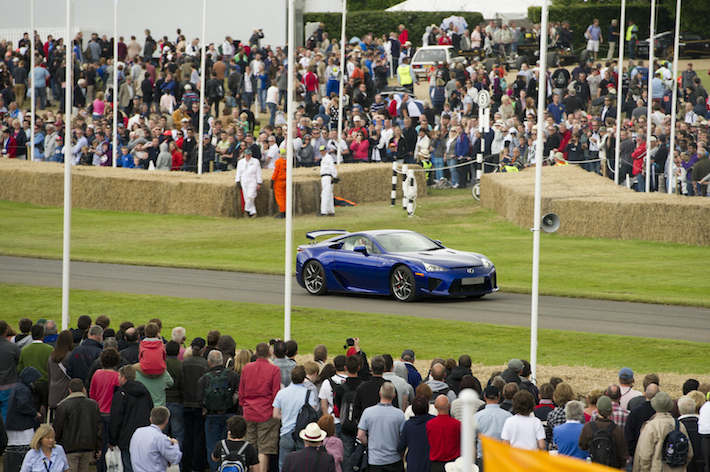 The Festival of Speed is billed as the "greatest garden party in the world" and gives car enthusiasts the chance to see cars such as the Lexus LFA up close, and in action.
The LFA is a member of an exclusive group of cars that can reach in excess of 200mph. It can also sprint from 0-62mph in just 3.7 seconds. Power comes from a 552bhp 4.8-litre V10 that revs to an incredible 9,500rpm.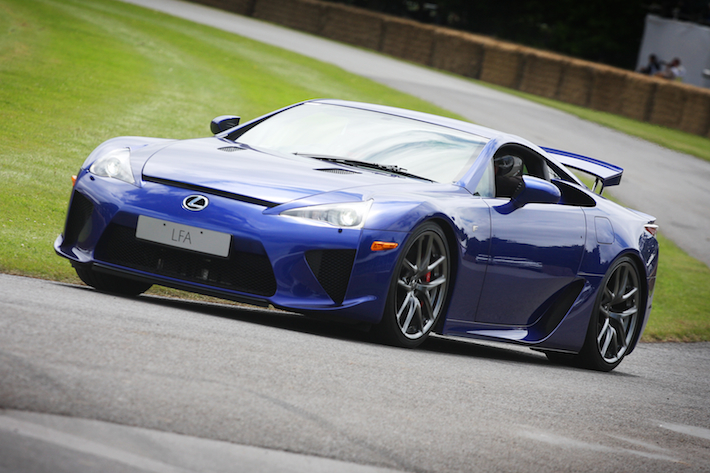 Lexus' flagship supercar completed several hillclimb runs up Goodwood's famous drive, offering passenger lifts to our LFA competition winners.*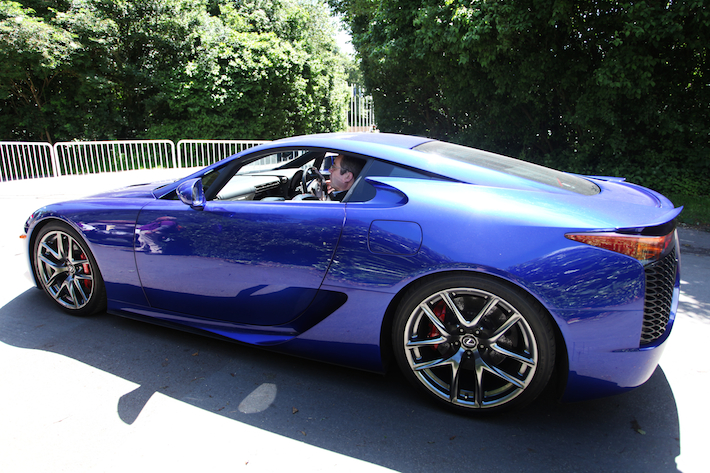 Driven by Lexus team member, Richard Seymour, the LFA at Goodwood was one of only 500 cars made worldwide and one of just a handful in the UK. The car sounded fantastic and put on a spectacular show.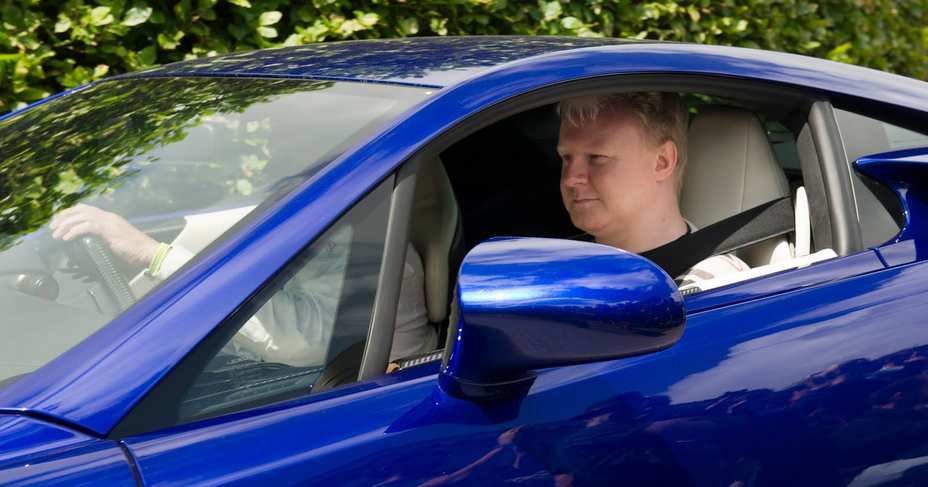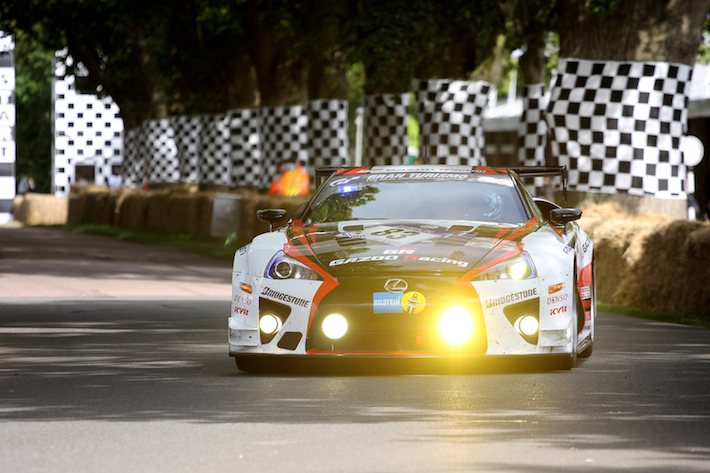 The road going LFA was joined by the Gazoo Racing LFA, following its class win at the 2012 ADAC 24 Hours of Nürburgring. Akio Toyoda, President and CEO of Toyota Motor Corporation (TMC) was also in attendance to congratulate the Gazoo Racing Team on their best ever result for Lexus.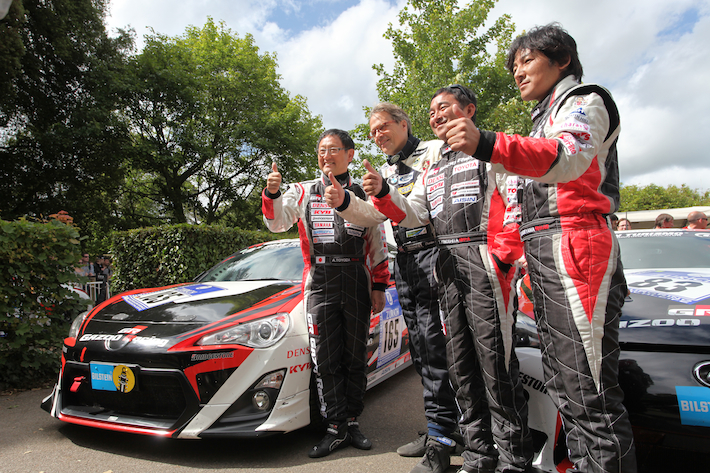 * It's fair to say the event's tight schedule caused a few problems with our running! Remaining competition winners will receive an equally exciting and unique opportunity with the LFA at a later date.
[youtube width="710″ height="400″]https://www.youtube.com/watch?v=_1VF5P2a4pw[/youtube]
[youtube width="710″ height="400″]https://www.youtube.com/watch?v=69cZuUWD8xY[/youtube]