The Lexus CT200h is the world's first fully hybrid compact executive car, and since its launch in 2011, it's been in great demand. Our 2012 Lexus CT 200h review roundup reveals exactly why. We've compiled a selection of quotes taken from a range of leading independent UK car reviewers that show off exactly what makes the CT200h so special.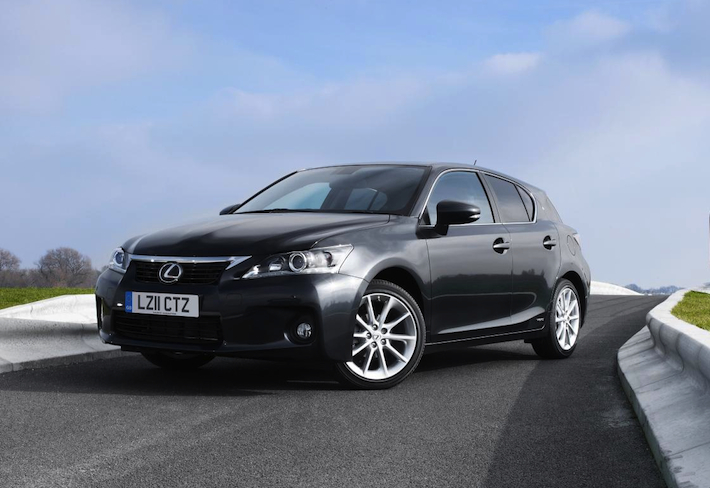 Phil Lanning from The Sun wrote about the CT200h's clever technology and distinctive styling in his review of the car.
"The clever bit is that the engine can drive the front wheels and charge the battery at the same time. It's a very efficient way of recouping braking energy as electricity, and means the Lexus (as with the Prius) has excellent fuel consumption in town, and is capable of running for short distances on electricity alone."
"The CT 200h does have a very desirable spearhead. The front-end is very much 'Honey I've Shrunk The IS Saloon' but it's sporty and oozes class thanks to the LED daytime running lights and muscular double grille."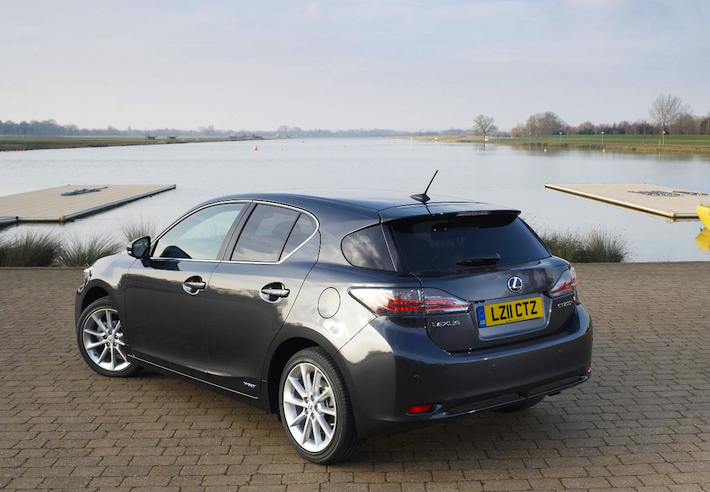 Meanwhile, the expert reviewer from CarBuyer.co.uk was impressed by Lexus' impressive reliability record:
"If you want to know how reliable the Lexus hybrid set-up will be, you only have to look at the stellar reliability record of the Toyota Prius. Add that to the fantastic reliability record held by Lexus, and owners should find very little that goes wrong. Safety is also good, with eight airbags on offer."
In its review, Greenmotor.co.uk took a more prosiac approach to the CT200h's appeal, describing the quiet engine, low noise levels and smooth power delivery:
"You can just barely perceive the engine running, at normal speeds. The air-conditioning system is as silent as a Victorian child. The soft door seals keep out almost all traces of extraneous noise, and the power delivery is entirely bereft of lurch."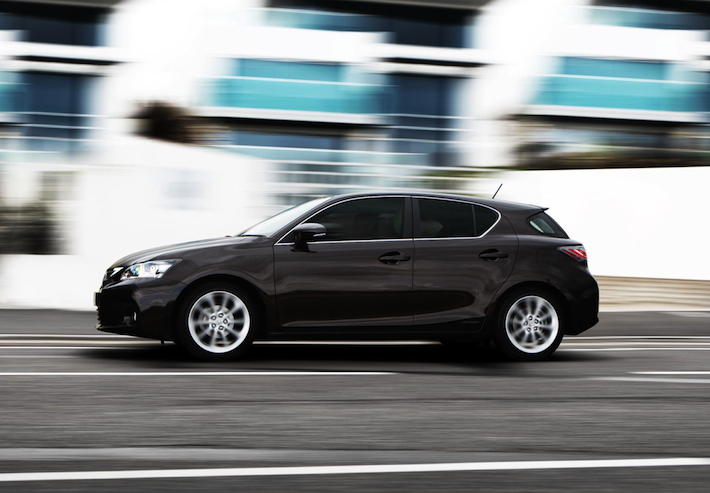 HonestJohn.co.uk took a more practical approach, and commented on the CT200h's spacious interior:
"In spite of its compact, efficient design, the CT 200h offers a roomy interior. The 2,600mm wheelbase allows for front and rear passenger accommodation that is among the most spacious in the segment. Luggage capacity is 345 litres, increasing to 700 litres with the rear seats lowered."
But it's not just the UK's experts who love the CT200h. We think it's pretty special too. Find out how the Lexus CT200h compares to its main rivals, the BMW1 Series and the Audi A3.
All information is correct at the time of publishing.