A new exhibition opens in London this July to celebrate the brilliant design and resilient craftsmanship of one of Japan's recent earthquake-affected regions, writes Guy Bird.
The March 2011 earthquake and the tsunami that followed it devastated Tohoku, a Japanese area of outstanding natural beauty that was also home to a creative community of manufacturers, designers and craftsmen.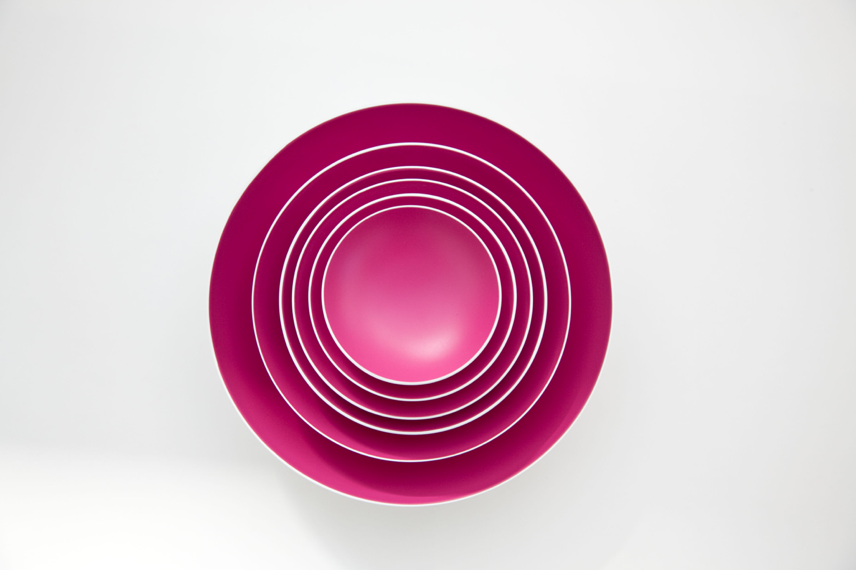 But the green shoots of recovery are now being seen and are being promoted in a new exhibition called re:new tohoku: a Tradition of Perfection Brought to Life for You.
The show runs from July 11-15 at Asia House in London and will showcase an array of the area's products to a British audience – from furniture, fashion, cookware, technology as well as traditional craft items unique to the region.
"Japanese design is famed throughout the world for its commitment to perfection and its distinctive craftsmanship," comments David Lee, founder of Into Japan Specialist Tours and one of the British companies responsible for bringing the re:new tohoku exhibition to London.
"But while we hope to drive interest in the devastated areas, we're not looking for the sympathy vote. The emphasis is on looking forward and showcasing the astonishing nature of Japanese design to an international audience. It is hoped the exhibition will open the door to all forms of trade and exchange, from distribution of individual items to collaboration in developing new products."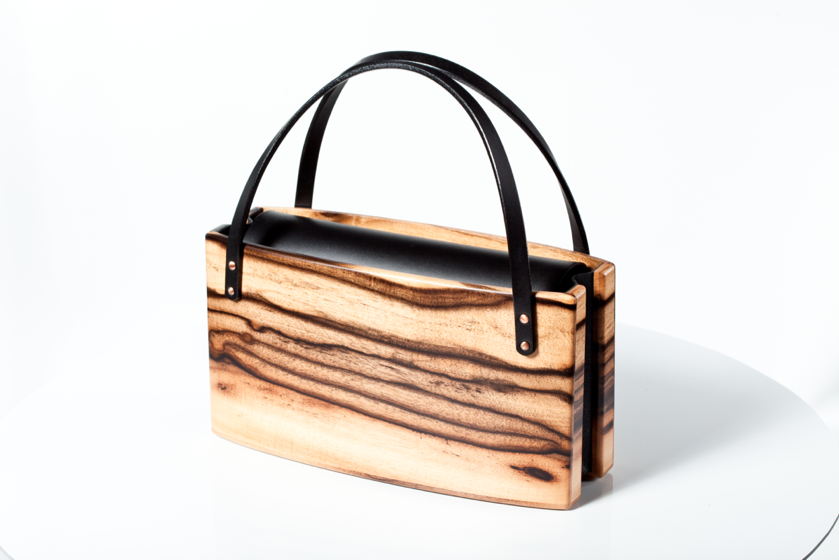 Work ranges from brightly coloured and beautifully made stacking bowls (pictured above) by Bitowa from the city of Aizu-Wakamatsu – renowned for its lacquer ware – to understated calligraphy watches by Japanese artist Yukiko Takahashi.
Natural materials also feature heavily from the incredibly unusual wooden handbags by Kumanodo inspired by music boxes, to wonderfully crafted wooden picnic seats from Iwate, made by Ryohei Kido to resemble giant broad beans (pictured below).
Designed to be used for kneeling on seiza style for a traditional Japanese tea ceremony, they are also equally suited to sitting on cross-legged for a Western-style picnic, with some versions even containing a hidden compartment for storing sandwiches.
A part of the show will also tell the story of how design is helping the region's inhabitants get back on their feet.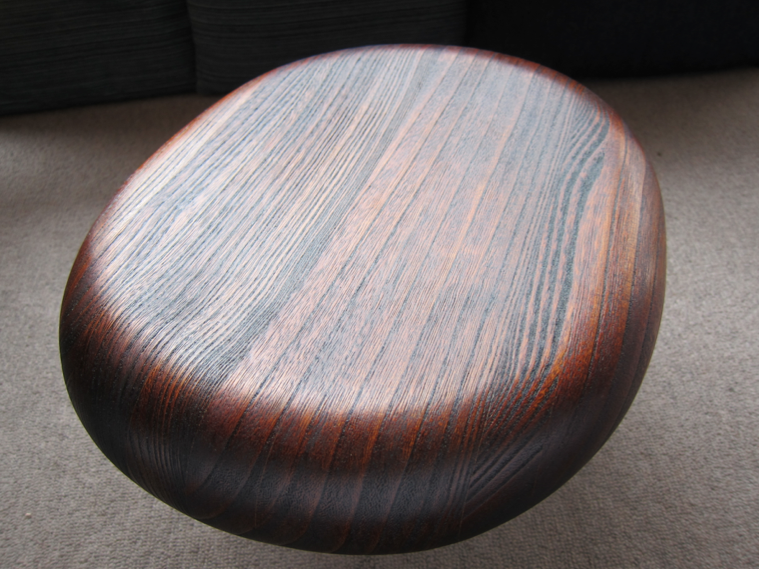 The Ishinomaki Laboratory initiative has designed simple wooden benches that can be assembled in eight minutes to help elderly refugees reach washing lines in shared accommodation and very special tote bags created by Tokyo designers are now being made in Tohoku to provide work to women in temporary accommodation there.
The exhibition has a novel interactive element to it as well where users can follow the guided tour of the show online, structured as an interactive game to win points redeemable for prizes or against future purchases.
A full list of products relating to the re:new tohoku initiative will be available online at www.renewtohoku.org by 1 July 2012 and visitors can find out more about some of the stories behind the products on Vimeo. Asia House is situated at 63 New Cavendish Street, London W1 7LP.
About the author:
Guy Bird is a freelance writer and editor specialising in cars and design for the likes of CAR magazine, Wallpaper*, The Daily Express and Car Design News. He attends the world's auto shows from Paris to Tokyo and has road-tested the vast majority of vehicles available in the UK over the last 18 years.
To read more in the 'Lexus Recommends' series, click here