Secularly, Nathan Dixon describes himself as an information technology manager, but socially he's more widely known on Instagram as the Travelling Welshman. Nathan's online profile is filled with a vibrant collection of images that portrays the eclectic nature of the British Isles as well as the structures that humans have integrated into its landscapes.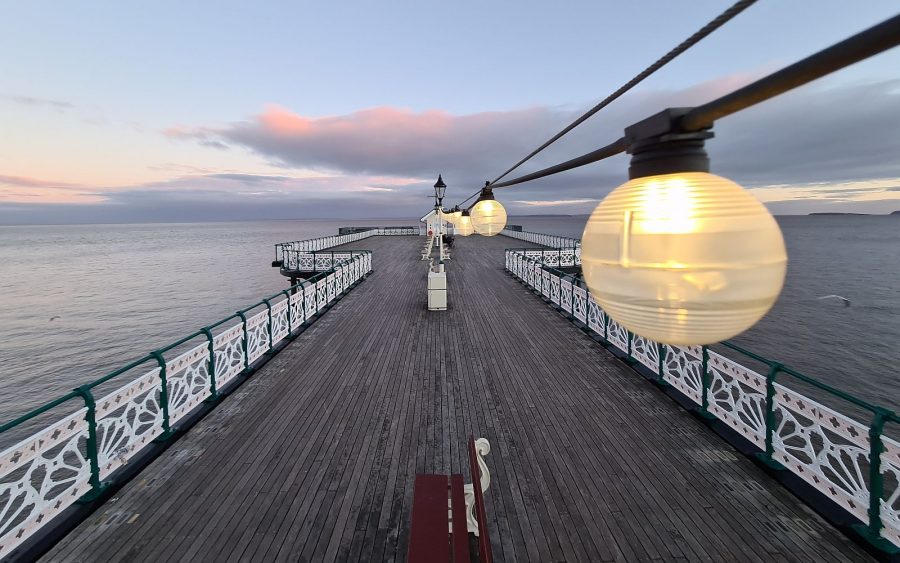 Since September this year, that social media feed has been joined by Nathan's new Lexus UX 250h F Sport – the vehicle that has become the facilitator of his countrywide travels. Intrigued to discover how our compact SUV has integrated into his own social landscape, we got in contact with Nathan and were delighted to discover a Lexus super-fan.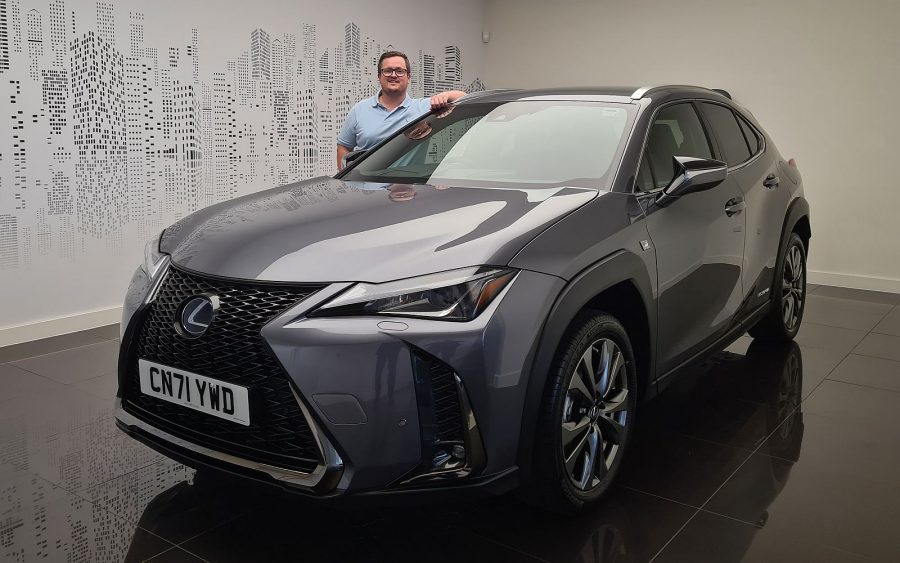 So the Travelling Welshman is a Lexus person…
Nathan: "Oh, very much so. This is now my fifth Lexus in a row – I simply love their style, comfort and reliability, and all backed-up by phenomenal customer service. It all started with an approved used CT purchased from Lexus Cardiff, which I was absolutely delighted with. My fondness for the brand was then cemented with a brand new CT, which was followed a couple of years later by another new CT. Then when the UX was launched, well, I couldn't resist it; and this Mercury Grey F Sport is now my second new UX model."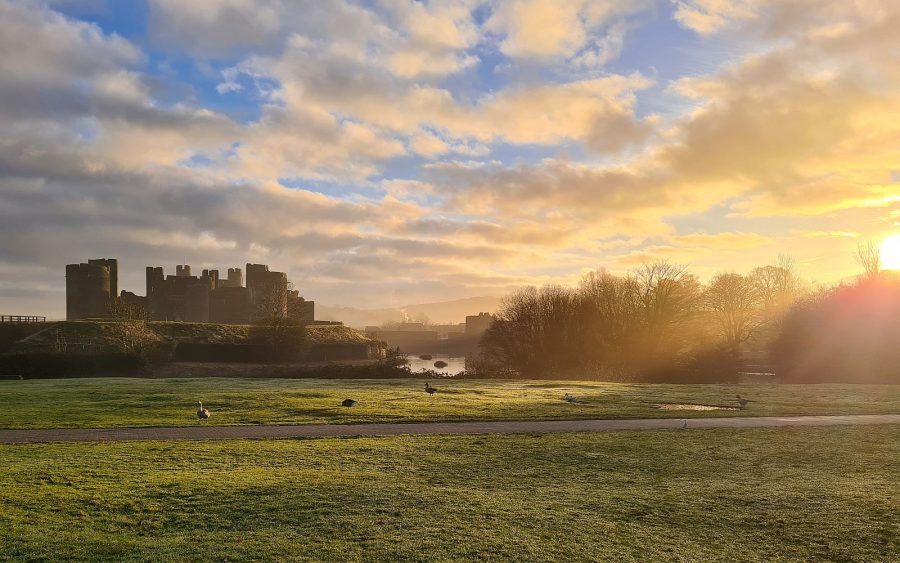 Why have you always returned to Lexus Cardiff?
Nathan: "Apart from its proximity to home, I've built a great relationship with Ryan Elston and the rest of the team there. Nothing is ever too much for them and I've always felt valued as a customer. Plus the coffee and flapjacks are to die for…"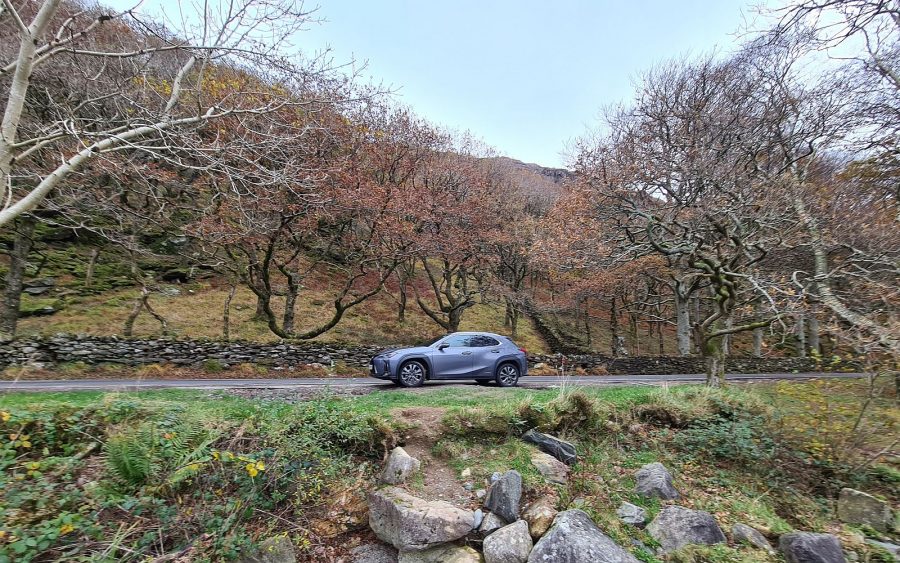 What appealed to you about the UX, and has it lived up to your expectations?
Nathan: "At first sight, it was the dramatic front grille – that one element really drew me in. But then I began to appreciate other elements, such as the fact it was a bit bigger and more spacious than the CT. The build quality was also outstanding and I loved the interior's engawa concept and the way the instrument binnacle was obviously inspired by that of the LC's.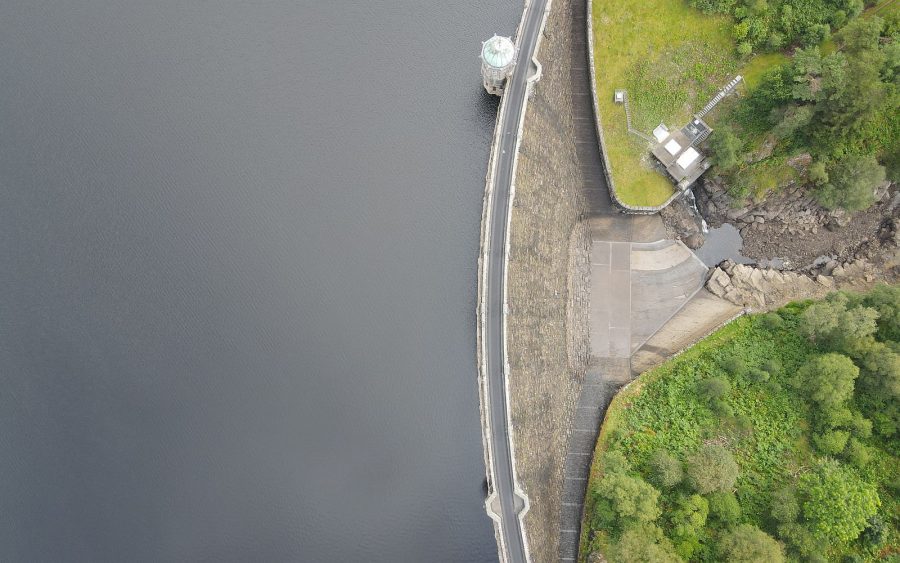 "Now that I've lived with the UX for a while, it's certainly the best travelling companion I've ever had and ticks all of my boxes. As a crossover, it rides a little bit higher than the CT, which makes it better for identifying photo locations that would otherwise be obscured by hedgerows. It also gives the car a smooth and comfortable ride, which is a real bonus for long road trips.
"Cold temperatures are banished with the heated seats and steering wheel, and I love the way I can make calls, stream music and interact with my phone simply by using voice recognition."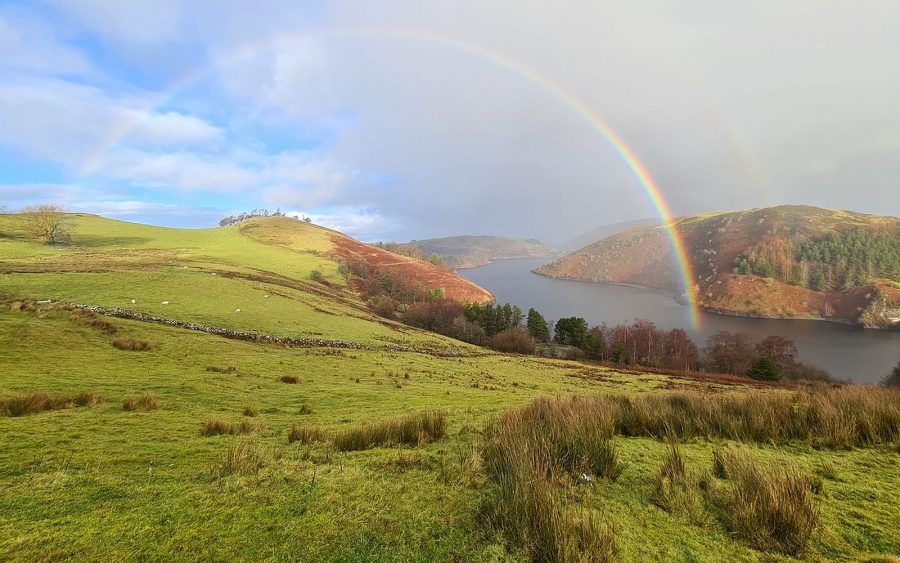 What got you into photography?
Nathan: "Like many people on social media, I think it was having a decent smartphone. I started clicking away while on day trips and really enjoyed seeing the results, so I went on to invest in a digital SLR camera and a drone.
"Although I still take the majority of snaps on my smartphone, the extra equipment is always with me in the car for those moments when the views are just so beautiful that I want to capture and share them in the highest possible quality. I share these photos through my Instagram account and have built up a good following and made many friends as a result."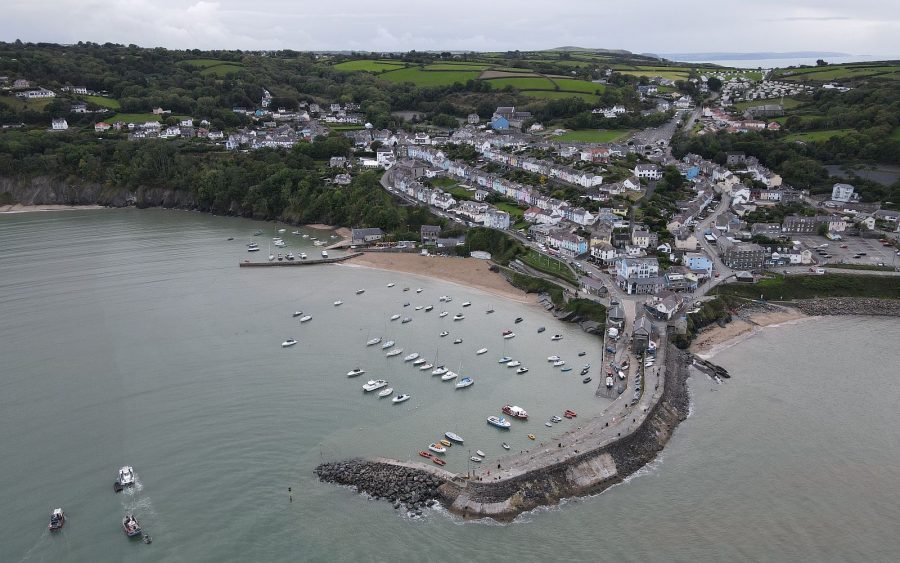 What inspires you to take each shot?
Nathan: "My shots are mainly inspired by beautiful scenery that I see in the moment, whether that's from ground-level or the bird's eye view of my drone. I'm a sucker for dramatic views and sunsets as well as ancient and modern architecture. There's nothing I like more than a drive through isolated coastal countryside on long, winding roads and capturing magnificent vistas that touch the horizon. I feel a sense of peace and calm following any interaction with nature.
"I also feel inspired to photograph and publish my experiences when I come into contact with customer-facing businesses that I've enjoyed. This is why you'll find content that includes everything from restaurant meals and holiday cruises to the handover of my UX."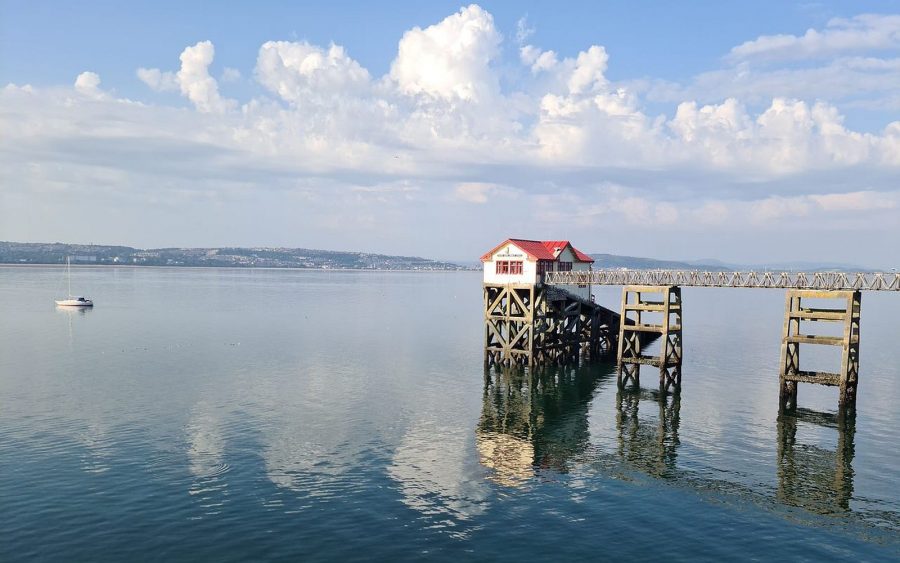 What would you say to somebody thinking about buying a Lexus UX?
Nathan: "I'd say, 'Do it!' I've certainly never regretted my purchase. The level of comfort is incredible and I've always got the impression that its modern technology is there to elevate rather than detract from the overall driving experience. And when it comes to the hybrid technology in my UX 250h, I love the fact that it's so smooth people think the car is fully electric. Inevitably, they'll ask me where I plug it in, but then I watch their face as I tell them that it automatically self-charges."