There are many potential pitfalls when buying a used car. After all, you likely do not know the vehicle's previous owner or how fastidious they were about driving and maintaining it. But there is a comforting factor to appreciate when considering the purchase of a pre-owned Lexus – you do know Lexus.
For example, you already know that Lexus regularly tops vehicle satisfaction surveys. We have also been recognised as the nation's best brand for both new and pre-owned cars, and that these very cars are regarded as the most reliable on the market.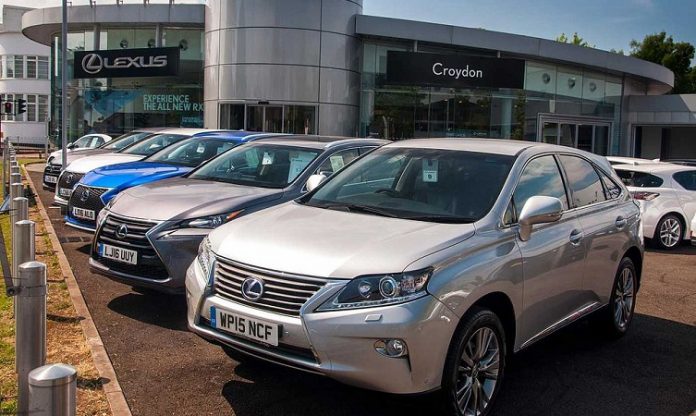 A used car search that begins with Lexus means you have already set the most highly commended brand in your sights. But how can you guarantee that you are buying the best of the best? We recommend buying a pre-owned Lexus through our Select Approved Pre-Owned programme. The following six points summarise the benefits of buying with our blessing.
Lexus Select Approved Pre-Owned: the benefits
1. Multi-point quality check
Only the finest vehicles make it through our rigorous, 150-point safety and quality examination to become eligible for Lexus Select Approved Pre-Owned status. Hybrid models are given an additional check to confirm the health and proper function of all electrified components.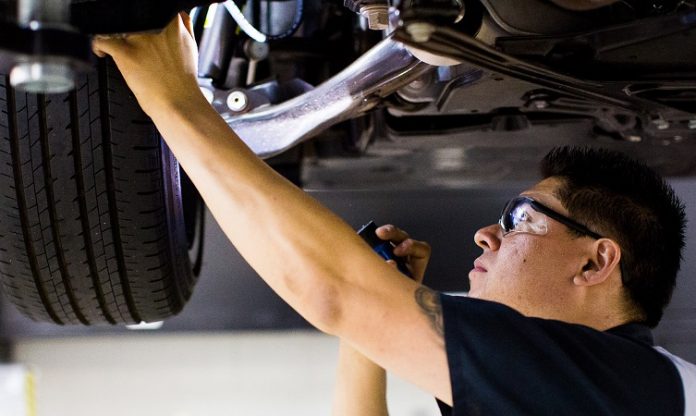 After the inspection, any technical adjustments are applied and the vehicle is given a meticulous valet inside and out in preparation for sale.
2. Comprehensive warranty
Our confidence in the quality of the Lexus Select Approved Pre-Owned programme is reflected in the fact that each vehicle comes with at least one year's unlimited mileage warranty. So comprehensive is the warranty that it is equivalent to that offered when the vehicle was new, with the exception of consumable items such as batteries, exhausts and wiper blades, which are covered for three months or 3,000 miles.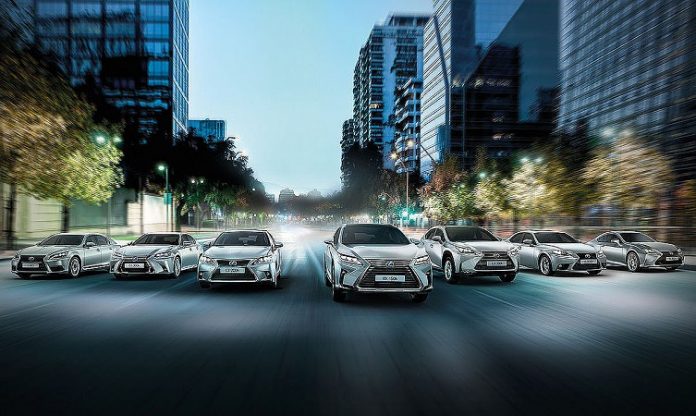 3. Lexus Roadside Assistance
Every individual purchasing a vehicle within the Lexus Select Approved Pre-Owned programme is given one year's Lexus Roadside Assistance. The cover can also be extended to include a nominated partner – such as a spouse – providing they live at the same address.
For the duration of their cover, this service is available all day, every day, throughout the UK and up to a maximum of 90 days when travelling in 44 European countries. It ensures that home or roadside assistance is available for the individual, even if they are a passenger in another vehicle. The service also provides assistance in the event of an accident, or if the vehicle needs to be recovered.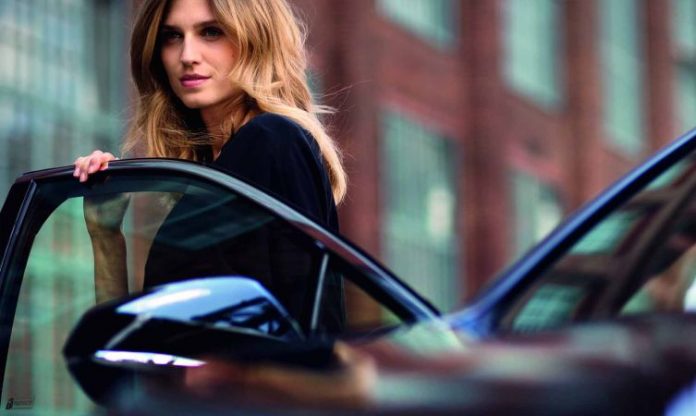 4. Exchange policy
We believe that customers opting for a Lexus Select Approved Pre-Owned vehicle will be entirely satisfied with their purchase. However, if this turns out not to be the case, the vehicle can be exchanged within 30 days or 1,000 miles for another model from the same Lexus centre. This offer is subject to terms and conditions.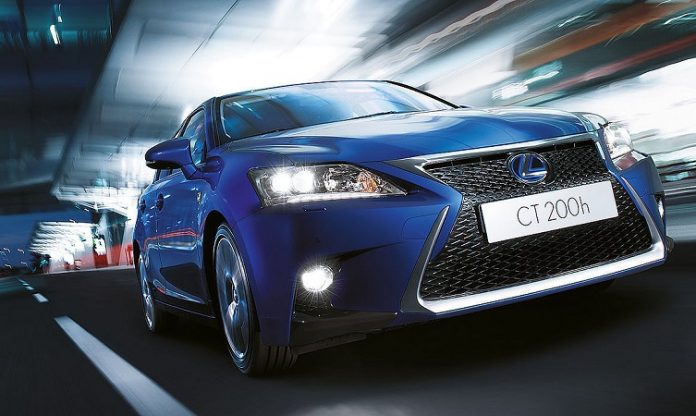 5. Full service history
A requirement of all vehicles offered for sale within the Lexus Select Approved Pre-Owned programme is that they have a full Lexus-approved service history. This offers buyers peace of mind that their purchase has been maintained in line with manufacturer requirements and should deliver new-car standards of performance and reliability.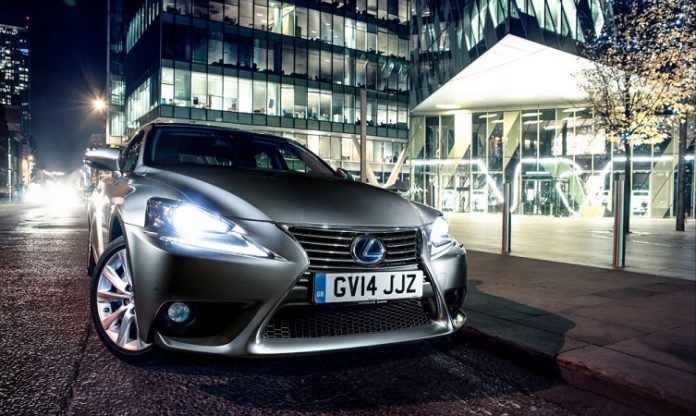 6. Tailored finance
The financial advisors at your Lexus centre have a broad range of competitive finance and insurance services that can be tailored to your specific requirements. As one example of what is available, Lexus Financial Services is currently offering pre-owned models (excluding LC and LS) with 3.9% APR representative finance over 24 to 60 months. Click this link for more information and the terms and conditions of these deals.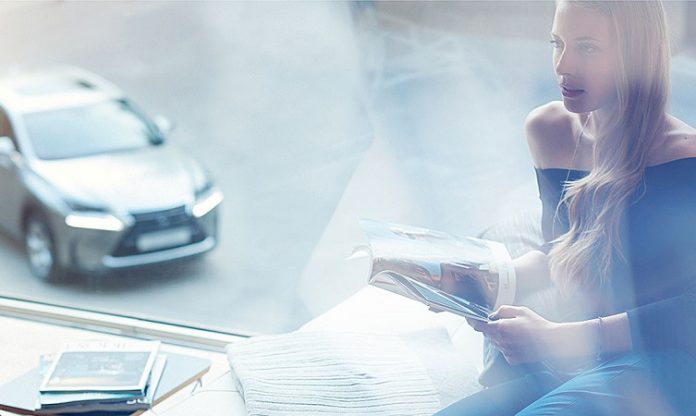 Can I buy a pre-owned Lexus elsewhere?
There are plenty of excellent, second hand Lexus models available outside of the official centre network. However, you may find that these will be slightly older, have higher mileages and will not be offered with the same benefits and guarantees as those in the award-winning Lexus Select Approved Pre-Owned programme.