Lexus UK ended 2020 with an impressive haul of 16 awards. We've received praise for our products, reliability and customer service, to name but a few. All of our accolades in 2020 have been listed below.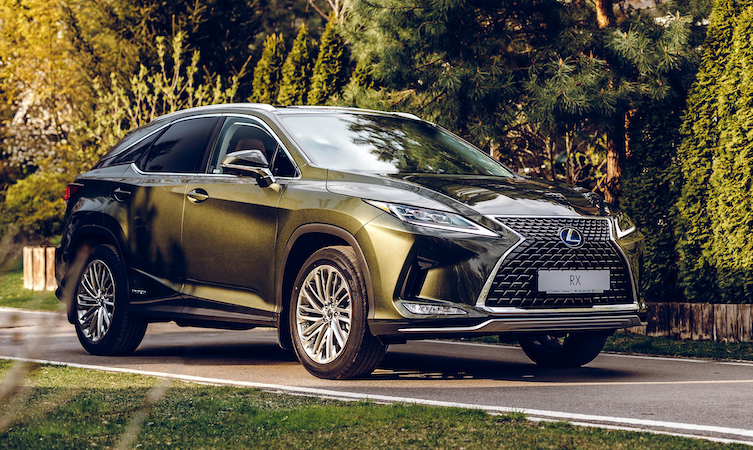 The Lexus RX has been named the Best Premium Hybrid Car in the Driving Electric Awards for the second year running.
Announcing the award, DrivingElectric Editor Richard Ingram said: "The Lexus RX is a refined and luxurious SUV that shuns its rivals' diesel engines for advanced hybrid technology. A worthy winner of our Best Premium Hybrid Car award." Award: 1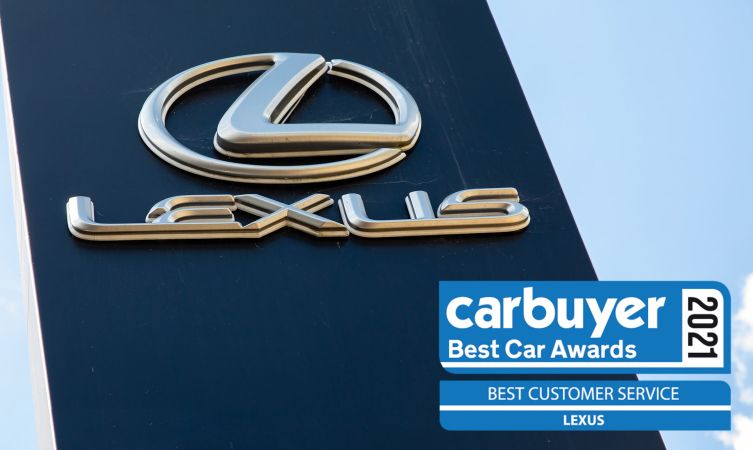 Lexus has won the Best Customer Service title in the Carbuyer Best Car Awards 2021.
Announcing Lexus as the winner in this category, Carbuyer reports: "Lexus is a consistent winner for customer satisfaction in our annual surveys, and this year was no exception. The Japanese brand scores highly for reliability but owners also praise their dealers for the sales and maintenance services they provide." Award: 1
Lexus and its sister brand Toyota have been awarded the Green Fleet Manufacturer of the Year in the Business Car Awards for a second consecutive year. The award category, which was only introduced in 2019, rewards car makers for their work in providing environmentally focused products and services for fleet and business customers.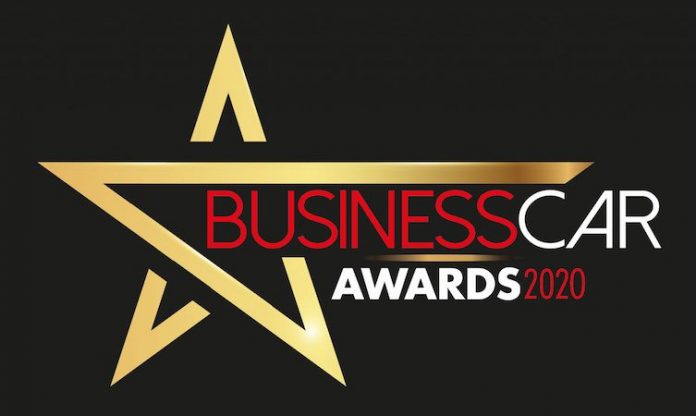 Lexus Fleet Sales is seeing increased interest in its growing range of hybrid electric vehicles as customers realise the genuine benefits they offer in terms of environmentally efficient performance and competitive operating costs. Lexus, which introduced hybrid electric power to the luxury car market for the first time in 2005, is moving into a new era with the 2021 launch of its first battery-electric vehicle, the UX 300e.
Stuart Ferma, General Manager Toyota and Lexus Fleet Sales, said: "Environmental issues are increasingly vital for our customers. Our commitment to environmental performance goes beyond offering the widest range of electrified vehicles on the market to operating our entire business in a way that respects the world around us – from our factories to our offices, showrooms and workshops. We're proud that once again Business Car has given us this award in recognition of our on-going commitment." Award: 1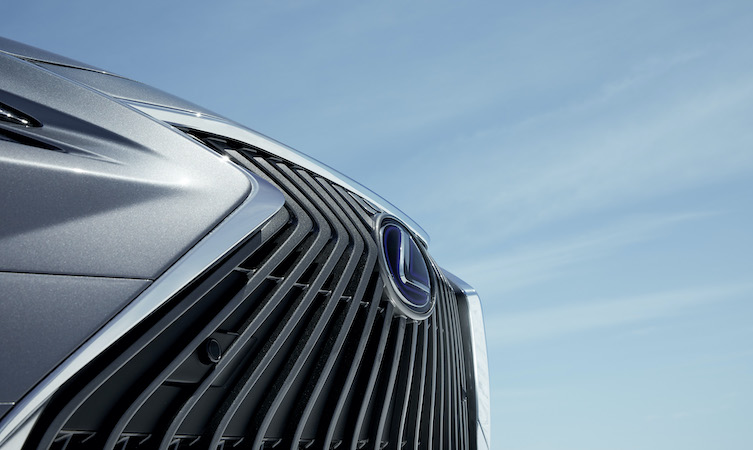 Once again, Lexus has been named the country's most reliable car brand, taking the top ranking in the new What Car? Reliability Survey for the second year running.
Having surveyed almost 13,000 UK drivers of vehicles up to five years old, Lexus achieved an overall reliability rating of 98.7%. Given the fact that more than 99% of all the new cars Lexus sells in the UK are hybrid models, the survey's results provide a clear validation of the quality, durability and reliability of these self-charging machines.
Commenting on the win, What Car? consumer editor Claire Evans said: "Lexus may be a premium brand, but owners told us they don't pay a premium price for fault repairs. In fact, they said their cars costs the least to put right and were back on the road quicker than any other brand." Award: 1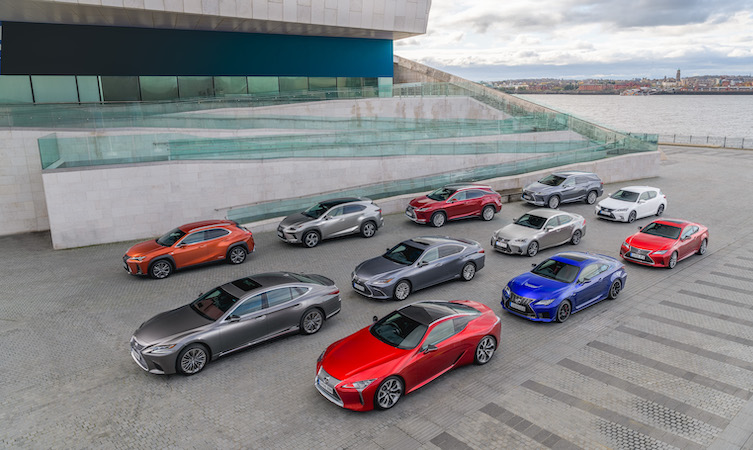 Lexus has been named Britain's most reliable auto brand in the Which? car reliability survey.
The consumer champion's detailed, real-world study of more than 47,000 motorists and almost 59,000 vehicles revealed that Lexus was the outright reliability leader. Cars from new to eight years old were surveyed, highlights of which were a fault-free report for the CT hatchback and a near-perfect performance from the mid-size NX SUV.
The glowing report from Which? states: "Got the money for a Lexus? Do it. You might just forget what a mechanic's waiting room looks like." Award: 1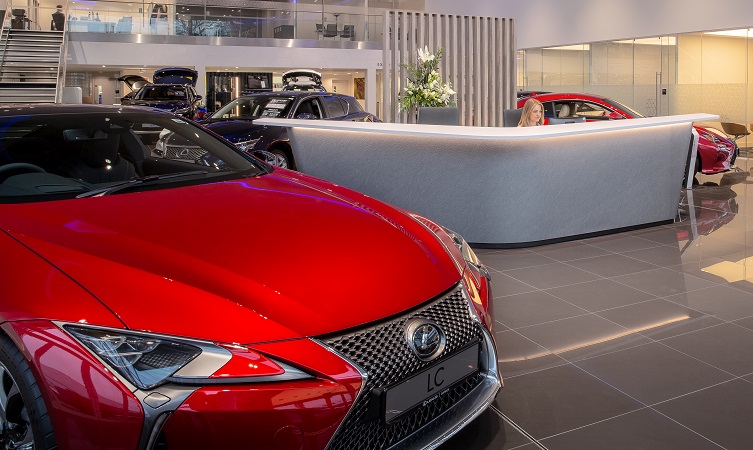 Lexus dealers have achieved the highest ranking in the Auto Express Driver Power survey for the fourth consecutive year.
The results of the 25-brand study showed a strengthening of our reputation for excellence, with a satisfaction rate that had actually increased to 93.42%. Lexus ranked first in five of the survey's seven categories: standard of workmanship, staff courtesy, speed to complete work, communication and availability of a courtesy car. Lexus dealers also recorded the lowest proportion of customer complaints, less than half that of the survey average. Award: 1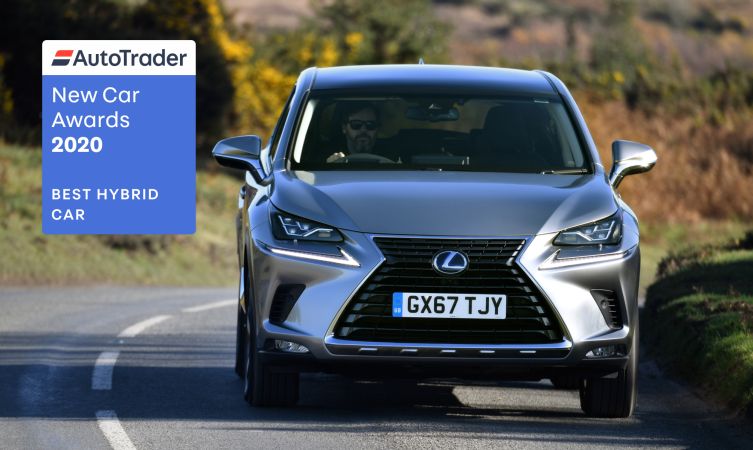 The Lexus NX has been named Britain's Best Hybrid Car in the Auto Trader New Car Awards.
More than 181,000 motorists took part in this year's Auto Trader New Car Awards, where our mid-size SUV emerged as the outright favourite in this important category. Indeed, the NX was determined to be the Best Hybrid Car overall, not just within the premium market.
Erin Baker, editorial director of Auto Trader, said: "It's no surprise to see the Lexus NX 300h win [this] award. Lexus remains a byword for quality engineering, clever powertrains and luxury interiors. One owner commented: 'It's the highest-quality car I have ever owned. Not a stitch out of place. No squeaks or rattles and beautifully finished everywhere.'" Award: 1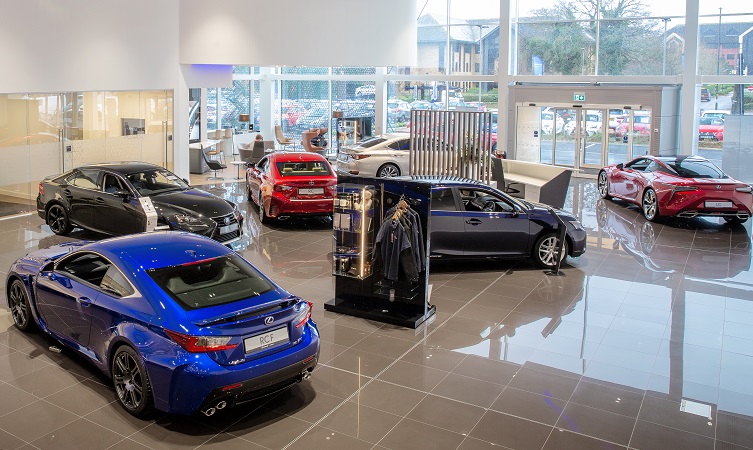 Lexus retailers have been rated the best for service satisfaction in a What Car? Servicing Satisfaction Survey.
Over 18,000 motorists responded to the survey which saw Lexus score 94.1% and was rated "good" or above in every single category. In fact, many respondents rated Lexus retailers as "very good" where politeness of staff and quality of work was concerned. 
Steve Huntingford, WhatCar? editor said: "In our most recent reliability survey, Lexus topped both age groups – the first time any brand has done that. And now it has repeated the trick when it comes to servicing satisfaction, with owners of both its new and old cars full of praise for the quality of work, politeness of staff and value for money provided. Lexus clearly knows how to take the stress and frustrations out of car ownership." Awards: 1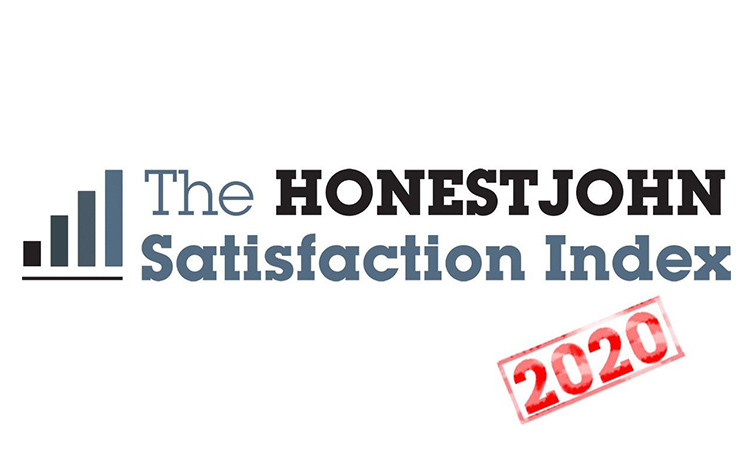 Lexus has claimed the Best Car Brand title and is ranked number one for reliability in the Honest John Satisfaction Index.
The Honest John consumer advice, news and reviews website asked more than 10,000 UK owners to rate their car's quality in key areas, such as reliability, ride comfort, fuel economy, practicality and performance.
The results for Lexus were emphatic, with an overall satisfaction rating of 89.5% and a reliability score of 9.69 out of 10, underlining Lexus's already strong reputation for making cars of the highest quality and reliability. Awards: 2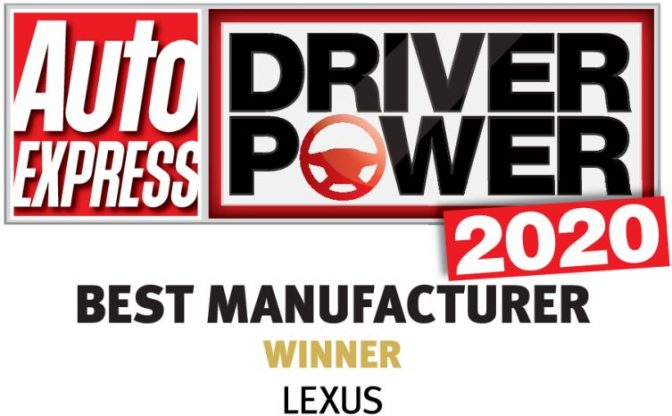 The Auto Express 2020 Driver Power Survey named Lexus the best manufacturer for the fourth consecutive year. Lexus dominated the results in the 2020 satisfaction survey which canvassed the opinions and experiences of thousands of UK owners of cars bought in the past year. Awards: 1
Lexus was awarded three class wins in the Auto Express 2020 Driver Power Survey  with the RX, IS, and CT all rated as the best vehicles in their respective categories. The UK's number one car ownership survey saw owners name the RX as best non-plug-in hybrid, the IS as best compact executive car and the CT as best premium compact family car. The RX even scored a respectable third place overall in the 2020 survey. Lexus also scored well in other areas such as second place for reliability and build quality and third place in the safety and practicality and boot space categories. Awards: 3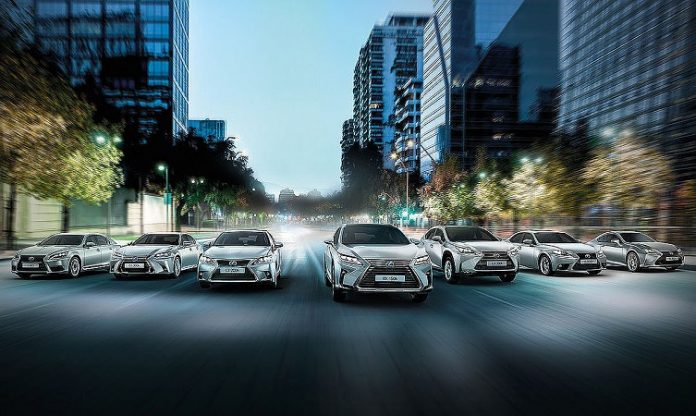 National Franchised Dealers Association recognised Lexus's excellent service for both customers and businesses as it retained its top ranking for dealer satisfaction in the bi-annual dealer attitude survey. Lexus scored an average of 8.9 out of 10 points across more than 50 questions covering a wide range of business issues, including profitability, targets, training, incentives, and day-to-day working relationships. Awards: 1
What Car? acknowledged the world-wide reliability reputation of Lexus by awarding it 2020 What Car? Reliability Award. It claimed the top spot for reliability in cars aged up to five years old and for those aged six to 15 years old. In fact, the Lexus CT compact hatchback was one of only three models to score a perfect 100% rating, with no CT up to five years old reporting any faults at all by owners. Awards: 1