Lexus has once again enjoyed wide-ranging success in the Auto Express 2020 Driver Power survey, boosting its unprecedented awards haul last year with three class wins this year. The list of awards below demonstrates the huge customer appeal of our self-charging hybrid models throughout the range.
Lexus RX named best non-plug-in hybrid and ranked third overall
Lexus IS retains its best compact executive car title
Lexus CT tops ranking for best premium compact family car
Lexus UX makes impressive Driver Power debut
Presented as the UK's number one car ownership survey, the 2020 Driver Power survey collects and analyses the experiences of thousands of British motorists with the cars they have purchased during the past year. The results give a real-world insight into key aspects of each model's quality and performance.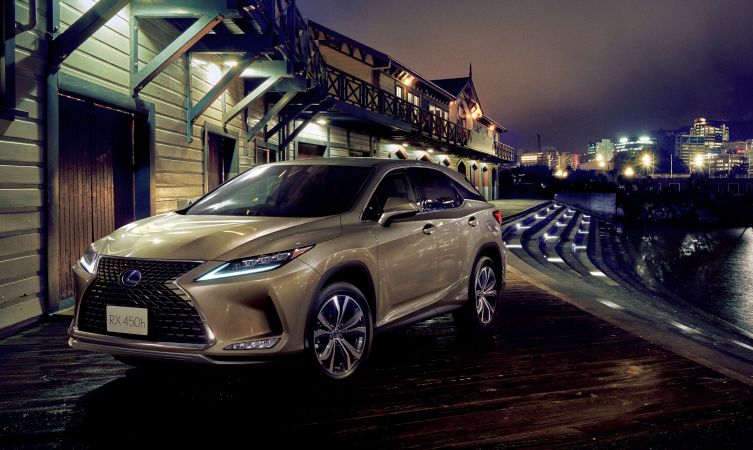 In addition to being named the best non-plug-in hybrid, the Lexus RX luxury SUV was the third highest-ranked model in the survey overall. Its across-the-board success also included second place for reliability and build quality, and third place in the safety and practicality and boot space categories.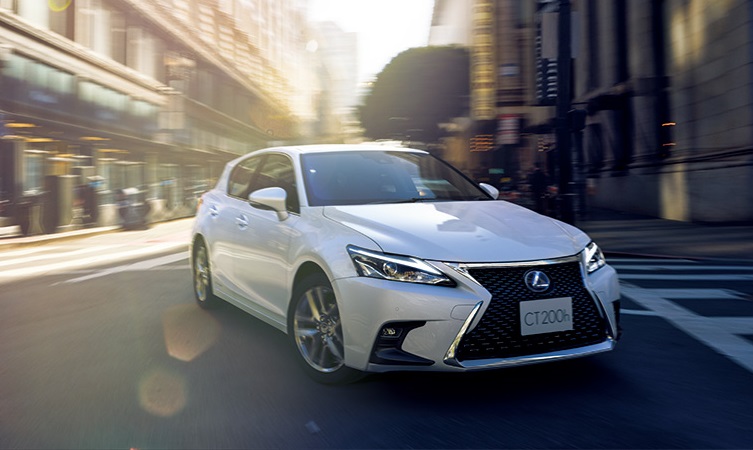 The Lexus CT luxury hatchback took honours as the best premium compact family car, and the Lexus IS dynamic sports saloon retained its status as the highest-rated compact executive model. Meanwhile, within its first year on sale, the new Lexus UX compact SUV made a positive impact, taking second place in the categories for ride and handling, and build quality.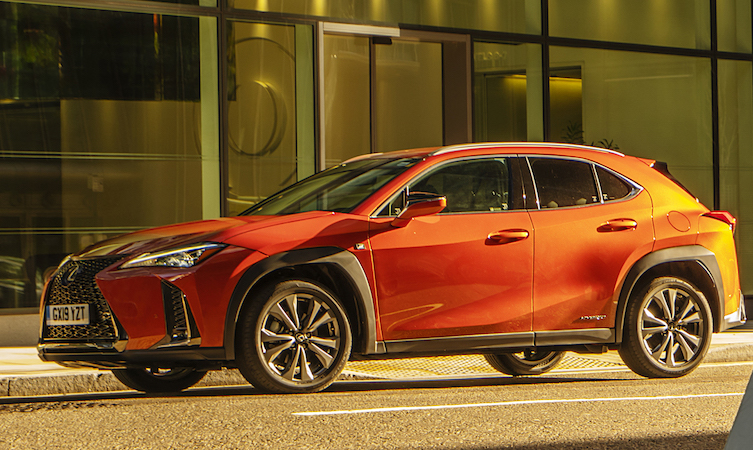 Steve Fowler, Auto Express editor-in-chief, said: "Lexus has performed superbly in our Driver Power survey over the years, so it came as no shock to find three of its models taking class wins, while the Lexus RX claimed third place overall. Owners raved about the RX's reliability, practicality, seat comfort and a driving experience which excelled in almost every area.
"Where the CT is concerned, owners love how it feels on the road, with responsive steering, smooth gearbox and a quiet engine delivering a relaxing driving experience. Like the RX, it was praised for quality and reliability – both Lexus hallmarks.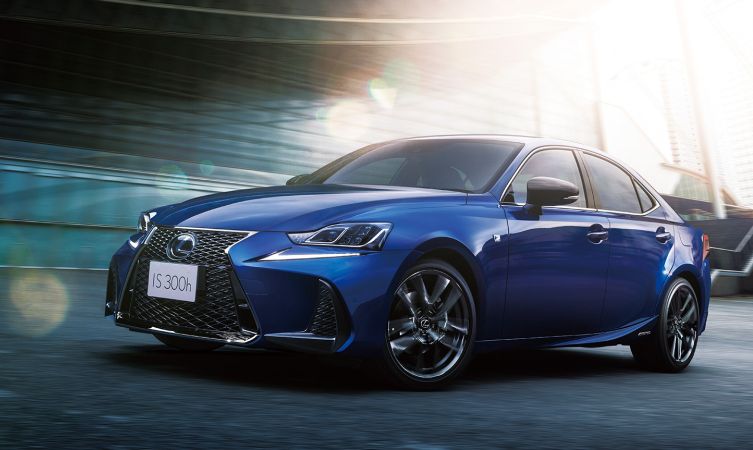 "It was a similar story with the Lexus IS. According to owners, it is perfect for long-distance driving, with a comfortable ride, good driving dynamics and low running costs, while build quality is exceptionally good inside and out."
Ewan Shepherd, director of Lexus in the UK, commented: "Lexus has a proud history of success in the Driver Power survey, but it is never taken for granted. We are constantly working to improve the quality and performance of our models and our self-charging hybrid technology, supporting this with the best possible customer service. We are grateful to all those taking part in the survey who show such appreciation for our vehicles."
Learn more: Five customer-focused features inside Lexus Centres