Sometimes in life, the grandest gestures are not always the most important. It's the small details – those personalised touches, or thoughtful little extras – that can elevate an experience from ordinary to extraordinary, rendering it unforgettable. That's the ethos behind omotenashi, the Japanese art of ultimate hospitality – and as Christmas draws nearer, it is the key to hosting the perfect festive gathering.
At Lexus, omotenashi is as intrinsic to our culture as takumi craftsmanship is to our engineering. Whether in our dealerships, where flawless customer service is paramount, or in the meticulous attention to detail found in each design and functionality, it underpins everything we do. On the world stage, it sets Lexus apart – but in Japan, omotenashi is a way of life. It's what makes Japanese hospitality the best on Earth.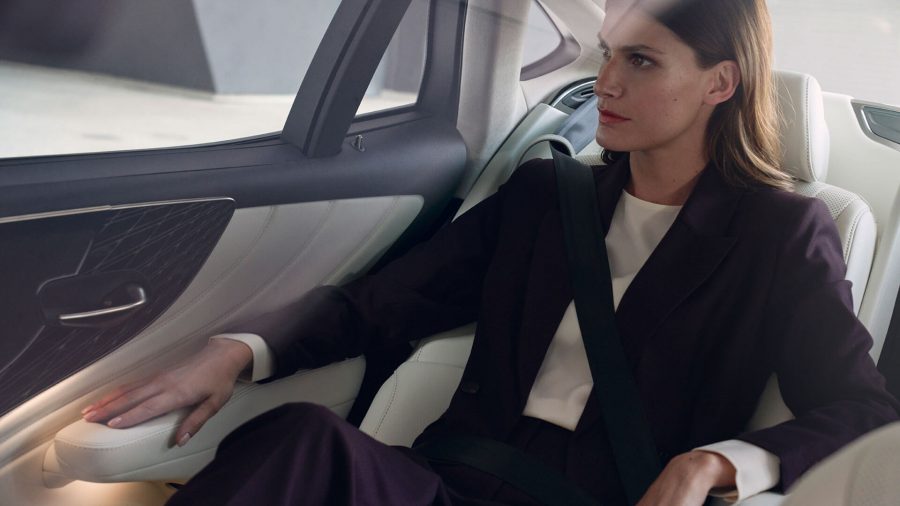 But don't just take our word for it. At Nobu Hotels – whose five-star properties are overseen by Nobu Matsuhisa – omotenashi is also sacrosanct. "It is the Japanese spirit of service," explains Tim Theofanou, the hotels' Senior Director of Guest Experience. "Omotenashi seeks to strike a balance between being attentive but not intrusive – and anticipation is the key. We tailor our interactions to each individual at that time, on that particular day."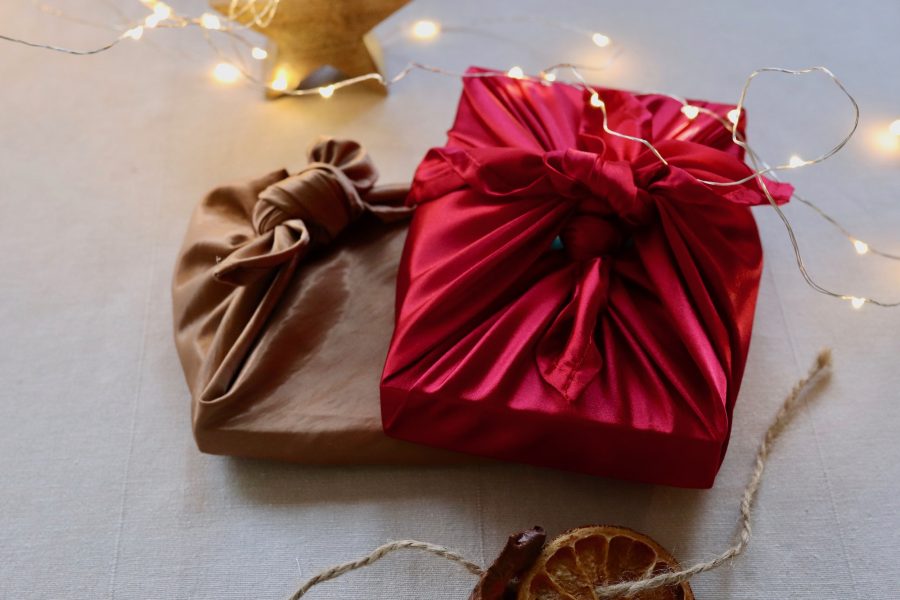 In practice, that could be as simple as providing oshibori – hot towels – to welcome weary travellers, or as eagle-eyed as noting whether a guest is left-handed, and placing their cutlery accordingly. "Sometimes, omotenashi is so thoughtful and so good that you don't notice it – until it isn't there," says Tim. "For example, next to most ATMs in Japan you will find a place to put your umbrella while you use the machine. If items are not designed or placed with thought or consideration, and if people perform their work mechanically, it's not a real restaurant, a real hotel, or a real service."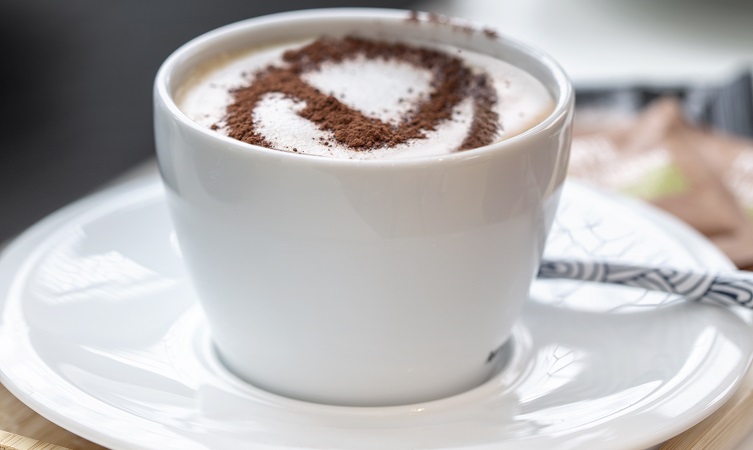 This festive season, as you prepare to host family and friends, consider how omotenashi can improve your visitors' stay. "It's the small things that make all the difference," advises Tim. "Always think, what would you want if you were in your guests' shoes? Only by being present, honouring the moment, honouring your guests, and honouring kokoro – the connection of heart, soul and spirit – can we achieve omotenashi."
How to host the perfect Christmas: 12 omotenashi tips from the experts
When your guests arrive, ensure there is ample parking – and take their personal bags straight up to their room. Allow them to freshen up in peace while you prepare a welcome drink and snack.
Ensure your visitors have enough room to unpack their clothes. Fresh towels and toiletries are essential, but what else might they need? Consider providing a hairdryer, face coverings, hand sanitiser, slippers and a first aid kit (with paracetamol and indigestion tablets) too.
In the bathroom, clear a space for their essentials. Is there room to hang their towel? A clean glass to put a toothbrush in? For older guests and those with mobility issues, think of ways to make your bath or shower more accessible, such as buying a non-slip mat.
Do your guests prefer cool temperatures, or can they only sleep in a warm bedroom? Be inspired by the Lexus Climate Concierge, and ensure that the conditions are spot-on. At night, a hot water bottle in bed is a considerate touch.
Does your visitor love the King's speech, or is their favourite TV series doing a festive special? Check the listings to ensure they don't miss out, or record/stream the programme if you're out and about.
When it comes to food, no detail is too small. Do they prefer still or sparkling water? Do they always ask for seasoning? (If so, place it close to them on the table.) If a guest is left-handed, arrange their place-setting accordingly.
Preparing menus is always thoughtful, especially if you're hosting guests with dietary requirements (which of course, should always be catered for). Add some colourful decoration by the kids, and the menus become festive keepsakes too.
While it's good manners to keep glasses topped up, your visitors might feel pressured to drink more alcohol – so don't be forceful when offering refills. The same goes for food: if someone prefers small portions, respect that (but tell them there's more if they'd like).
Are they an early bird or a night owl? If the former, leave some breakfast items handy in case they wake before you; if the latter, ensure they know how to work the shower/television/heating before you retire to bed.
At the end of their visit, send your guests off with refreshments and a little heartfelt gift – such as homemade biscuits or a scented car diffuser. And perhaps the kids could give the car a Christmas clean?
If they have an electric car, arrange to charge it before their departure. If they'll need to top up with petrol or diesel, share details of the nearest fuel station.
Before your visitors leave, check the weather conditions for their journey. Are conditions freezing? Unless they're driving a Lexus, which will defrost its windscreen and windows automatically, you could offer to de-ice it for them.