Omotenashi is the Japanese spirit of hospitality that anticipates and fulfils people's needs. The influence of omotenashi can be seen in every aspect of our business. From the beginning, we were determined to treat customers better than any other car company.
Lexus has topped the Driver Power best dealer table every year since the survey was launched in 2002. In addition to being ranked first overall, Lexus dealers were voted best for Helpfulness and Attitude, Standard of Workmanship and Technical Knowledge.
The below stories show how our dealers demonstrate omotenashi.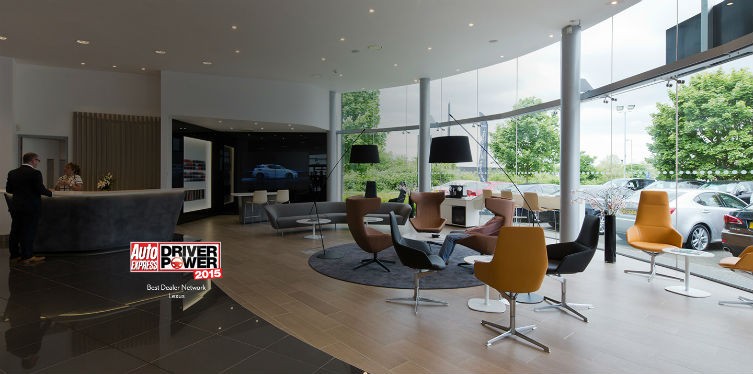 United Kingdom
An owner of a competing luxury car walked into a Lexus dealership in London and announced that he was considering changing automobile brands. He had seen an ad about Lexus' legendary service. But first he had a service question for the Lexus salesperson.
"Earlier this week, I took my vehicle in for routine maintenance. In the process, they removed the ashtray to clean it but forgot to put it back. When I discovered it was missing, I called the brand's service manager. He said they had indeed found the wayward ashtray shortly after I left and would be happy to hold it in the office for me to pick up at my convenience. Now, how would you have handled this situation?"
The Lexus salesperson replied, "Well, sir, it would not have happened, since we have a fifty-four item checklist that includes replacing the ashtray after cleaning. But if it were to have happened, we would not have waited for you to call us."
The owner smiled and left the showroom. That afternoon after work, the Lexus salesperson drove to the competing dealership, picked up the customer's ashtray and surprised him with it at the front door of his home.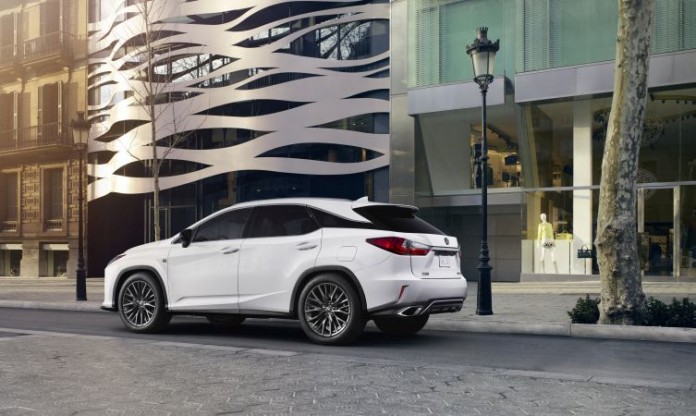 Taiwan
Hui-Chen Lin, a salesperson at Taiwan Lexus, received a call from a customer who had recently ordered a GS 300h. He wanted delivery on a particular date. However, that date felt too rushed for every detail to be settled, and Lin suggested an alternative date. The customer was upset and said, "I will cancel my order if you cannot deliver it on that day." Lin was confused about his anger, but she tried her best to complete every detail in order to deliver his car on time.
Before the date she stopped by the customer's company to confirm some documents. She was curious about the date, and discovered that the customer's wife was due to start chemotherapy treatment the following day. She then decided to make a surprise for the customer and his wife.
On the delivery date, Lin invited a taiko performance team to the couple's home to play an encouraging song to wish the customer's wife good luck. In addition, she wrote a couplet, a poem that stood for having a healthy life, for them. The customer's wife was so surprised and moved that she wept. "This is the best present I have ever received," she said. "This is so touching and inspiring! Thank you." For them and for Lexus Taiwan, it was a special delivery experience to be shared.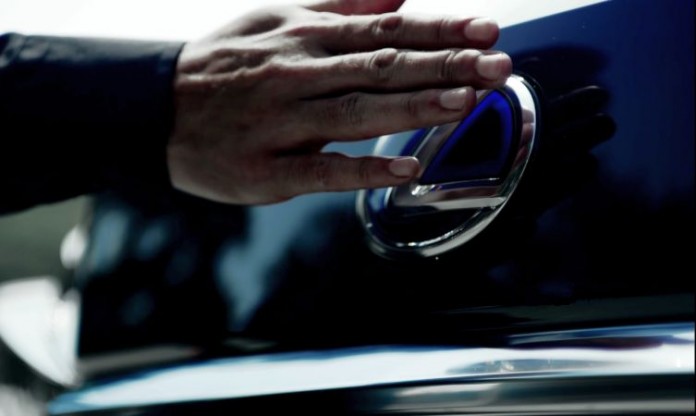 United States of America
Southern hospitality is alive and well at Reinhardt Lexus in Montgomery, Alabama.
Lexus owner Dr. David Bernstein was driving two friends to a golf tournament in his one-month old LS. When the group arrived at the hotel at the end of the day, Dr. Bernstein was unable to open the boot. His key fob, dashboard release and manual trunk release would not work. He began to panic because the tournament would start early the next morning.
He turned to Lexus Link, which forwarded his call to the nearest dealership, Reinhardt Lexus. Sales manager Dan Knotts contacted a Lexus-certified mechanic, Jimmy Pruett, who was on his way home, and asked him to lend a hand. Pruett, Dr. Bernstein and his friends tried but were unable to open the boot.
Dr. Bernstein and his friends began talking about crowbars when Knotts arrived with a computer that allowed Pruett to override the trunk's safety mechanism. The culprit: One of the golfers' putters had jammed the trunk as it was being closed.
Fortunately, there was no major damage to the putter or the vehicle. Dr. Bernstein said that having a mechanic and a sales manager come to a hotel parking lot long after their day was over "speaks volumes about Lexus customer service."
Read more: Omotenashi: What does it mean to Lexus?
Read more: How the Lexus RX demonstrates omotenashi
Source: The Art of Lexus – Lexus International